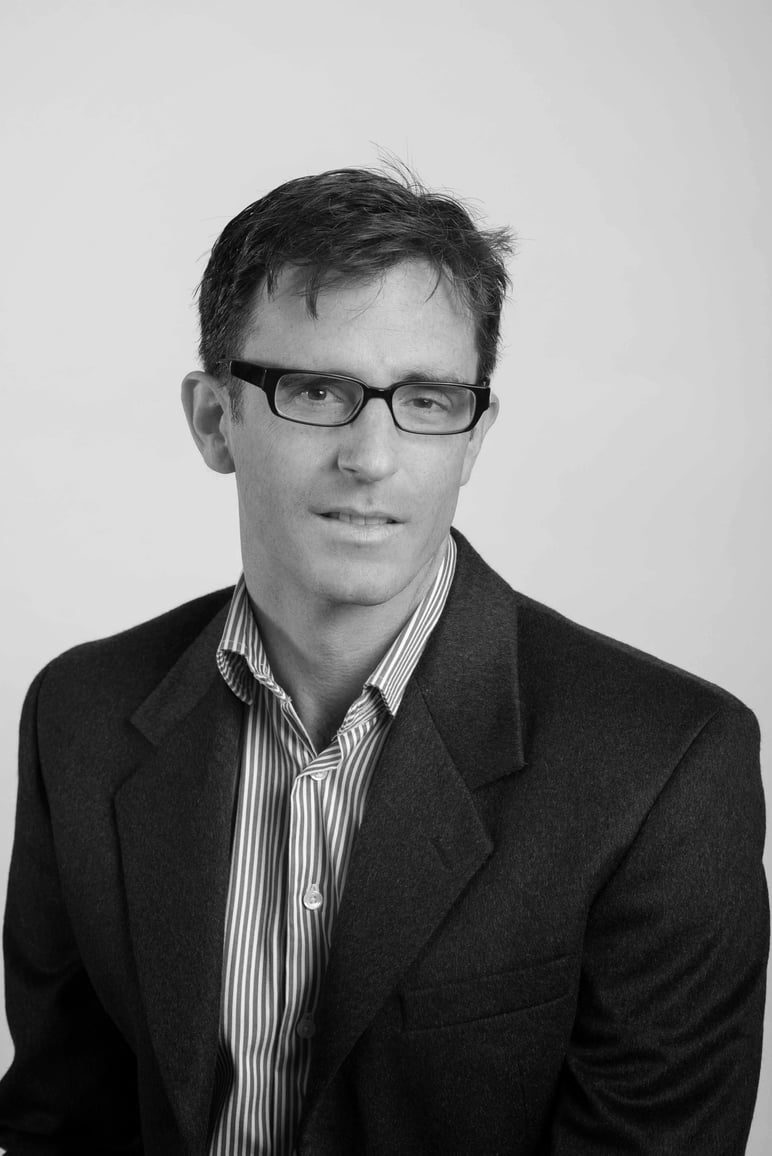 SCMP Columnist
On Balance
by Robert Delaney
On Balance
by Robert Delaney
Will Xi meet Biden? China should decide after the results of US midterms are known
To set the negotiating table at which Biden and Xi might sit, both sides must recognise that there's no way back to the old bilateral relationship
China has stopped moving away from its authoritarian past, while the US is about to be a country where election deniers may prevail
No US State Department or National Security Council press briefing is complete these days without an attempt to get confirmation that
Joe Biden and Xi Jinping
will meet in person as presidents for the first time at the G20 summit in Indonesia this month.
On Friday, less than two weeks before the leaders' summit on the resort island of Bali, National Security Council spokesman John Kirby responded to one of the more creative ways to ask whether the two would meet: had council officials "seen a shift in terms of the tempo or tone of discussions of engagement" since Xi's appointment to a
third term
? Kirby said: "We're still working, again at the staff level, to see if that can happen."
This seems a bit tenuous for what would be one of the most important summits of the year, leaving barely enough time to piece together readouts that will school us, again, in the importance of China's sovereignty and territorial integrity and America's commitment to strengthening democratic governance around the world.
For many, tired readouts are better than a silence that leaves us wondering when missiles might start flying. The implication is that a face-to-face meeting might somehow work better to avert war and address our climate crisis than Biden's five summits with Xi via phone or video link.
The restrictions are portrayed by Beijing as an effort to throttle China's technological advancements. While they are exactly that, context is important. The Chinese government makes no secret of its determination to ensure that every element of society – including the private sector – supports its priorities.
In order to set the negotiating table at which Biden and Xi might sit this month, both sides must recognise that there's no way back to the bilateral relationship that had flourished for decades, bringing the world equal measures of material wealth and environmental devastation. That would be like looking for a footpath through a forest that has been incinerated.
The countries that existed during those years are gone. Back then, China was very gradually moving away from its authoritarian past. Xi has since put a halt to that, and last month's 20th Communist Party congress made clear that the government will not return to its previous course any time soon.
America is also a different country. Regardless of how successful Biden has been in shoring up alliances that enforce the post-world-war global order during his first two years in the White House, the country no longer has a Republican Party that is interested in defending the fundamental American values that run so contrary to China's.
Robert Delaney is the Post's North America bureau chief