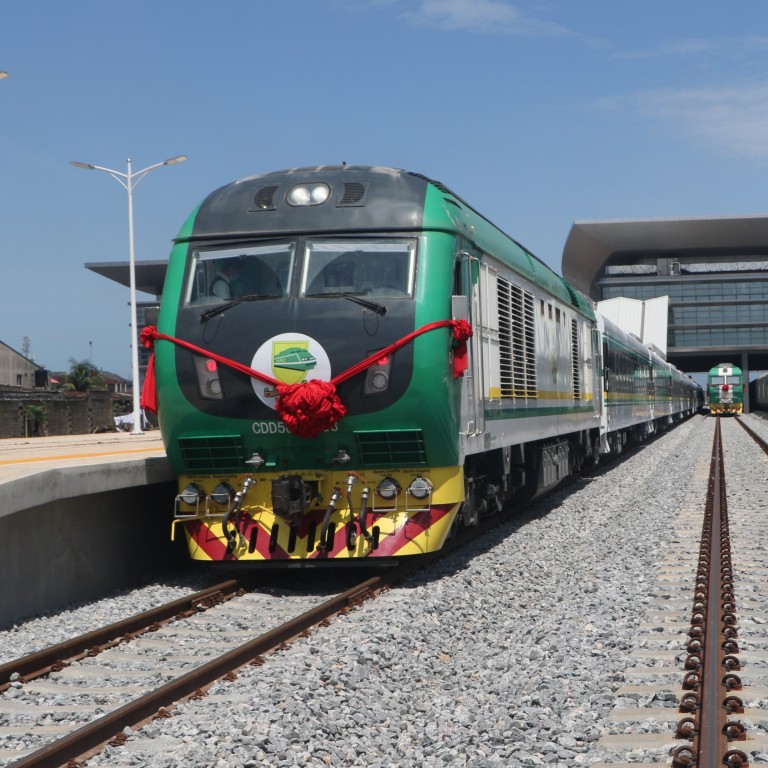 China's investment in Africa will return as pandemic effects ease
China's lending to Africa has slowed during the pandemic, with the 'zero-Covid' policy and travel restrictions limiting the ability to seal new deals
Given China's long-standing relationship with Africa, though, the effects of the pandemic should be a short-term issue that eases with time
China has long recognised the investment potential of Africa, deepening its
relationship with the continent
in the past two decades. By establishing itself as a partner for Africa on trade and as a substantial lender and investor, China has supported a wide range of important projects.
The Centre for Global Development recently found that throughout Africa's infrastructure projects, China's policy and development banks' lending reached about US$23 billion between 2007 and 2020.
It is therefore not surprising that Chinese banks now make up about a fifth of all lending to Africa. Most of this is concentrated in resource-rich countries including
Angola
,
Djibouti
,
Ethiopia
,
Kenya
and
Zambia
, with annual lending peaking at US$29.5 billion in 2016.
Since the Covid-19 pandemic, however, China's lending to Africa has slowed significantly,
falling 78 per cent
in 2020 to a 16-year low. This change is largely a result of the impact of the pandemic in both China and Africa, with China having much less appetite for risk. This is a cause for concern, though the effects of Covid-19 appear to be waning.
They are moving away from their previous high-volume, high-risk paradigm and shifting into lending practices that are smaller and more manageable. This means there are fewer deals being signed between Africa and China as funding, especially in the infrastructure and energy space, comes nearly to a halt.
However, there is reason to believe this won't be an ongoing trend but rather will be short-lived. While on the surface, shifting Chinese lending patterns are a problem for Africa, these factors should not be cause for immediate concern as the bottlenecks in investment are short-term shocks and Africa also has the ability to bring back capital inflows.
Chinese lenders are often risk-adverse. Africa must instil a level of confidence through good governance and stability, and we have already seen that Africa is making long and fast strides to gain investor trust.
As trade and lending pick back up for African countries with debt relief and restructuring discussions, China – like other lenders including Eurobond holders, Western banks and development financial institutions – needs to focus on existing projects under construction rather than on new greenfield projects.
Because of the ongoing relationship between China and Africa over the past few decades, there is a huge number of incentives for China to continue its involvement in the continent.
In the grand scheme of things, Covid-19 is a short- to medium-term problem which is still being felt heavily in China. As borders continue to open, however, the negative impact the pandemic has had in the past couple of years is likely to subside and African investment is expected to recover to pre-pandemic levels.
Kai Zhu is head of the China-Africa Corridor at Absa Corporate and Investment Bank