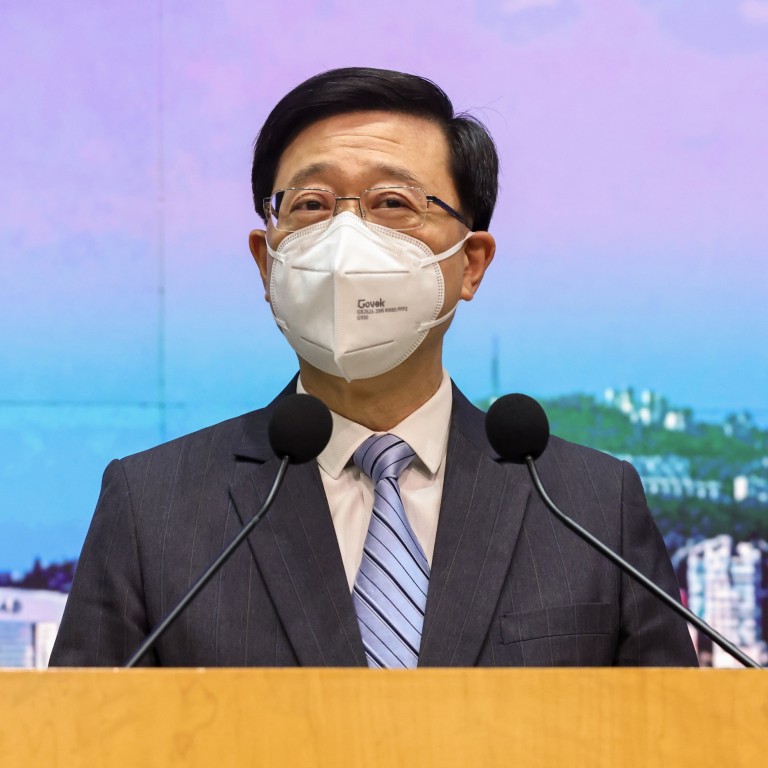 Opinion
Editorial
by SCMP Editorial
Editorial
by SCMP Editorial
Hong Kong well placed for role in international mediation project
Disputes are always best settled through negotiation, and Hong Kong's common law traditions, legal expertise and global outlook will serve it well in Beijing's latest move
Most disputes, from family divisions to clashes between nations, are best resolved through negotiation. The alternatives are best avoided, whether costly court battles or brutal wars.
Mediation provides a means of working through differences and finding an amicable solution. Beijing's move to launch a government-level international mediation body is, therefore, welcome.
A preparatory office will be established in Hong Kong next year. More details of this new player in the field are needed, but it is still at a preliminary stage and much work remains to be done.
A statement by the Ministry of Foreign Affairs revealed that agreement had been reached with an unspecified number of "like-minded" countries to jointly establish the organisation.
It will provide "friendly, flexible, economic and convenient" solutions for all types of international disputes, we are told. Much depends on the drafting of rules for the new body.
It will be convention-based. The rules must be clear and transparent. It is important they inspire confidence in mediators' neutrality, independence and impartiality.
The organisation might work in a similar fashion to other international bodies offering mediation. The Permanent Court of Arbitration, for example, is based in The Hague and has 122 contracting parties, including China. It considers cases involving individuals and companies as well as conflicts between states.
Mediation can help parties find ways of reaching agreement and prevent disputes from escalating. Skilled mediators manage the process. It does not work in every case and is best suited when the parties are keen to find a resolution, but it is generally better than more costly and combative forms of settling differences.
The new office could form a valuable platform for resolving disputes relating to Beijing's Belt and Road Initiative. It also fits with China's ambitions to play a bigger role in the shaping and applying of international rules.
Hong Kong is the perfect location. The city is already well-established as an international dispute resolution centre.
The city's common law traditions, legal expertise and international outlook make it an attractive option. Its role as a financial centre and in the development of the Greater Bay Area also strengthen its claim to be the region's prime legal hub.
Chief Executive John Lee Ka-chiu, speaking at the opening of Hong Kong Legal Week yesterday, described the new mediation office plan as a vote of confidence in the city's strength as a legal centre.
It remains to be seen precisely what form the new international mediation body will take and which nations sign up as parties. But at a time of conflict, uncertainty and instability in the world, efforts to quickly resolve disputes fairly and peacefully are very much needed.