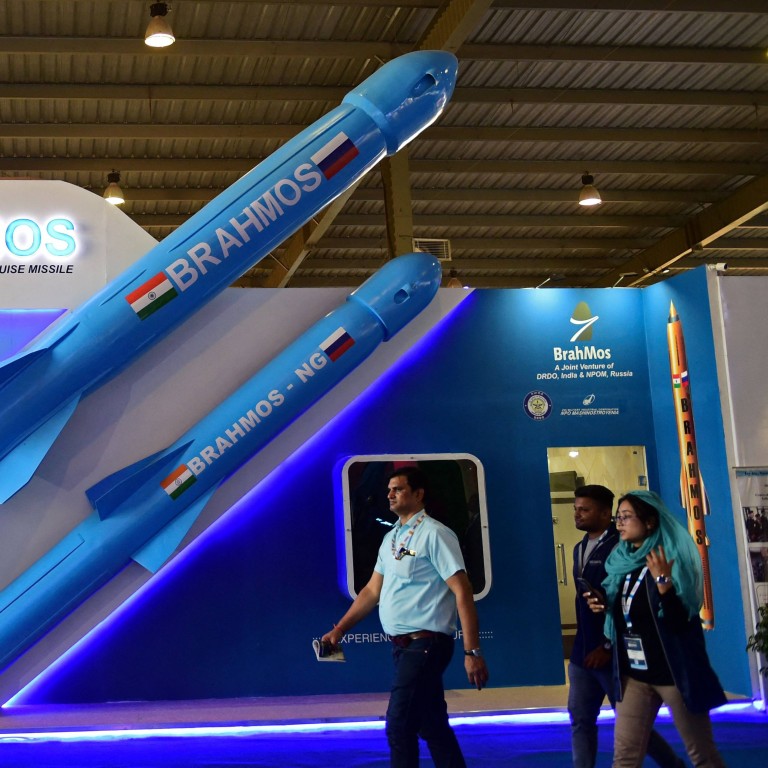 India's reliance on Russian weapons comes under strain even as its Russian oil imports surge
Seeing Russian weaponry fail in Moscow's invasion of Ukraine is weighing on their export appeal, but the conflict is driving up interest in Russian oil
Russia was once India's top arms supplier and a middling oil provider, but those roles appear to be reversing as the conflict continues
Though India has sought to strike a balance in the stand-off between the US-led West and Russia since the latter's
invasion of Ukraine
on February 24, recent developments are adding complexities to its task, for Russia's roles as India's primary arms contractor and middling oil supplier look set to switch.
Arriving in Moscow
on November 8 for his fifth meeting with his Russian counterpart since the invasion began, India's External Affairs Minister Subrahmanyam Jaishankar expressed satisfaction with the two countries engaging each other in an "increasingly multipolar and rebalanced world" and with their economic cooperation "moving towards long-term stability".
"There have been strong and continuing contacts between our governments at various levels," Jaishankar said, noting that Prime Minister Narendra Modi and President Vladimir Putin met this September at the Shanghai Cooperation Organisation summit.
Amid their friendly ties, it's worth noting that while the punitive economic sanctions imposed on Moscow by the US and the European Union have left India unfazed as it imports record volumes of
crude oil from Russia
, the abysmal
failure of Russian weaponry
in Ukraine is likely to compel India to reconsider its
traditional dependence
on Soviet or Russian armaments.
A Ukrainian defence ministry dossier has revealed that the Russian weapons found on the battlefield have been ineffective and failed to meet modern requirements. Its armoured vehicles and helicopters have wilted before small arms fire, and its missiles miss more than two-thirds of their targets.
Another recent study by the British think tank Royal United Services Institute detected more than 450 foreign-made components in Russian arms recovered in Ukraine. These critical technologies were sourced from US, European and Asian companies before the regime of sanctions took effect. It found that 27 of the recovered weapons systems, such as cruise missiles, relied predominantly on Western components.
Russian
air defence systems
and cruise missiles are very much part of India's arsenal, as are a range of other crucial systems that arm its three services. Though Russia's share of India's arm imports has declined from 69 per cent between 2012 and 2017, it was still 46 per cent as of last year, according to the Stockholm International Peace Research Institute (SIPRI).
The exposure to Russian armaments will complicate India's defence build-up. According to SIPRI, India has traditionally been among the world's largest importers of arms, accounting for 11 per cent of global imports from 2017 to 2021.
Meanwhile, India – the world's third-largest importer and consumer of oil after the US and China – has defended its surging crude imports from Russia.
In light of the Ukraine war, the US and Europe have tapered off their oil imports from Russia. The EU's share of Russian oil sales shrank from about 50 per cent before the invasion to 35 per cent in October while US imports fell from US$1.7 billion in March to zero in September.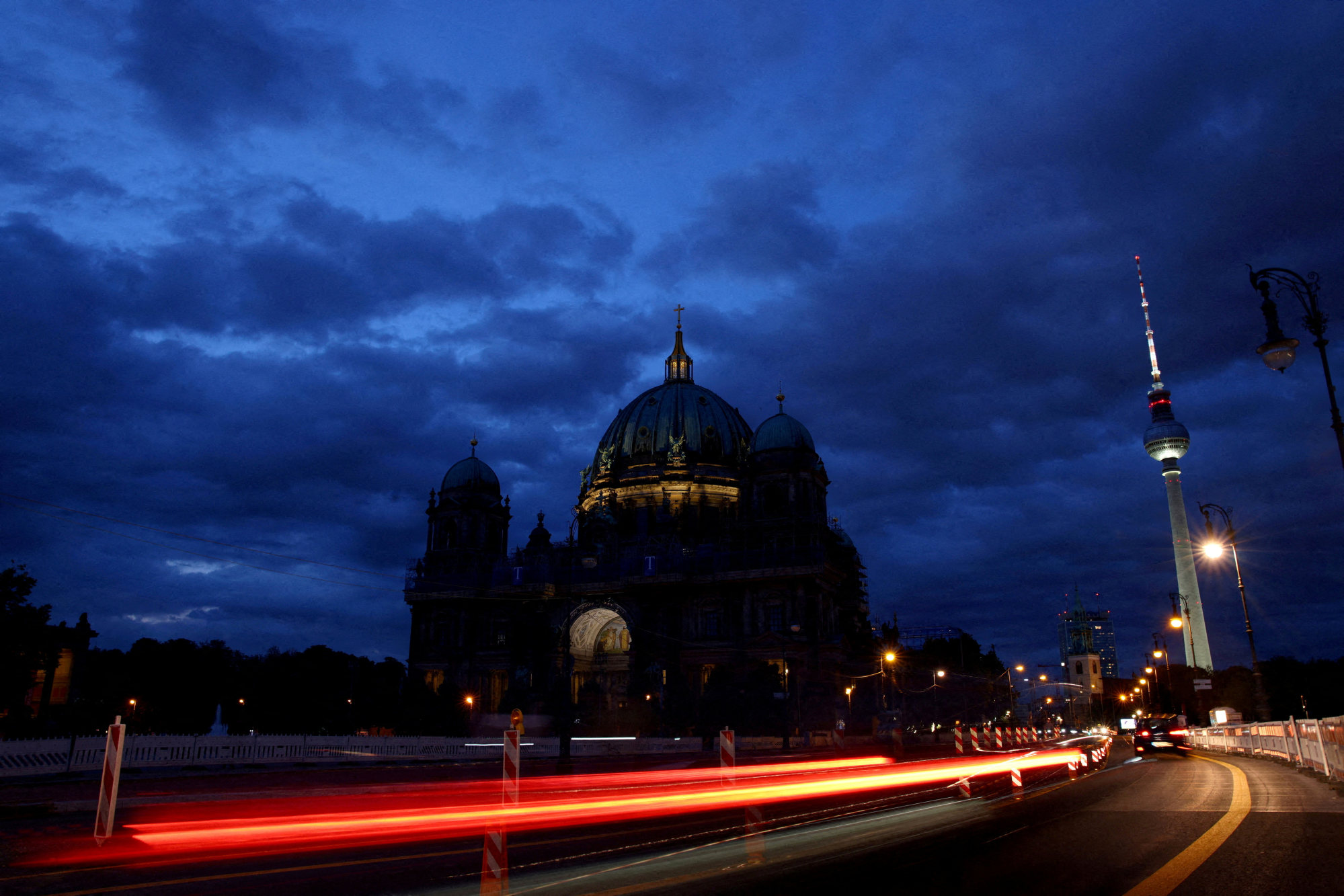 Responding to a question on whether his country had any qualms over its rising purchases in light of the US' request not to accelerate its oil imports from Russia, Indian Petroleum and Natural Gas minister Hardeep Singh Puri echoed Jaishankar's
statement in April
to the media in Washington that India's total crude oil purchases from Russia for a month "would be less than what Europe does in an afternoon".
Puri also repeated Jaishankar's assertion that India is buying only 0.2 per cent rather than 2 per cent of Russian oil. This was an attempt to debunk London-based energy analytics firm Vortexa's data that with its record October oil exports, Russia had overtaken Opec heavyweights Iraq and Saudi Arabia to become India's largest supplier of crude oil.
Russia's share in India's overall
crude imports
before its invasion of Ukraine was a mere 0.2 per cent but rose to 10 per cent in April. It further rose to 22 per cent in October, with Iraq's share at 20.5 per cent and Saudi Arabia's at 16 per cent.
Meanwhile, the EU has pledged to stop buying almost all seaborne Russian crude and refined petroleum products by early next year.
The US
banned oil imports
from Russia in March and is taking steps to blockade Russia's military from global commerce and critical technologies to restrict "its ability to sustain its aggression and project power".
India's policy of not recognising unilateral sanctions – meaning those not imposed by the United Nations – cannot stand up to the might of the US as US sanctions carry the heft of the US dollar in international finance. A country, corporate or individual entity contravening these sanctions can be blocked off from the US financial system and, by extension, from global markets.
India and other buyers of Russian arms might also be drawn under the Countering America's Adversaries Through Sanctions Act. This US law provides for economic and financial penalties on any nation transacting on arms with Russia, Iran or North Korea.
This could cripple India's defences by cutting off its access to international arms markets. The issue could jeopardise the country's newly commissioned aircraft carrier
INS Vikrant
as its aviation facility complex was to be supplied by Nevskoe Design Bureau, one of the Russian companies sanctioned by the US.
Sarosh Bana is executive editor of Business India in Mumbai, regional editor, Indo-Pacific Region, of Germany's Naval Forces, and India correspondent of Sydney-based cyber security journal, Asia Pacific Security Magazine