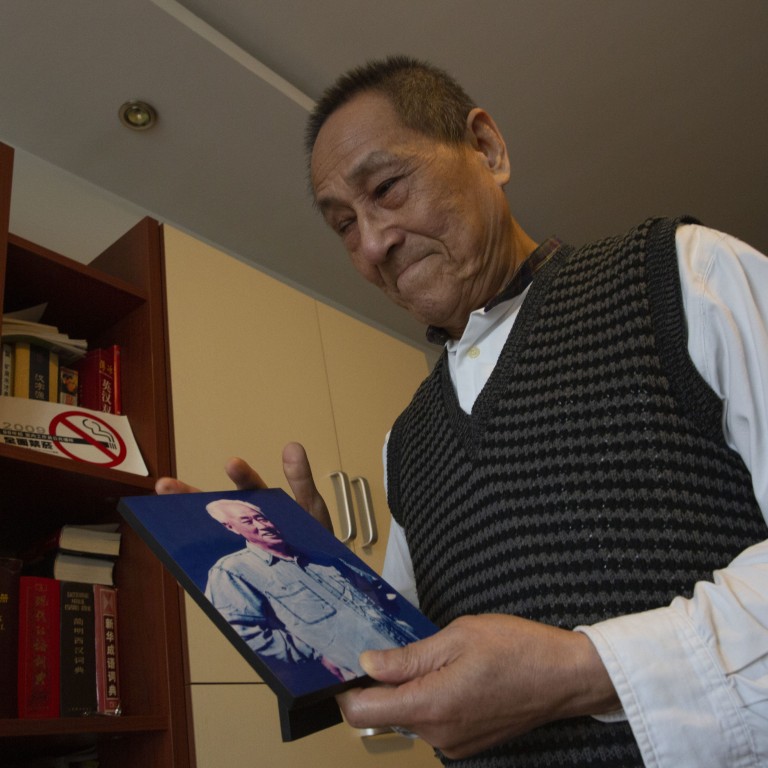 Shrinking role of China's public intellectuals will hold back country's rise
After a rise to prominence in the early 2000s, the country's public intellectuals have lost credibility as tolerance for criticism of China has shrunk
Suppressing these people leaves fewer voices to suggest new ways forward, with top leaders stuck in an echo chamber with little ability to correct mistakes
Bao Tong, a liberal-minded intellectual and a top adviser to former premier Zhao Ziyang,
recently died
, days after his 90th birthday. As I read through his obituaries, I realise with great sadness that it is hard to imagine today's public intellectuals playing a similar role to Bao's in the 1980s.
The public intellectual in China has had a
roller-coaster ride
. In 2004, the influential Guangzhou-based publication Southern People Weekly published a "Top 50 Public Intellectuals" list. It included well-established scholars, writers, journalists and artists, among others, many of whom had called for political reform and liberalisation.
The Weekly said China was at a point "when it most needs public intellectuals to be on the scene and to speak out". The list was circulated widely and popularised the term gongzhi, or public intellectual. The reputation of gongzhi quickly rose, but its glow soon faded.
Two months later, the hardline Liberation Daily attacked public intellectuals because their independence drove a wedge between the intellectuals and the party. It also claimed the concept was a foreign import. The article was then reprinted in the People's Daily.
Of course, ancient China had its share of public intellectuals, or the equivalent thereof. Confucius was perhaps the first and most renowned one as he not only taught his philosophy but also offered advice to various statesmen. In ancient times, such scholars had the responsibility to advise top officials and even emperors.
In contemporary China, the intelligentsia went from serving the state to serving the market without securing their autonomy. In recent decades, amid stricter
social control
and
rising nationalism
, the space for
intellectual inquiry
has been greatly diminished. Now under President Xi Jinping's
iron rule
, the traditional role of the literati is under further threat.
It would be helpful to look at the role played by public intellectuals. It was they who helped bring China's last dynasty to an end by introducing modern ideas. Mao Zedong, who put the intelligentsia at the bottom of society,
persecuted many of them
.
After Deng Xiaoping's reforms, China badly needed knowledge and talent that deviated from orthodox Marxist philosophy. Some rehabilitated intellectuals
such as Bao
served as advisers to top leaders as public space for political discussion emerged.
Of course, this discourse was constantly monitored and resisted from time to time. After the Tiananmen crackdown in 1989, the government accused leading liberal intellectuals of being "
black hands
" behind the pro-democracy movement.
This public space shrank after Tiananmen, though discussions among intellectuals on issues of public interest continued. Meanwhile, commercialisation deepened and provided new economic opportunities for some of them.
Things took a turn for the worse in 2008 as China's successful hosting of the Summer Olympics sparked a
wave of nationalism
. China also managed to largely dodge the global financial crisis and by 2010 overtook Japan to become the second-largest economy in the world.
China's rise provided a new focal point for intellectuals. Until then, debate had centred on how to make China stronger and catch up with the West, but the new reality required a rethink. Intellectuals became less critical and the public was also less willing to tolerate
negative comments
about the motherland.
Meanwhile, the emergence of internet platforms such as Weibo gave gongzhi an important platform to express their views, but this was not a purely intellectual space as the profit motive began to creep in.
The term
gongzhi
usually refers to a learned person who cares about social and political issues and is willing to critique them. Some media personalities can hardly be called "intellectuals", but they often pose as such and thrive in the media circus. For example, popular TV and online personality
Sima Nan
attracts millions of fans with his anti-Western comments and video clips.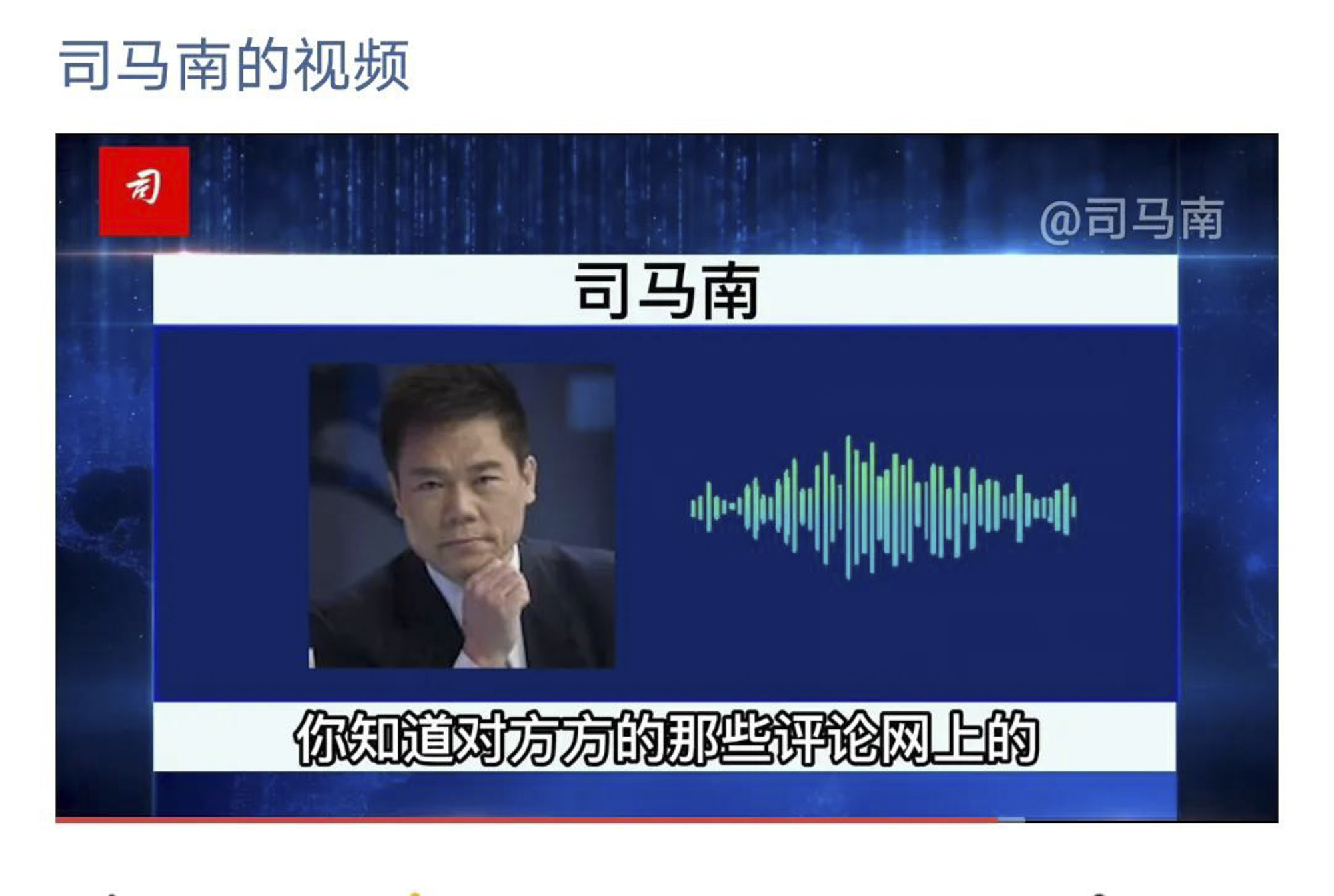 With some public intellectuals focusing on making money, pushing their own interests or attacking opponents, public intellectuals on the whole lost their credibility. Today, gongzhi has become a derogatory term. The public is also joining in the chorus of those condemning public intellectuals who speak out.
One can find many lists of denounced
gongzhi
on Chinese social media. They include the likes of Chai Jing, a TV journalist whose documentary
Under the Dome
highlighted air pollution in China; musician and talk show host Gao Xiaosong; and
Fang Fang
, a writer who published her online diary about life in Wuhan at the start of the Covid-19 pandemic.
"There are several reasons why the reputation of intellectuals has declined, but it should be clarified that the specific targeting of public intellectuals was initiated by the state, namely through the op-ed in the People's Daily," said Sebastian Veg, a professor at the School for Advanced Studies in the Social Sciences in Paris and author of Minjian: The Rise of China's Grassroots Intellectuals.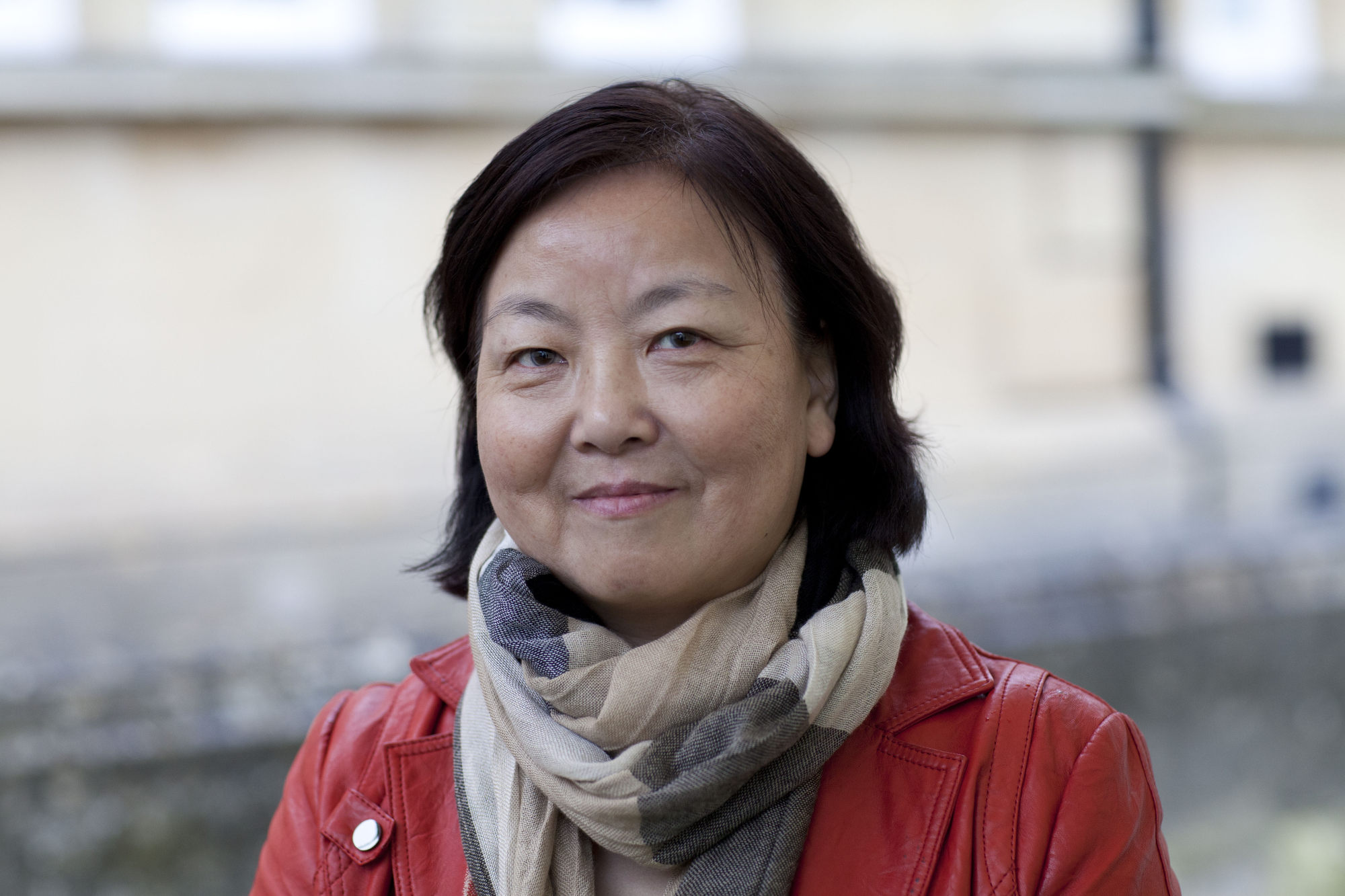 Xi began to tighten
social and political control
after taking office. Chinese officials received a briefing in 2013 now known as
"Document No 9"
, which warns of dangerous Western values including freedom of speech and judicial independence. "It marked a significant benchmark in stepping up repression of public interventions on topics of general interest," Veg said.
This is dangerous. Any society needs intellectuals whose mission in life is to "advance freedom and knowledge", according to Edward Said.
With Xi's repression of gongzhi, there will be fewer voices to suggest new ways forward for the country and the top leaders are likely to live in an echo chamber with limited ability to correct their policy mistakes. The diminishing role of China's public intellectuals risks holding back the country's rise.
Lijia Zhang is a rocket-factory worker turned social commentator, and the author of a novel, Lotus