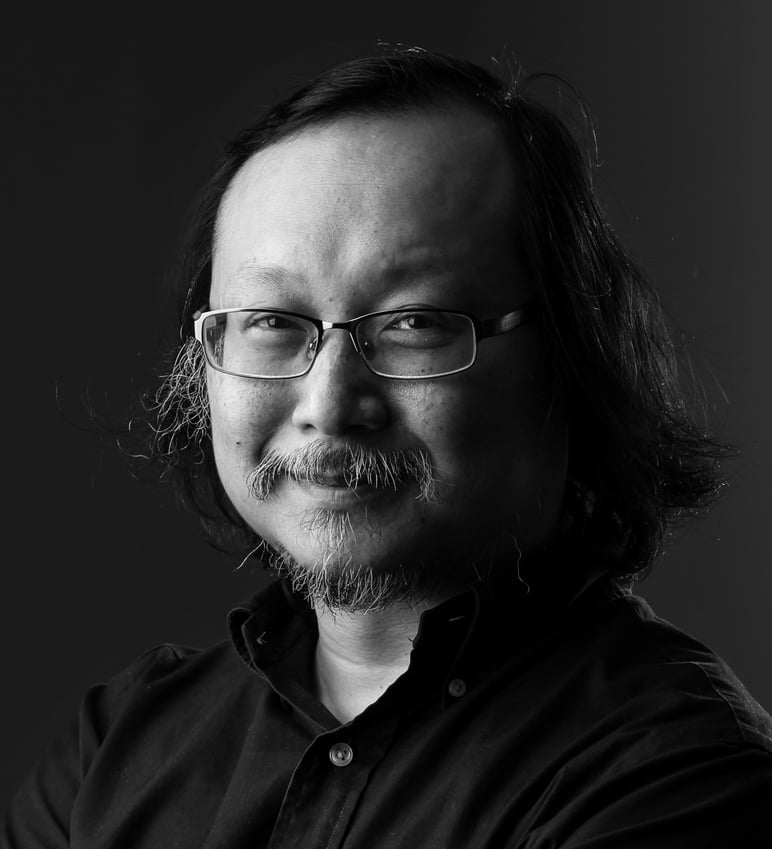 US is asking Taiwan to commit economic hara-kiri
In pressuring the island 'voluntarily' to halt supplies of advanced semiconductors to the mainland, Washington will eliminate Taiwan's most important market for its fastest engine of growth on which its economy depends
"To be an enemy of America can be dangerous, but to be a friend is fatal." Taiwan is about to find out how true this remark of Henry Kissinger is. Under the so-called Chip 4 Alliance comprising the United States, Japan, South Korea and Taiwan, the White House has asked the island to cut supplies of its most advanced semiconductors to mainland China.
That's tantamount to asking Taiwan to commit economic hara-kiri. According to the International Monetary Fund, the island's economy is expected to grow by 3.3 per cent. This relatively optimistic projection is primarily based on its fastest growth industry – computer chips.
In just over a decade, its semiconductor industry has emerged as an economic growth engine, accounting for 60 per cent of total manufacturing output. The manufacturing sector itself is Taiwan's biggest growth engine, making up more than 30 per cent of gross domestic product.
But here's the catch. Its manufacturing growth in general and chip sector growth in particular have greatly depended on the mainland market. If President Tsai Ing-wen makes good on her "democratic chips" promise to cut off supply to the mainland, she will effectively eliminate the biggest market for the most important growth sector of the island.
US President Joe Biden has claimed that such a chip "embargo", which is really what the Chip 4 Alliance is all about, is necessary to slow down China's military modernisation and expansions. But let's admit it actually has no direct impact on the island's security, unless you want to argue that everything technological has an impact on its security. Taiwan will do Uncle Sam's bidding not because it is in its own interest to do it, but because of its fatal friendship.
Taiwan Semiconductor Manufacturing Co (TSMC) and Samsung dominate the manufacturing of the world's most advanced chips. Together, Taiwan and South Korea account for roughly 80 per cent of the global foundry, that is, facilities manufacturing chips designed by clients. To decouple from mainland China will not only cost them their most important market shares, but also disrupt their supply chains.
Over the years, TSMC and Samsung have invested extensively in facilities located on the mainland. TSMC itself has two fabs on the mainland and before the Chip 4 Alliance, it had already planned for significant expansions of its fab in Nanjing. Under pressure from the government, TSMC now has to decide whether to scale back or even dismantle its fabs.
Quite simply, mainland China is the world's largest market for chips and their manufacturing equipment. Its market for semiconductor equipment hit US$29.62 billion last year, up 58 per cent year on year. This is roughly equivalent to a third of the global semiconductor equipment market.
Last year, China accounted for 28 per cent of Taiwan's total exports by value. Of these, 62 per cent were chips worth US$155 billion. In the first half of this year, the island already exported US$79 billion worth of chips to the mainland.
Interestingly, South Korea is in the same boat. Last year, its chip sales to China accounted for about 25 per cent of total exports while those to the US totalled just 15 per cent. That's why Seoul is stalling despite the country's membership in the Chip 4 Alliance. Of course, if carried out successfully, the US will become South Korea and Taiwan's most important semiconductor trade partner. That dovetails with Biden's plan to reshore and rebuild America's hi-tech manufacturing under Washington's new embrace of industrial policy.
Taiwan too has every reason to stall like South Korea. But in Tsai's feverish embrace of Washington against Beijing, a relationship she clearly thinks of as "without limits", rationality and prudence have been thrown out of the window long ago.