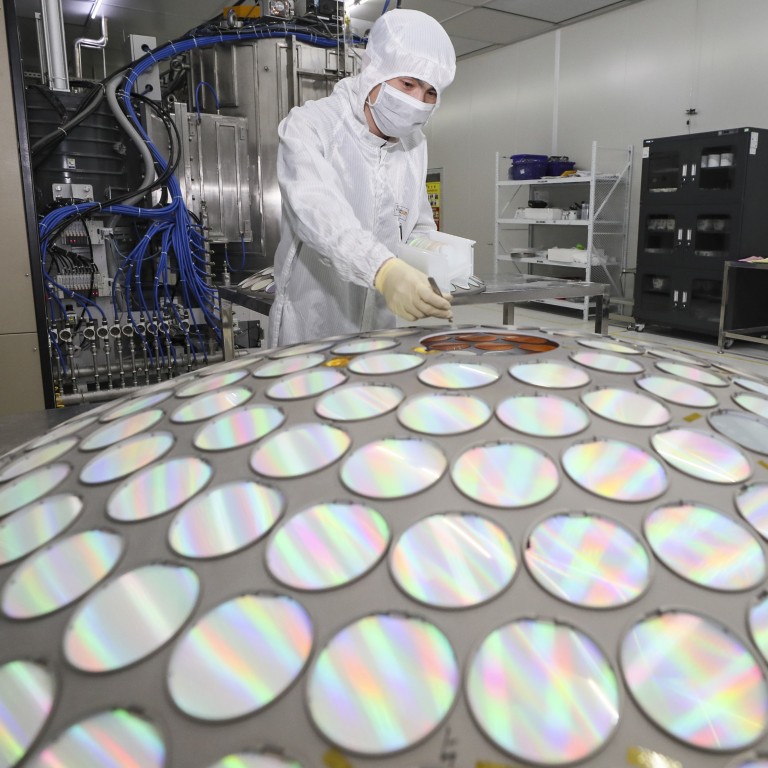 China's rise risks being thwarted by outdated plans and a shifting world
China's future appears up in the air for the first time in decades, in part because of global challenges arising from its own success
Sustaining China's rise means addressing other countries' scrutiny of ties with China, maintaining global access and adapting to a new form of globalisation
For the first time in decades, China's future is up in the air. Many global challenges are besieging the country, not least the US efforts to cordon off the globe from China – for example, by
restricting chip exports
.
The prediction that China would lead the world is now in doubt. Ironically, much of what China is experiencing is a consequence of its own success. China's rise has created shock waves that Beijing must deal with to continue rising.
If China wants to achieve what it set out to in the 20th century, it must solve three great challenges.
Both major powers and emerging economies are questioning their relationship with China. They do not want to rely on China or have it involved in their society. What does this say about Beijing's allure?
Second, China is losing the global access it needs to continue its rise. In the past, the US helped China gain this access, but now it is locking China out on three key fronts – consumers, investment and technology.
China has been on a rapid ascent for the past 40 years. Like a finely tuned machine, every decision China made seemed to be perfectly calculated. Now, China faces its greatest test in a century.
Its top political and corporate leaders must be able to answer whether they want to maintain what they have built or level up. Either way, China needs a new plan for the future.
Abishur Prakash is a co-founder and geopolitical futurist at the Centre for Innovating the Future (CIF), an advisory firm based in Toronto, Canada