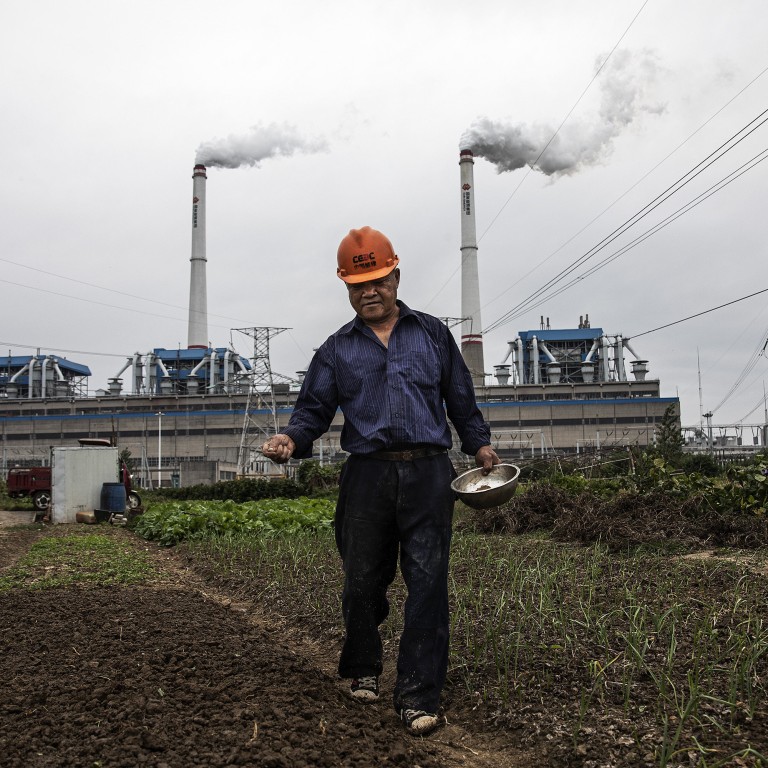 At COP27, China must clear up confusion over its decarbonisation plans
The recent rise in China's coal consumption has overshadowed its more long-term efforts to boost renewables and switch to a low-carbon economy
To assuage fears among the international community, China must deliver a clear message about the future of coal in the country
With about 40,000 people gathered in Sharm el-Sheikh for this year's
UN climate talks (COP27)
, participants are once again scrutinising how much of a chance is left for human beings to avoid runaway climate change. As usual,
China's climate action progress
has come under the spotlight.
This has been a year of record-breaking climate disasters. China, like many other parts of the world, has suffered from
unprecedented
heatwaves, droughts, wild fires, floods and power outages. More than ever, the world needs assurance from China, the current largest emitter, on its commitment to carbon peaking and carbon neutrality (the dual targets that President Xi Jinping
announced
at the 2020 UN General Assembly).
Yet for a good part of the year, messages from China have been ambiguous and hard to grasp. COP27 is China's moment to offer some clarity.
There are two crucial points on which clarification is particularly needed. Firstly, China needs to explain the rationale behind its recent
coal power expansion
, and articulate how it plans to strictly control coal consumption going forward. China's coal dependency is the
biggest
elephant in the room when it comes to global emissions control.
During the first half of 2022, China approved 15 gigawatts (GW) of new coal-fired power capacity, combined with a ballooning domestic coal output. By the end of August, China's coal-fired power capacity had increased to 1,110GW, just above the 1,100GW cap mandated in the country's 13th five year plan for 2015 to 2020.
This has raised concerns that China has chosen energy security over decarbonisation, although a closer look suggests that this is a
short-term measure
to ensure energy supplies.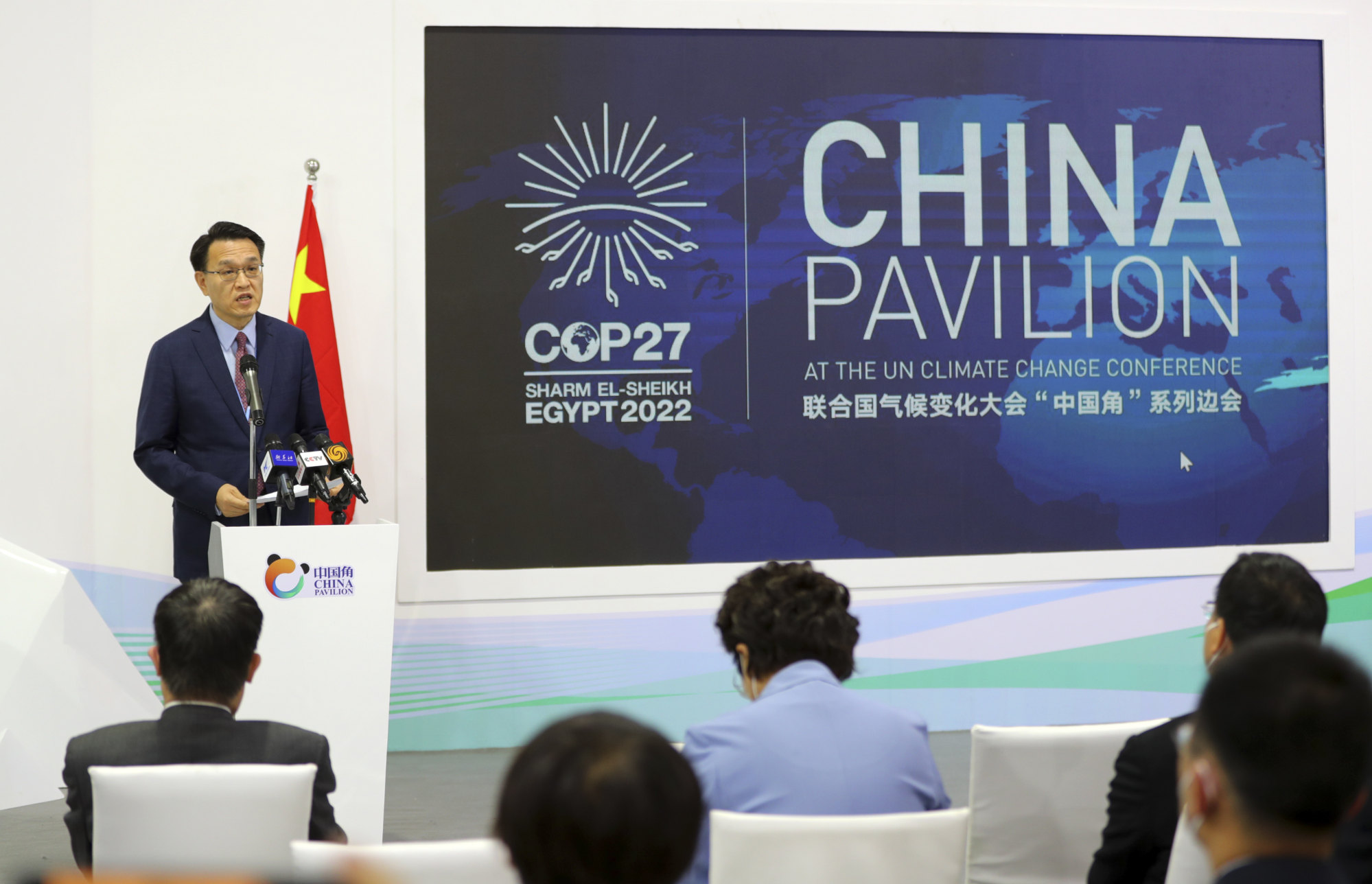 In the package of central government policies which set out China's decarbonisation pathway (the "1+N" climate policy framework), China has made several pledges to reduce coal consumption over the next decade. Coal power is positioned to become a backup and system-regulating power in the long run.
Nevertheless, questions remain. Will those newly added coal-fired power plants only operate occasionally to balance out the intermittent renewables? Are outdated plants being phased out with the opening of the new ones? How will the new additions affect China's promise to start
reducing coal consumption
from 2026?
If China argues that its coal power expansion is a short-term measure, it will need to give a clearer picture about the future of coal power. This will not only dispel doubts internationally, but will also send signals within the country to avoid wasteful investment in the coal sector, and help boost confidence in the low-carbon transition.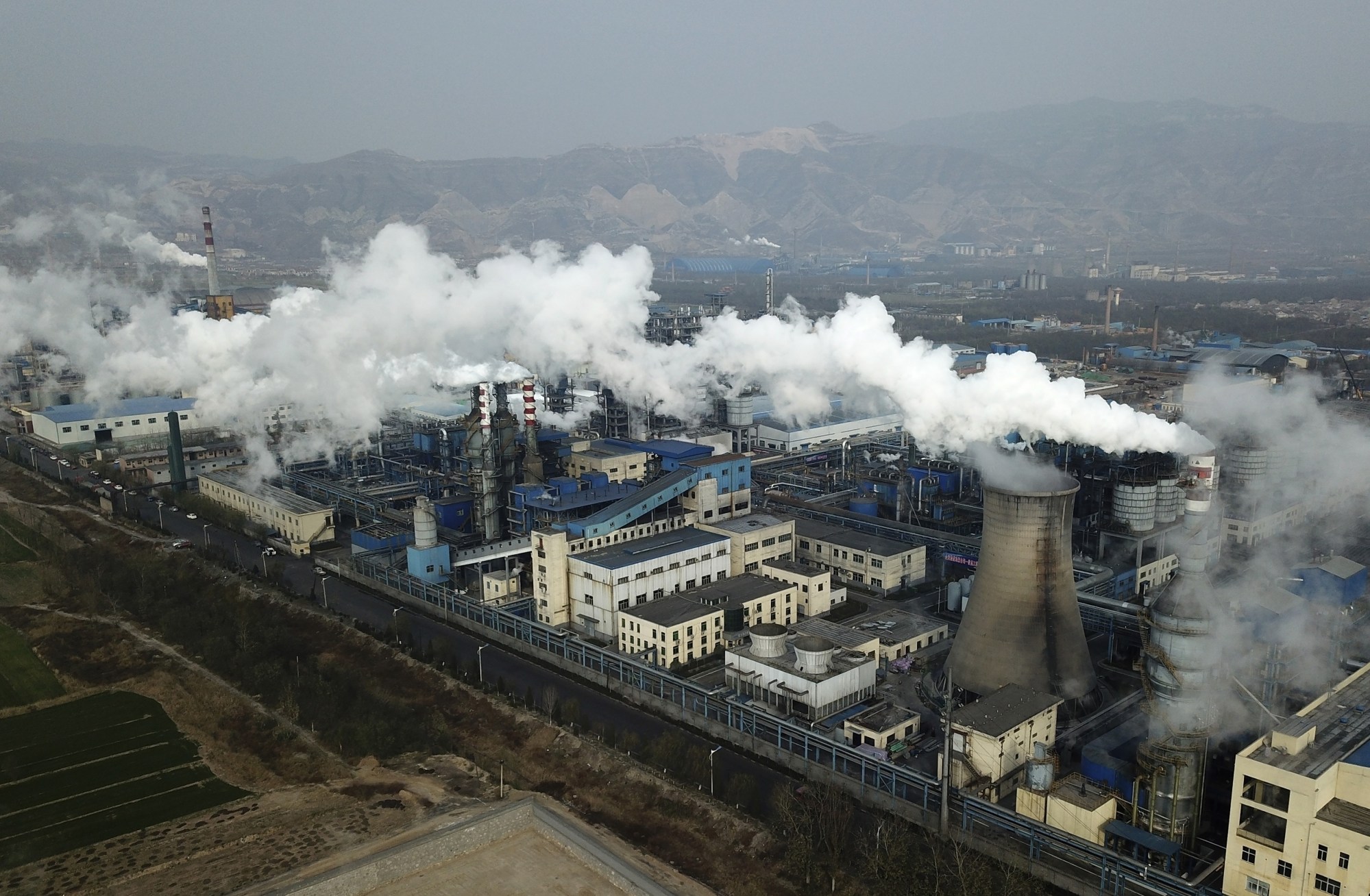 Secondly, China should better communicate its actions to transform its power system for a renewable-centred future. The country has witnessed rapid expansion of
solar and wind
energy over the past few years. It is expected to add 156GW of wind and solar capacity in 2022, a 25 per cent increase over last year. And by 2025, more than 50 per cent of new large public buildings and industrial estates will have solar panels.
While the impressive
rise of renewables
in China is well documented, less known are the efforts China is making to fully transform its power system from one built for conventional fuels to something centred around renewable power.
Since last year, the country has announced several
policy reforms
to better integrate renewables into the power market; a national green power trading programme, which encourages companies to
buy clean energy
at fixed long-term prices, is now in trial.
The programme will allow renewable projects in remote provinces to meet high energy demands in the country's east, a key measure to address regional power shortages.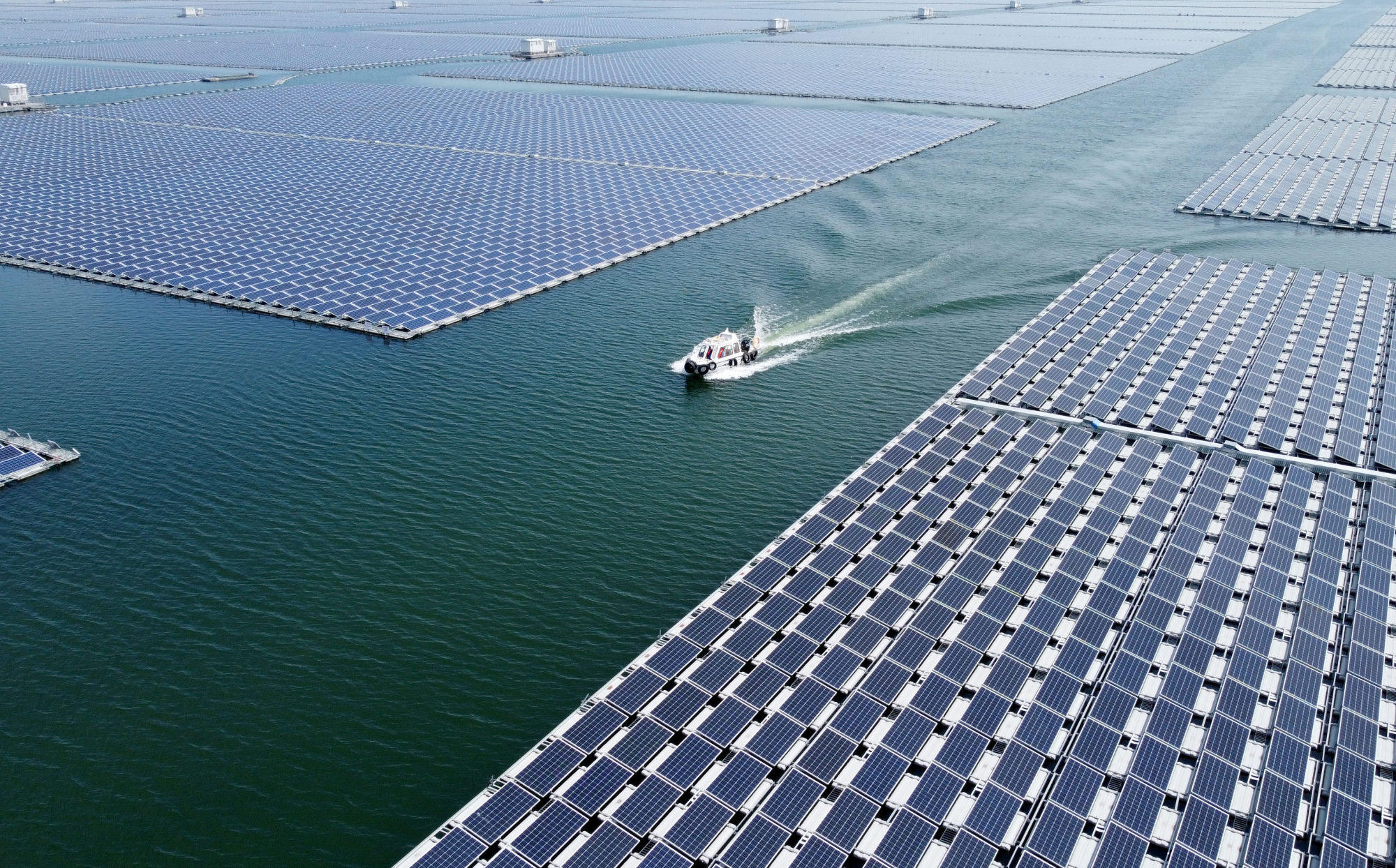 China's steady approach to transforming its power market is a story undersold internationally, yet the pace of progress has only accelerated since the announcement of the dual carbon targets.
China has said that addressing climate change is not merely a directive imposed by other countries, but a domestic imperative to reduce pollution and transform the economy. The decarbonisation drive is deeply rooted in its domestic reality.
At the same time, however, addressing the two points raised here will build up the international credibility of China's climate policies and better facilitate the global cooperation needed to tackle the climate emergency.
Yixiu Wu is programme director with Ecocycle, a Shanghai-based research tank focusing on energy and circular economy