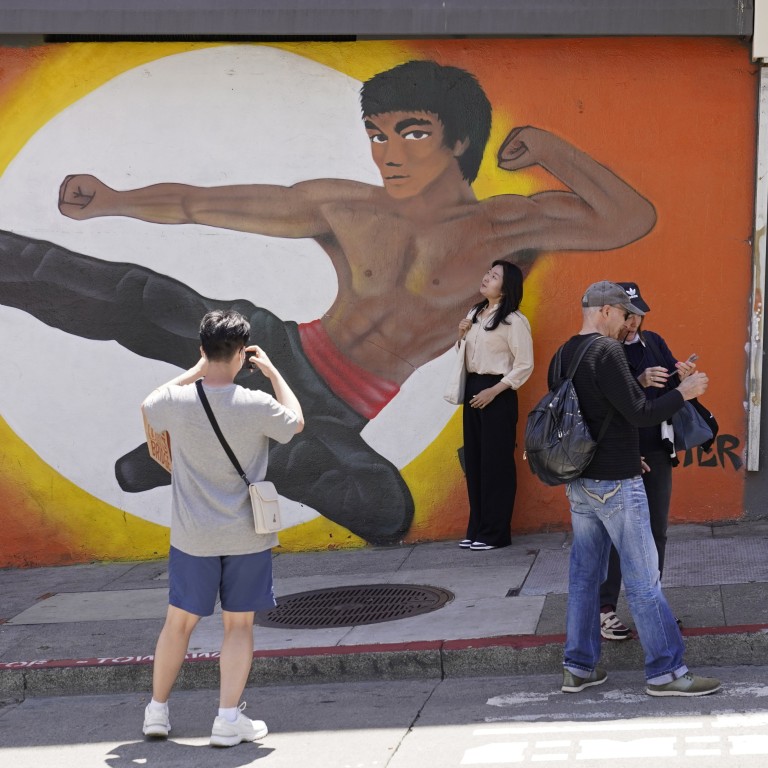 From Bruce Lee to Siobhan Haughey, Hongkongers have made their mark all over the world
In fields ranging from business and academia to sport and film, Hong Kong has been the birthplace of legends past and present
With the global spread of Hong Kong-born talent, our city's 'dream big' attitude and can-do spirit are on full display for the world to see
Bright lights. Big city. For a small place with a population of 7.4 million people, Hong Kong consistently plays an outsized role in the world – from being one of the world's
top IPO venues
to the world's largest offshore renminbi market to the world's top air cargo hub, to name a few.
Our bright lights don't just shine here in the city; our talented luminaries are also making headlines and history overseas. Hong Kong has spawned cultural icons, sports heroes, political heavyweights, academic leaders and design gurus, among others.
Most film fans will have heard of
Bruce Lee and Jackie Chan
, who are household names in the kung fu and action genres. But behind the camera, genius also bears visible Hong Kong footprints.
Less well known publicly but revered in Hollywood circles is martial arts choreographer
Yuen Woo-ping
, the man behind the groundbreaking action of
The Matrix
and
Kill Bill.
Celebrated auteurs like
John Woo
and award-winning
Wong Kar-wai
add to Hong Kong's eminence in cinema.
In sports, world champion and world record holder for the women's 200-metre freestyle
Siobhan Haughey
has been lighting up the swimming world. She won
two "triple crowns"
in the 100m and 200m freestyle events at this year's Fina World Cup, sweeping gold in both events at all three legs of the tournament.
Ng On-yee
is a three-time women's world snooker champion and
Ada Tsang Yin-hung
set a world record for fastest ascent of Mount Everest by a woman.
In the political arena, many firsts have been achieved by people with Hong Kong ties. Appointed by Queen Elizabeth, Canada's first Governor General of Asian heritage, Adrienne Clarkson, was born in Hong Kong. She was the first visible minority to headline a national programme on CBC television and was awarded the Order of Canada, Canada's second highest honour for merit. More recently, Ken Sim, whose parents grew up in Hong Kong, became Vancouver's
first ethnic Chinese mayor
.
Trailblazing US Ambassador Chantale Wong grew up in Hong Kong and Macau, and is the first LGBTQ person of colour and first openly lesbian US ambassador. She is the current US director of the Asian Development Bank.
Hongkongers have also made it into the upper echelons of academia. Hong Kong-born and raised Christina Lee Ka-yee was appointed in 2020 as the first female provost of the University of Chicago, which is renowned for hosting 97 Nobel Prize winners and former US president Barack Obama. Interestingly, Hong Kong is also home to its Asia campus.
Helming Purdue University, one of the top ranked public universities in the US, is Hong Kong-educated Mung Chiang. He is also Purdue's first Chinese president.
Car aficionados may be surprised to learn that the automotive designer behind the Porsche Boxster, Cayman and revolutionary 996 is Hongkonger
Pinky Lai
, who was chief designer at Porsche AG. He completed his early secondary education and an apprenticeship in the shipbuilding industry here.
Lai credited his Hong Kong upbringing for training him to be "fearless so that later in life, whenever I'm confronted with different situations, I find it easy to deal with them".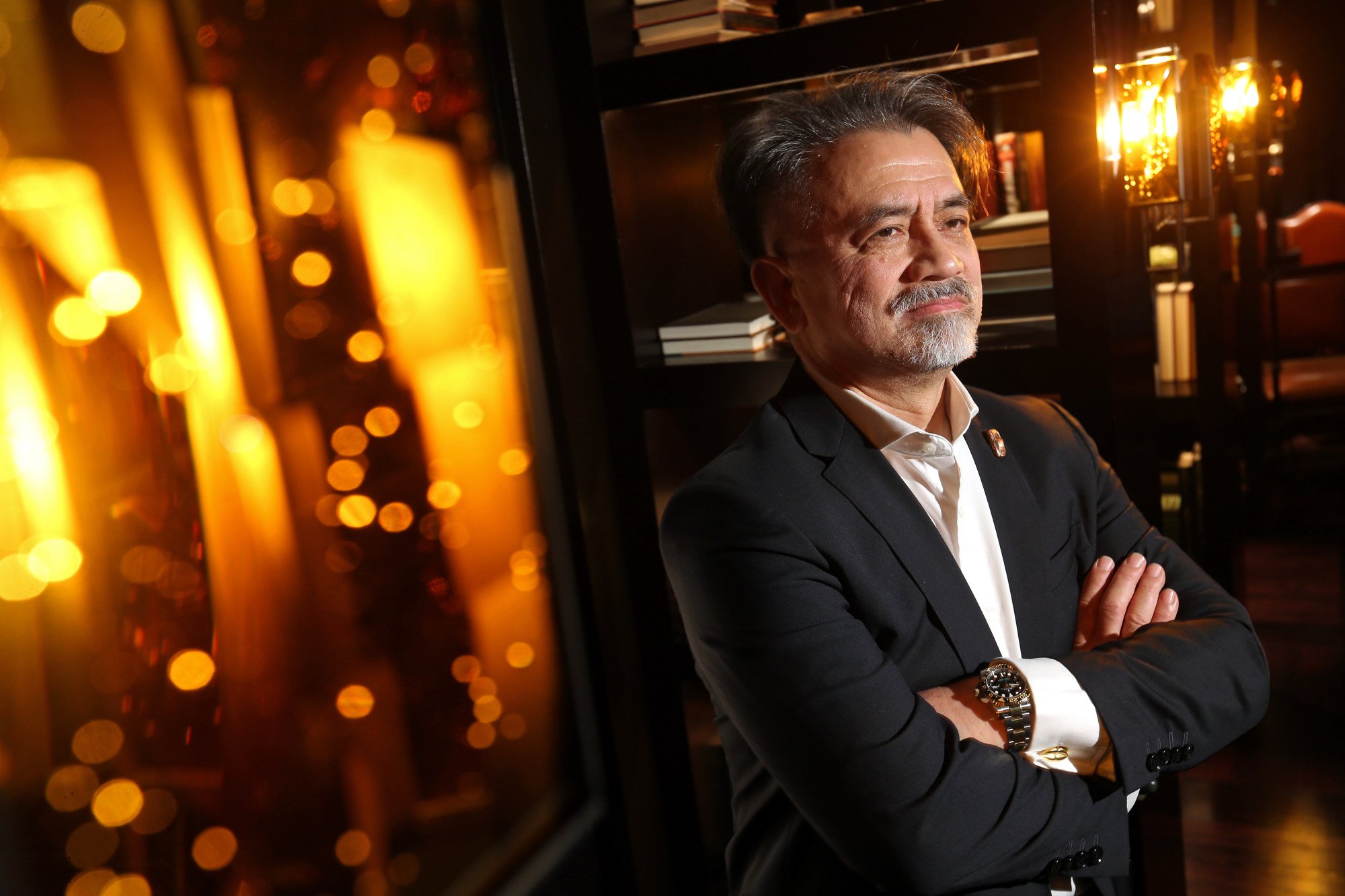 For a place with few cars per capita, Hong Kong punches above its weight in car design. Another born and bred Hongkonger, Anthony Lo Wai-kei, is chief design officer of Ford Motor Company, the fourth largest car company in the world. Lo studied industrial design at Hong Kong Polytechnic University and was named "World's Outstanding Chinese Designer" in 2012.
Hong Kong's sizeable impact reverberates beyond our city. Our renowned "dream big" attitude and can-do spirit are on full display for the world to see. While I have only highlighted a few, there are many more Hong Kong talents who continue to leave their visible mark wherever they go. For a city of such small size, this is an impressive feat.
With so many Hong Kong luminaries shining on the world stage and making a global impact, I am proud to call myself a Hongkonger.
Bernard Chan is a Hong Kong businessman and a former Executive Council convenor