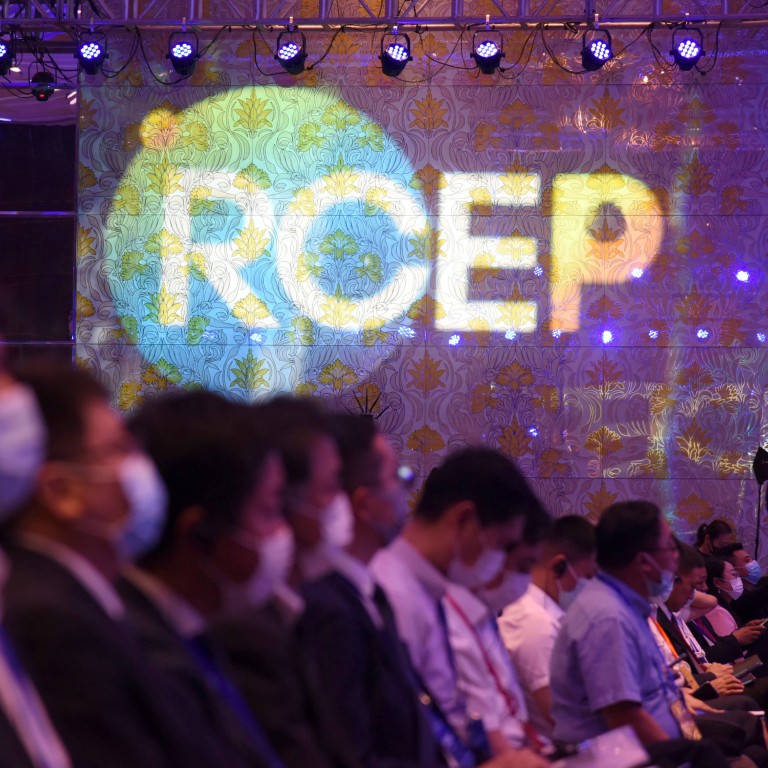 Hong Kong is the key to stronger China-Asean ties
As opportunities for cooperation between China and Asean grow, Hong Kong can benefit from its long-standing ties with both
Hong Kong has the infrastructure and expertise to facilitate trade, investment and cultural changes between the two
In his
speech
on the 25th anniversary of Hong Kong's return to China, President Xi Jinping affirmed the central government's support for Hong Kong "
in maintaining
its unique status and strengths... and in expanding smooth and convenient linkages with the rest of the world".
This sentiment perfectly applies to Hong Kong's role and future development as the
nexus
of China-Asean relations.
Hong Kong is strategically located on the route connecting mainland China with the world's fastest-growing market, the Association of Southeast Asian Nations (Asean). The city is also one of the few places with long-standing, robust connections with both.
Stepping up to the role of a
super connector
would aid Hong Kong in an age of shifting supply chains and strategic re-industrialisation. Call it Hong Kong 2.0. The key is to harness advanced global, regional, and technological forces.
Combined, the 10-member Asean is the world's fifth largest economy, and is on track to become the fourth by the end of this decade. It is also the world's third-most populous economy with a combined population of 660 million in 2020.
With a median age of 30.3 years, the region's young population has enormous consumption power. The World Economic Forum has predicted that in the next 10 years, Asean will add 140 million consumers to the global market, while its GDP per capita will grow at an average annual rate of 4 per cent.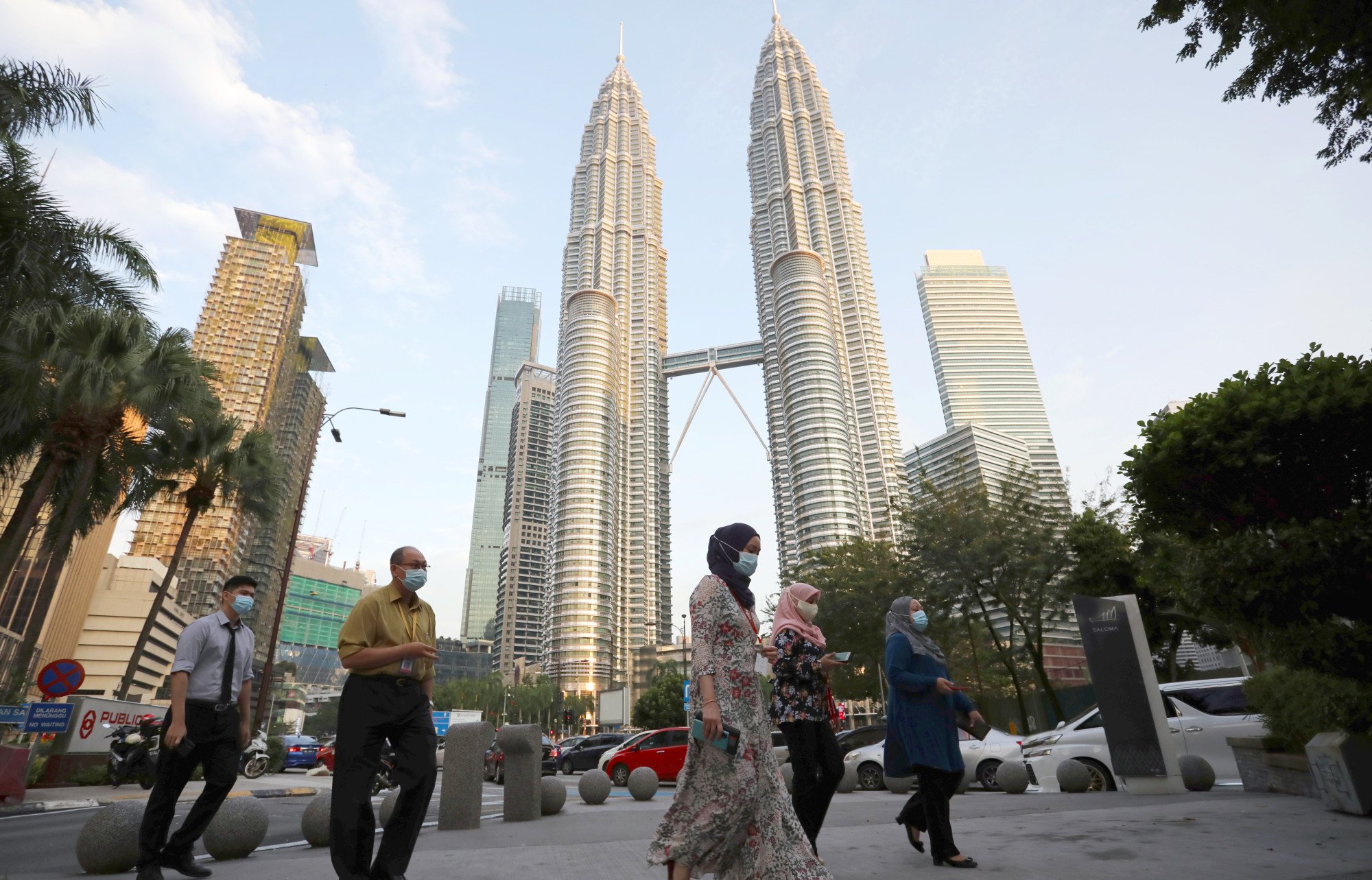 As an international financial, trading and logistics centre, Hong Kong is uniquely endowed to play a crucial role in China-Asean relations. The city is also located within a five-hour flight to all Asean capitals and other major Chinese cities.
Both China and Asean have already gained from engaging with each other via Hong Kong. There were 84 Asean-headquartered or incorporated companies listed on the Hong Kong stock exchange as of December 2021 – the highest tally for a non-Asean stock market.
Hong Kong is also an important entrepot for merchandise trade between Asean and mainland China. Re-export trade between the two economies through Hong Kong amounted to HK$624.1 billion in 2021, with an average growth rate in trade volume of 7.4 per cent between 2017 and 2021.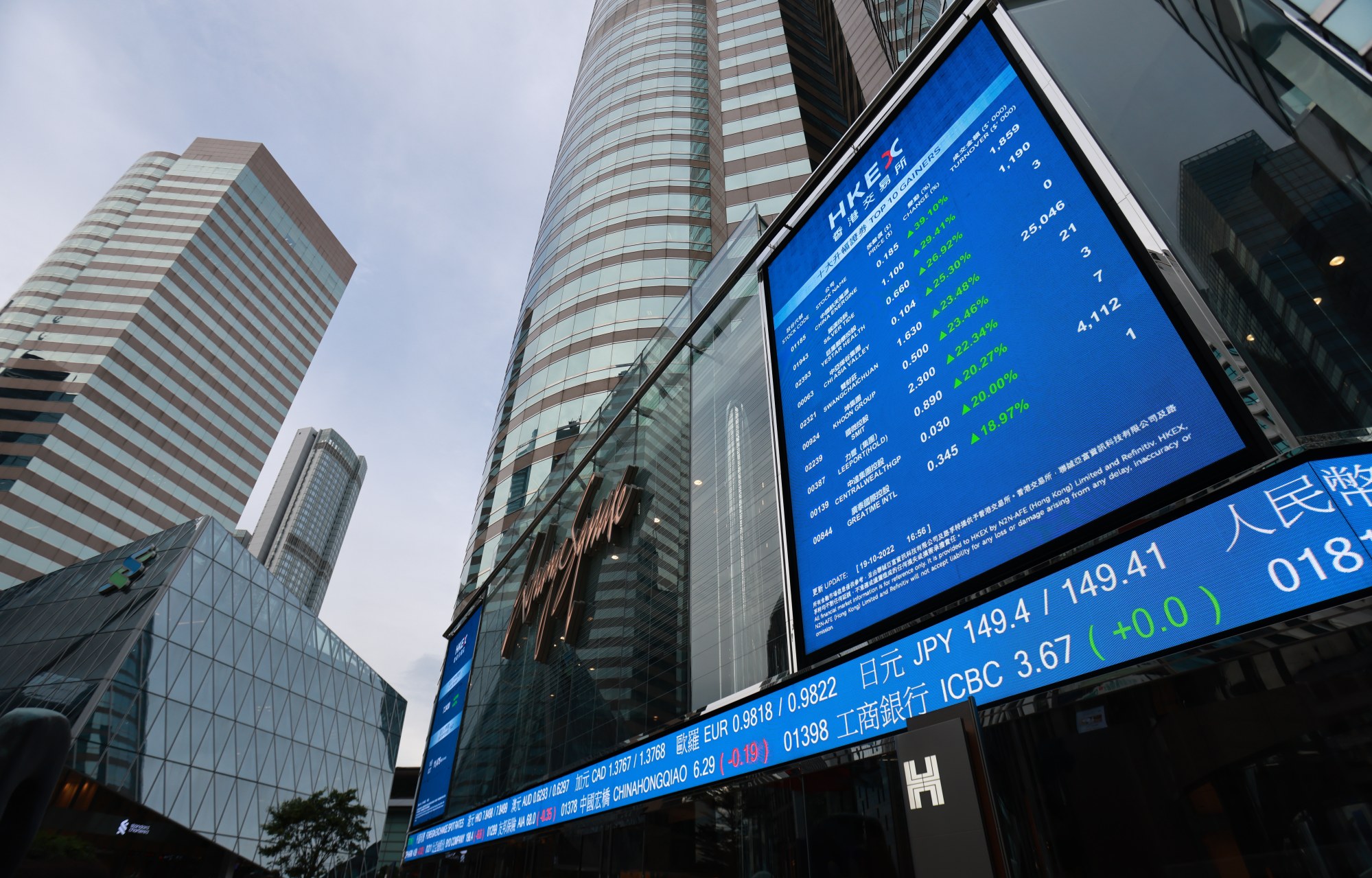 In the past 12 months, two new initiatives have taken shape. The first is the
Regional Comprehensive Economic Partnership
(RCEP), the world's largest free trade agreement, which Hong Kong has
applied to join
. The second is the Asean–Hong Kong, China Free Trade Agreement and its related investment agreement, which aim to reduce or eliminate customs duties on at least 80 per cent of goods originating from Hong Kong.
With these pacts, Hong Kong can help Asean companies set up projects in mainland China, and vice versa, supplying funding and know-how on both sides of the equation.
On the macro level, Hong Kong is well positioned to facilitate capital and interpersonal exchanges on vital projects, from the New International Land-Sea Trade Corridor proposed under the
Belt and Road Initiative
to the internationalisation of the yuan.
On the corporate side, the funding and investment needs of both Asean and mainland Chinese corporations can be effectively handled in Hong Kong. In addition to networks and connections, our world-class exhibition venues are the ideal settings to host interpersonal exchanges for these corporations.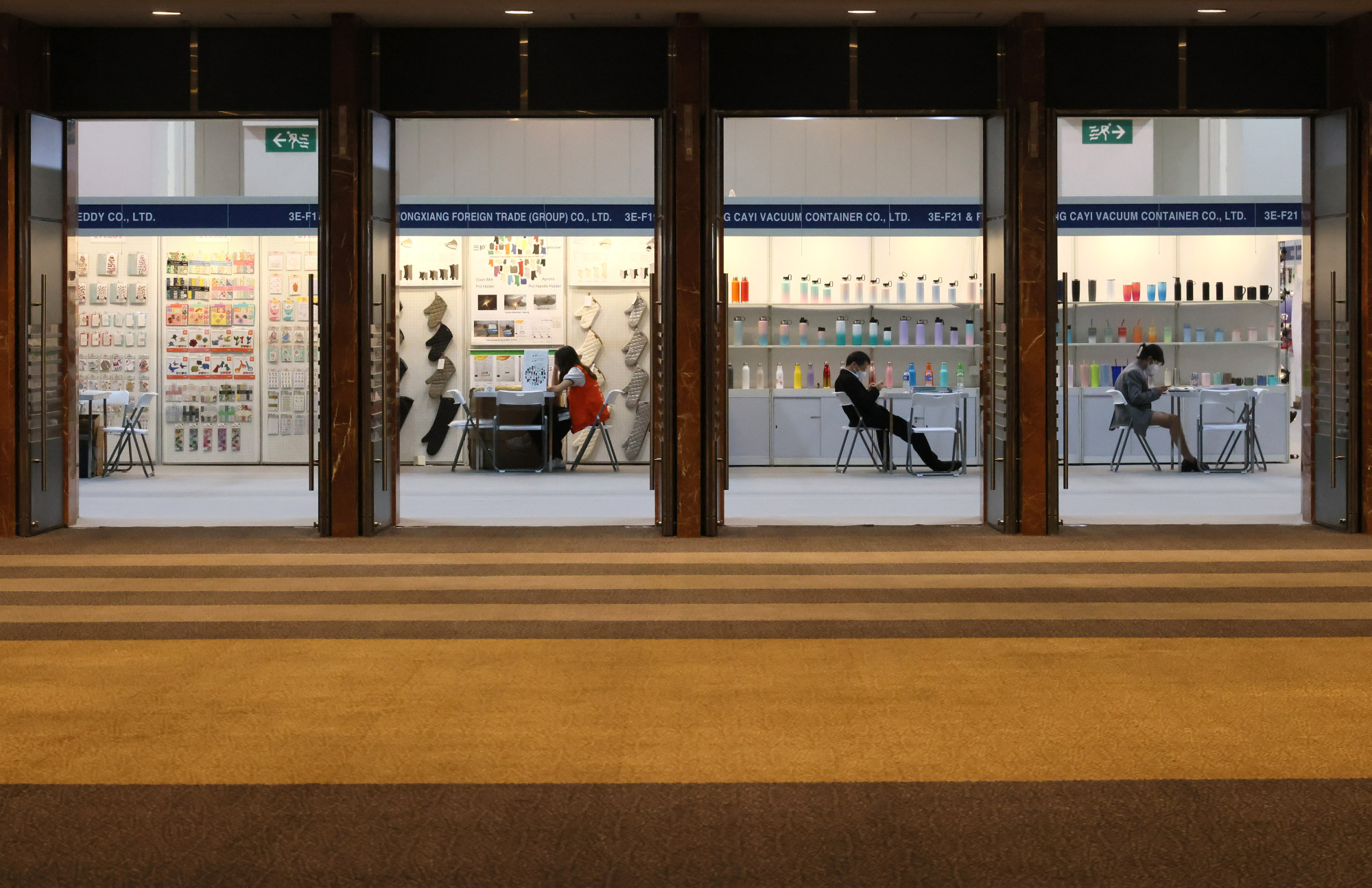 Meanwhile, our deep and well-connected investor pool can provide much-needed liquidity. China, for example, requires significant
green investment
, estimated at US$450-570 billion, to meet its green targets.
With impeccable financial reporting and compliance in corporate governance standards, Hong Kong can support the transition to a carbon-neutral society through
green finance
, emissions trading schemes, ESG initiatives, and more.
Asean has been Hong Kong's second-largest trading partner after mainland China since 2010. Bilateral trade between Hong Kong and Asean grew by 5.5 per cent per annum between 2016 and 2020.
In 2020, foreign direct investments from Hong Kong to the Asean rose to 10.5 per cent of the total FDI absorbed by the region (excluding intra-Asean investment), making Hong Kong the second largest source of FDI for the region.
Even more significant is the Asean's relationship with mainland China, which has been the region's largest trading partner since 2009.
Beyond its economic potential, the Asean's young and increasingly well-educated, digital-savvy population also represents a deep well of future talent that Hong Kong's multinationals and start-ups can draw upon.
Hong Kong is well placed to provide Asean students with world-class education by setting up overseas campuses of our best universities. There's also room for Hong Kong to play host to Asean scholars who wish to engage in China studies here.
The Hong Kong-Asean Foundation, a platform promoting ties between Hong Kong and Asean, will support a wide spectrum of cultural and academic enrichment programmes, including study field trips, exchange programmes and internships. Over the next three years, we plan to support up to 500 students from 20 universities in Hong Kong and Asean.
The ongoing development and abundant human potential within Asean nations offers boundless opportunities. China and Asean have much to gain from closer, more robust and multidimensional ties, while Hong Kong, situated at the very centre of this dynamic region, has the ability to forge them.
Daryl Ng is chairman of the Hong Kong-Asean Foundation (
www.hkasean.org
), a not-for-profit organisation seeking to contribute to China-Asean relations by serving as a platform to promote and deepen ties between Hong Kong and Asean