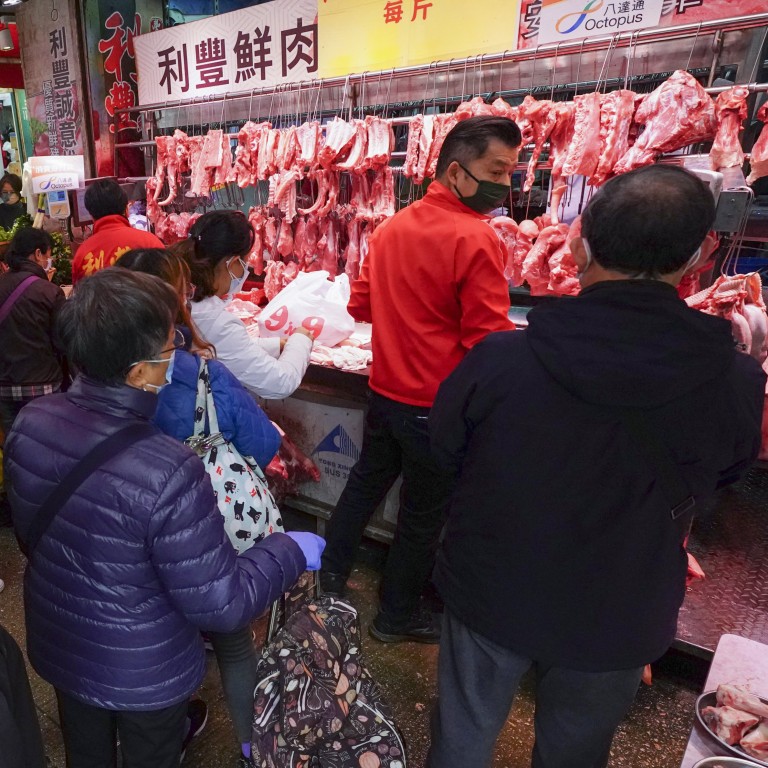 Hong Kong's love of meat risks leaving the city on the wrong side of progress
As Hong Kong opens a new dairy farm training school, the rest of the world is already moving towards innovative and cruelty-free food production
Missing the boat on plant-based and lab-grown animal products won't help our global competitiveness or environmental footprint
On November 16, the US Food and Drug Administration (FDA) cleared the way for approving the sale of cell-cultured meat by a company called Upside Foods in the world's biggest consumer market. In 2020, Singapore was the
first country
in the world to approve cell-cultured chicken breast from the US company Eat Just.
Failure to recognise the significance of these developments will come at the cost of Hong Kong's competitiveness and innovativeness, not to mention its track record in sustainability and ethics.
The day after the move by the FDA, Hong Kong's City University
opened a dairy farm
for veterinary students in Tai Po. This seems anachronistic when there are more environmentally friendly, healthy and cruelty-free alternatives to dairy products that do not risk an increase in
zoonotic diseases
or antimicrobial resistance.
An age of innovative food, including plant-based and cell-cultured milk, meat, fish and seafood, that can be produced in a scalable way, is arriving. And Hong Kong, where meat consumption is higher than anywhere else in the world, can play an important role.
To begin training in 2022 for a job in the animal dairy industry in 2028 – since the CityU veterinary course takes six years – seems as good a career move as starting to learn today how to repair video recorders in six years, only less ethical.
While Hong Kong is opening up a "model farm", many countries are transitioning to more sustainable food options.
Singapore
has pledged that by 2030, 30 per cent of its food will be produced locally, with the help of hi-tech methods, to improve food security and reduce its carbon footprint.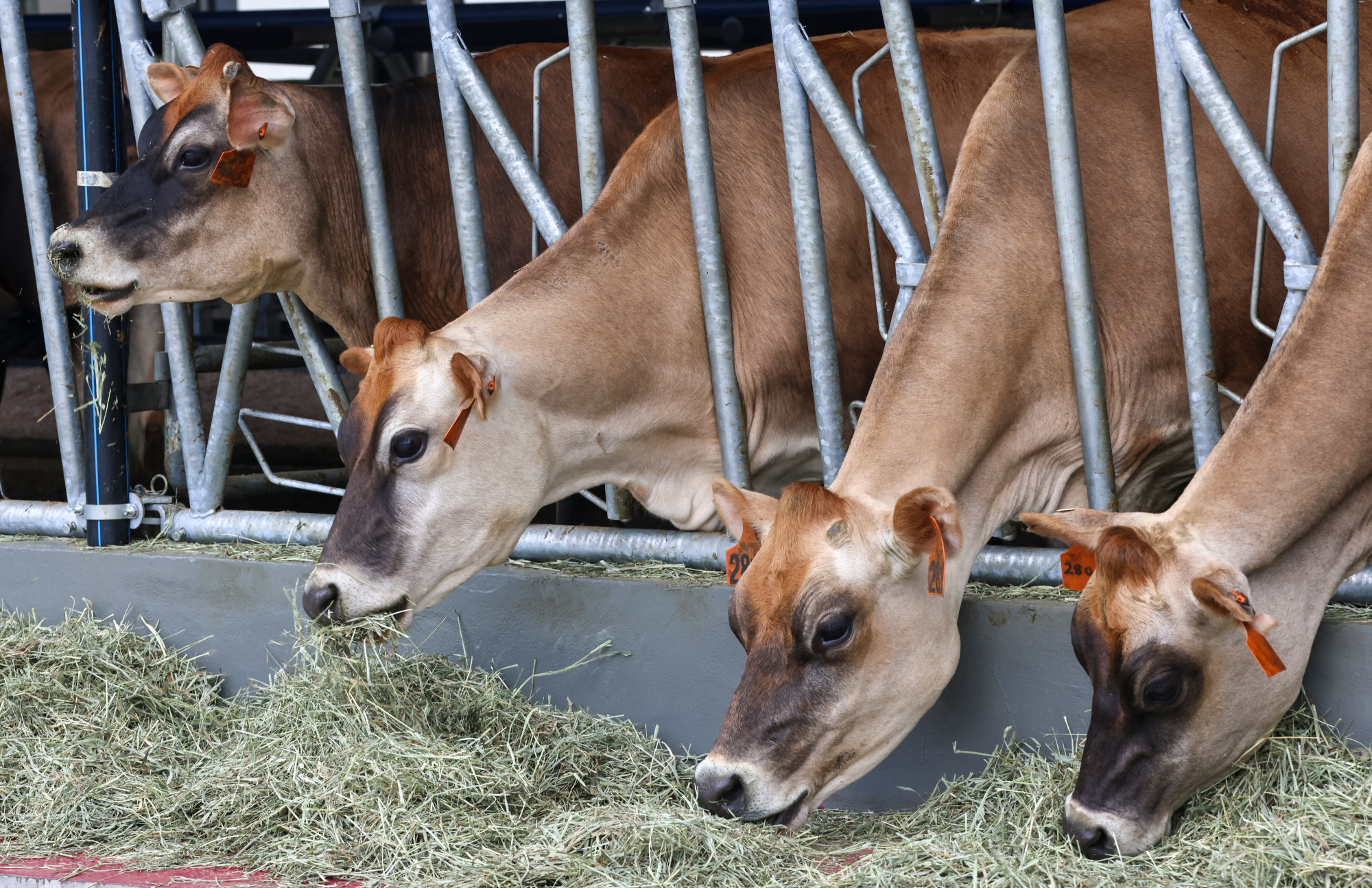 This year, the Dutch government decided to radically reduce the number of livestock to decrease nitrogen oxide emissions by 50 per cent by 2030. It has set aside €24.3 billion (US$25 billion) to compensate an estimated 11,200 farms that will have to close and another 17,600 farmers whose livestock numbers will be reduced.
Despite more than two years of protests by farmers, who have blocked roads with burning waste and even asbestos, the Dutch government is staying the green course and investing €60 million in cellular agriculture. The Dutch city of Haarlem has announced that it will ban meat advertisements in public places by 2024 to promote sustainable food.
The successors of the animal dairy industry are popping up everywhere: Zero Cow Factory in India, De Novo Dairy in South Africa, Real Deal Milk in Spain, and Remilk in Israel. At the Israeli pavilion at the
UN climate conference (COP27)
in Egypt, Israel promoted itself as the "land of alternative milk, alternative honey, and alternative meat".
Yes, one could criticise the attendees for flying to COP27 instead of holding the meetings online. Then again, the representatives of nine countries sat down to a dinner of cell-cultured chicken produced by GOOD Meat, a subsidiary of Eat Just, to help raise awareness about the need to reduce animal-based food consumption for the
sake of the environment
.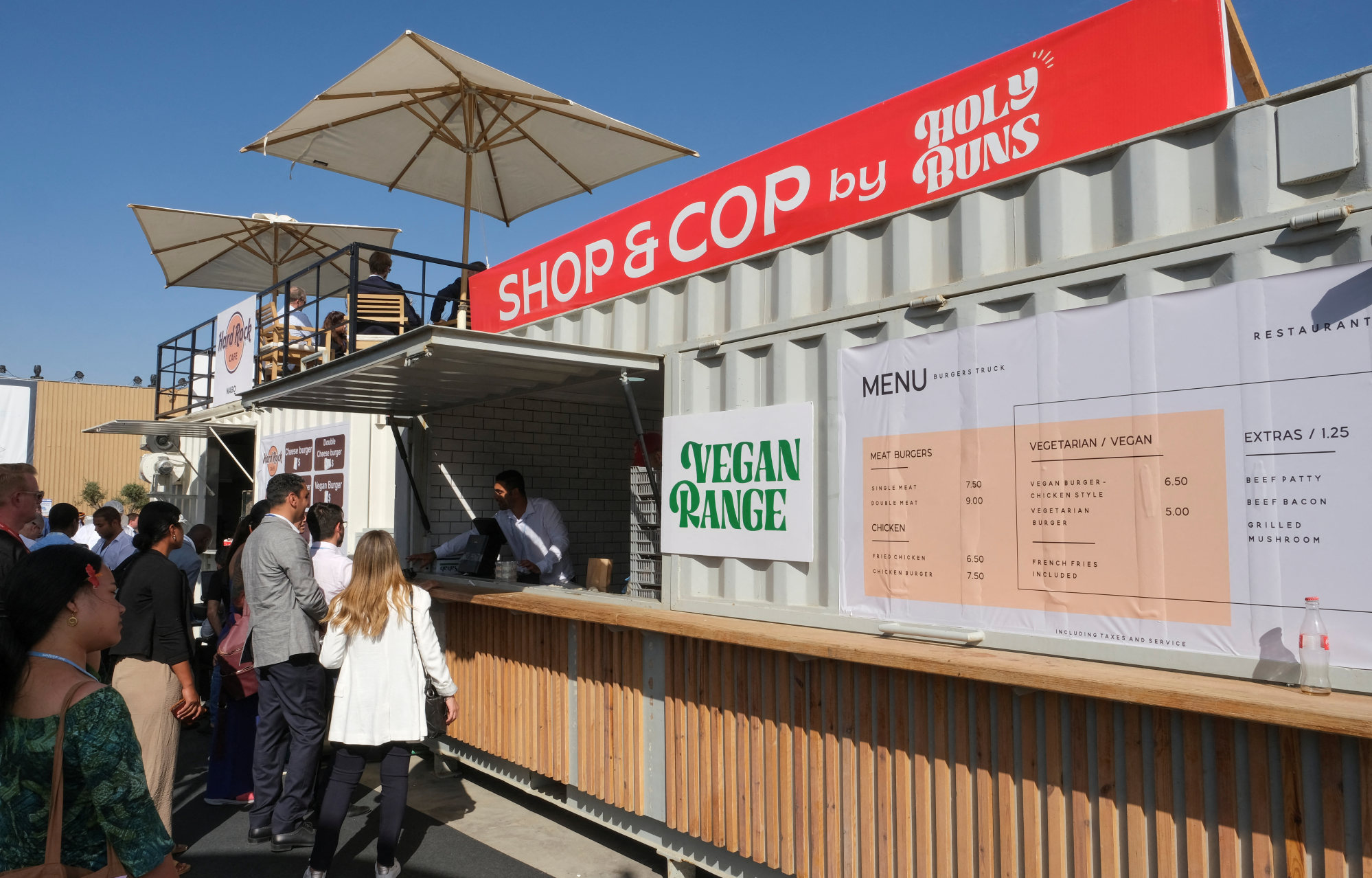 Hong Kong can still be a beacon for innovative food, but it has to act. In his policy address in October, Chief Executive John Lee Ka-chiu made clear his
aims to enhance
Hong Kong's innovation and technology sector. Lee also announced a new post of Commissioner for Industry for coordinating and steering the strategy on re-industrialisation.
The chief executive said that "we will attract high‑quality enterprises and talents to Hong Kong, primarily focusing on industries such as life and health technology, artificial intelligence and data science, as well as advanced manufacturing and new energy technology".
Cell-cultured agriculture ticks both the "life" and "health" boxes. Hong Kong is already the home to
Avant Meats
, a start-up that is focusing on cell-cultured fish, which would help reduce the pressure on the oceans caused by overfishing. Last year, Avant Meats also expanded its business to Singapore, in large part because of its regulatory clarity.
It is safe to argue that the lowest hanging fruit the Hong Kong government can reach for is to provide regulatory clarity about cell-culture agriculture. This will stimulate investment in this innovative industry in the market with the highest meat consumption per capita in the world.
Danny Friedmann is assistant professor of law at Peking University School of Transnational Law in Shenzhen