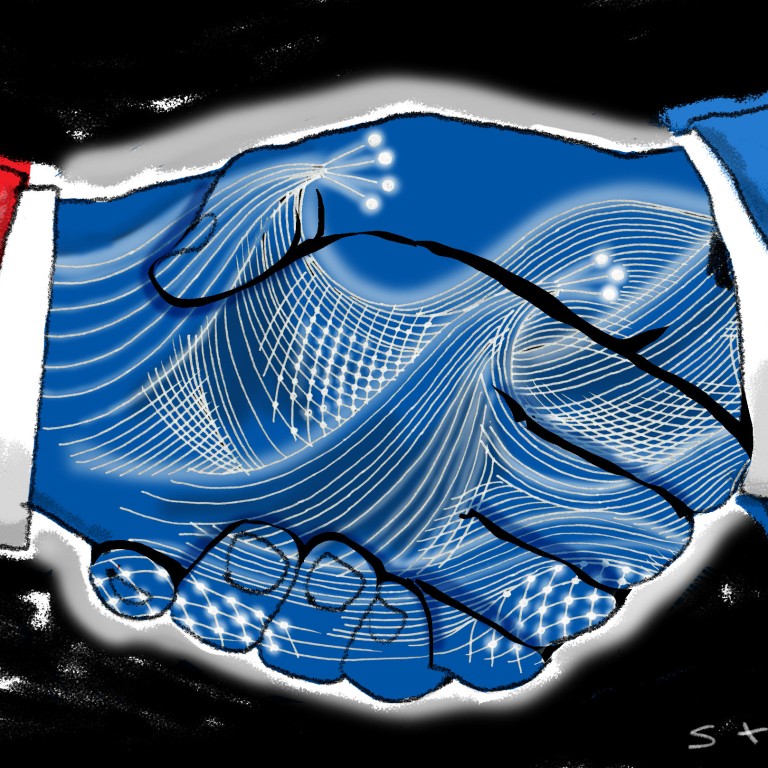 Why China will play a bigger role in developing Asean's digital economy
Chinese firms are attracted to the huge, rapidly growing regional market and are a good fit for its social needs; national policies show a willingness to engage
Asean members do not choose sides, allowing both the US and China to participate in its emerging digital order – a lesson for global digital governance
As three major global summits concluded in Southeast Asia, digital economy governance has become an international focus. At the
G20 Bali summit
, Chinese President Xi Jinping called on all countries to
"
promote connectivity in the digital age, and take effective measures to promote digital literacy and skills for all", noting that it was "particularly important to help developing countries and disadvantaged groups".
Singaporean Prime Minister Lee Hsien Loong also called for the formulation of international regulations and stronger coordination for cross-border rules, standards, digital frameworks and policies.
Asean has made phenomenal achievements on the back of the 20-year global digital economy development miracle. Last year, the
digital economy
of the Association of Southeast Asian Nations reached US$174 billion and is expected to grow to US$1 trillion by 2030. In this encouraging environment, there are four "great waves" pushing China and Asean towards greater digital cooperation.
The first is the region's huge and
attractive market
. Southeast Asia has a population of more than 680 million people with a median age of just 30.2 years. More than 440 million are internet users and more than 60 million digital consumers have been added since the pandemic began. Last year, Asean's six major digital economies (Vietnam, Thailand, Philippines, Malaysia, Singapore and Indonesia) grew by 49 per cent.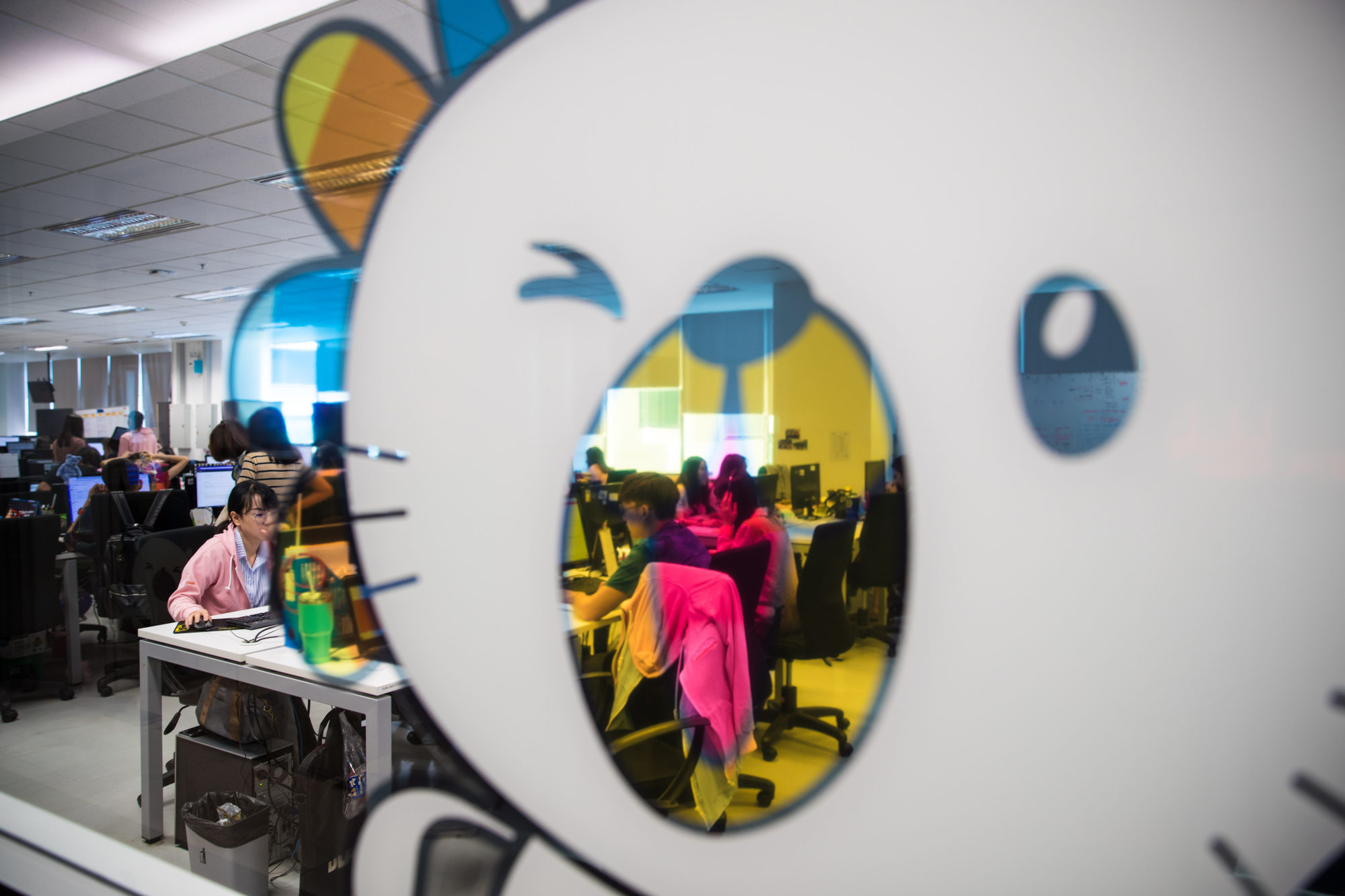 This vast market has attracted investments from China's digital giants. Tencent has been investing in
Sea Limited
, Southeast Asia's most prominent digital company, since 2010.
Alibaba (which owns the Post) also acquired shopping platform Lazada in 2016 and has made two investments so far this year of US$1.3 billion in total. Lazada has since grown to become a popular shopping platform with more than 150 million users in six Southeast Asian markets.
Chinese companies' investment in Southeast Asia has been successful. But there are still challenges in the region such as uneven economic development or unique market characteristics; most business models from China still need long-term trial and error to take root in the local markets.
Asean's social needs are the second great wave propelling digital cooperation with China. As the world leader in digital economy applications, with experience in capital investment and operation management, and an innate "closeness" with Asean members due to geographical and cultural reasons, China is an ideal partner for Asean.
While Chinese companies have invested in Asean's digital infrastructure, they have also paid great attention to the empowerment of local digital business models. This has supported the development of Southeast Asia's digital economy.
Tencent has
data centres
in Thailand and Indonesia to provide cloud computing services and industrial digital solutions. These data centres cover service areas from gaming to live broadcasting and finance.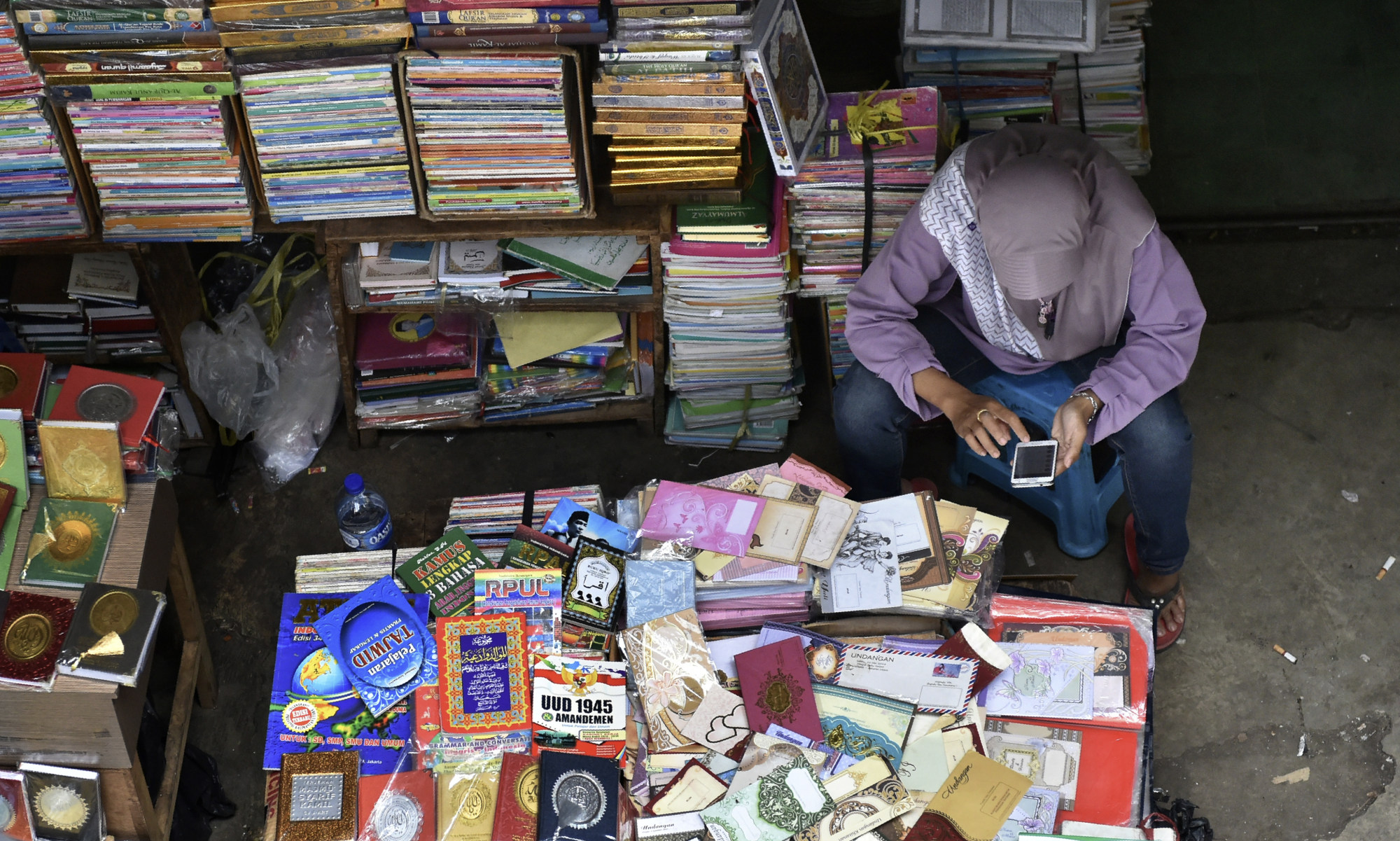 Southeast Asian countries have quickly gained internet access through mobile networks and mobile devices. But problems linger, such as a weak digital infrastructure foundation, and there are significant cultural differences among users throughout the region.
Positive government policies are the third wave promoting China-Asean digital cooperation. China expressed interest in deepening digital cooperation through the China-Asean Strategic Partnership 2030 Vision. By the end of 2020, China had launched an initiative to formally establish a digital economy partnership with Asean. At the 25th China-Asean Leaders' Meeting, both sides adopted the joint statement on strengthening common sustainable development.
Asean governments have also embraced the digital economy. Singapore signed its first digital economy partnership agreement in June 2020 with Chile and New Zealand. Last year,
Malaysia
launched its 2030 digital economy blueprint. These strategic policies promote bilateral coordination and eliminate legal obstacles and trade barriers.
But digital economic development in Southeast Asia is still in its early stages, and the market will need to verify the effects of policies and regulatory measures.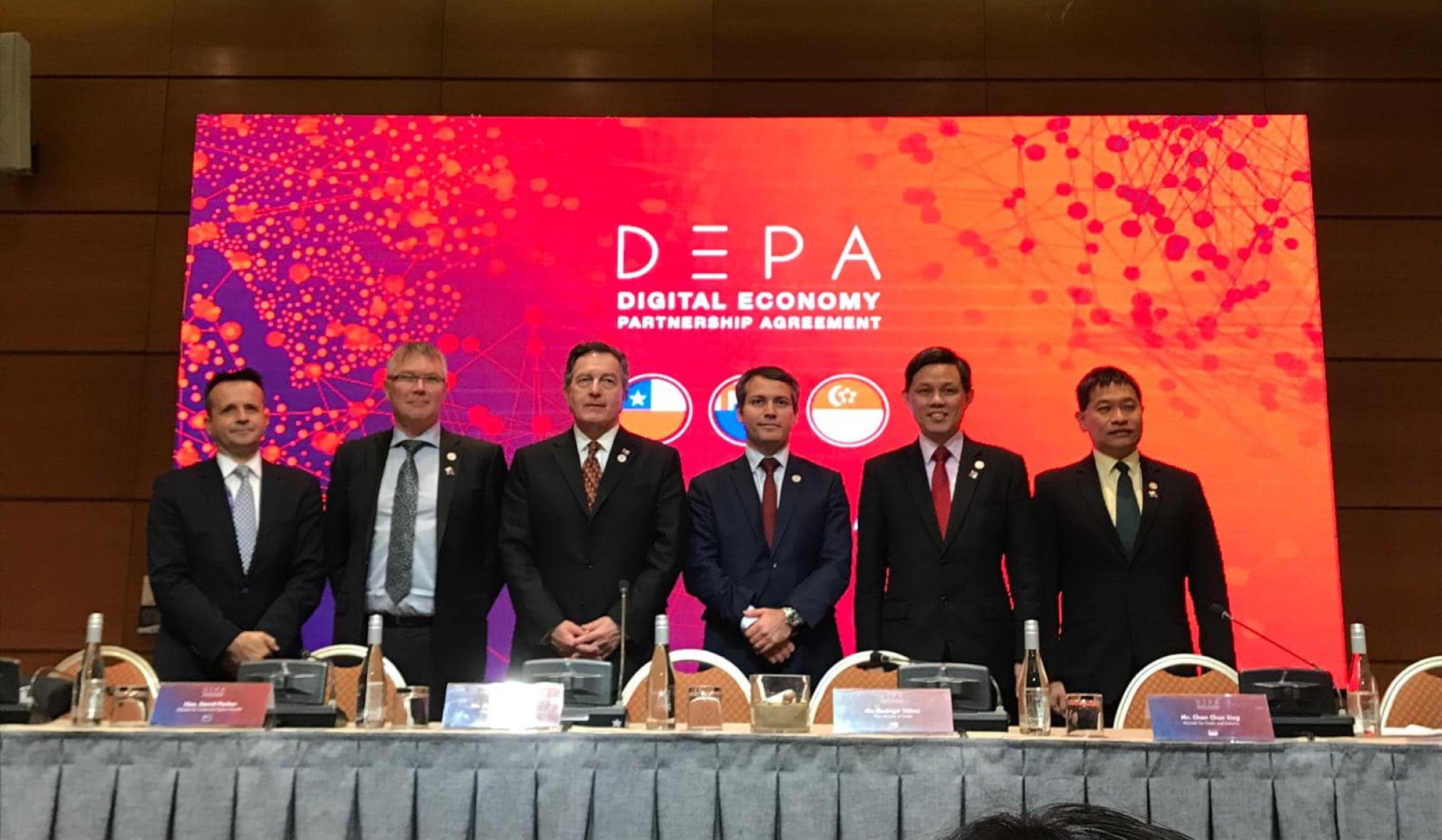 The emergence of a new regional and global digital governance order is the fourth wave propelling China-Asean digital cooperation. Asean may be a latecomer to the digital economy, but it comes with its unique style. Asean members do not "choose sides" based on ideological excuses; they construct digital cooperation networks with different countries to ensure the full use of global digital resources.
Southeast Asia's vast "blue ocean" digital market has allowed China and the United States to establish an inclusive digital order. This is in line with Chinese President Xi Jinping's call for all countries to create an international environment of tolerance, development and innovation, both in pushing for the
Global Development Initiative
last year and at the recent G20 summit.
In integrating US technology and the Chinese business model, Asean's emerging digital model not only shows how a regional digital order can be compatible with both China and the US, but also creates space for development and innovation in global digital governance.
Amid the unpleasant global economic outlook and unsettled geopolitical tensions, real-world practice will show how this new digital governance order plays its role in the global digital collaboration.
The four great waves are the critical driving power behind the sustained development of China-Asean digital cooperation. Coordinating the relationships between these waves and managing their direction can be crucial for China and Asean. Integrating these waves to form a synergy is very important, not only to the success of China-Asean digital cooperation but also to how global digital governance can achieve the goal of technology for good, digital for good.
Zhai Kun is a senior research fellow of the Institute of International and Strategic Studies and a professor of the School of International Studies at Peking University
Liu Song is a researcher at the Centre for Asean Studies at Peking University