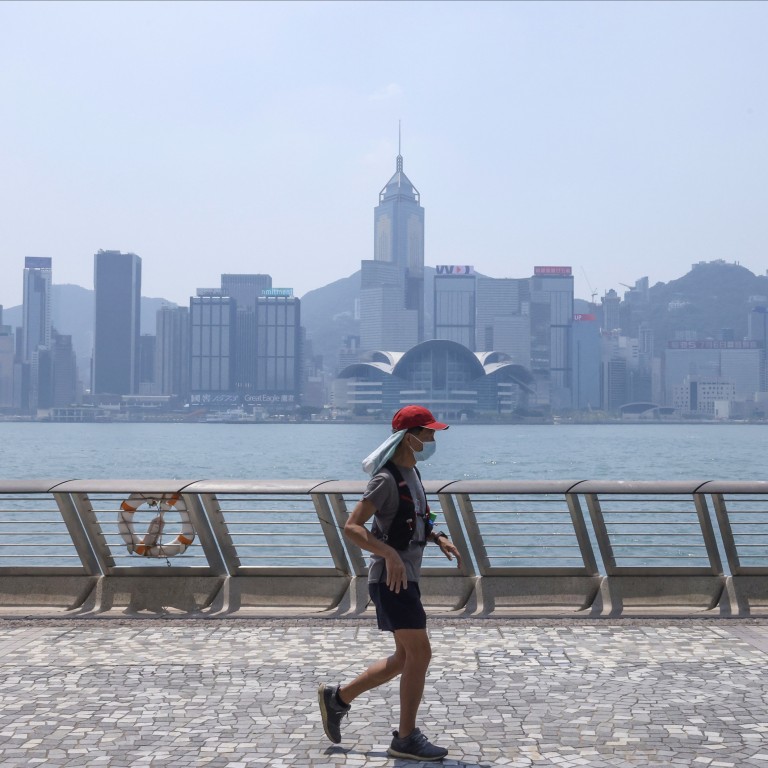 COP27 should be Hong Kong's call to climate action
The government shouldn't be among those dragging their heels on climate action – not when it has promised to make the city carbon neutral by 2050
In addition to investment in green initiatives, Hong Kong needs transparency on how money spent directly translates to lower emissions and less waste
Regarding climate change mitigation, the government has
pledged
a 7.5-10 per cent increase in renewable energy by 2035. This journey must start with an environmental assessment to confirm we are using the right resources to optimise renewable energy production while avoiding adverse impacts on biodiversity.
For example, instead of promoting overconsumption by relying on
waste-to-energy projects
, the government should focus on transitioning from a linear economy to a circular one. Meanwhile, proposals to build
offshore wind farms
should involve drawing up a marine spatial plan to prevent conflicts between marine users.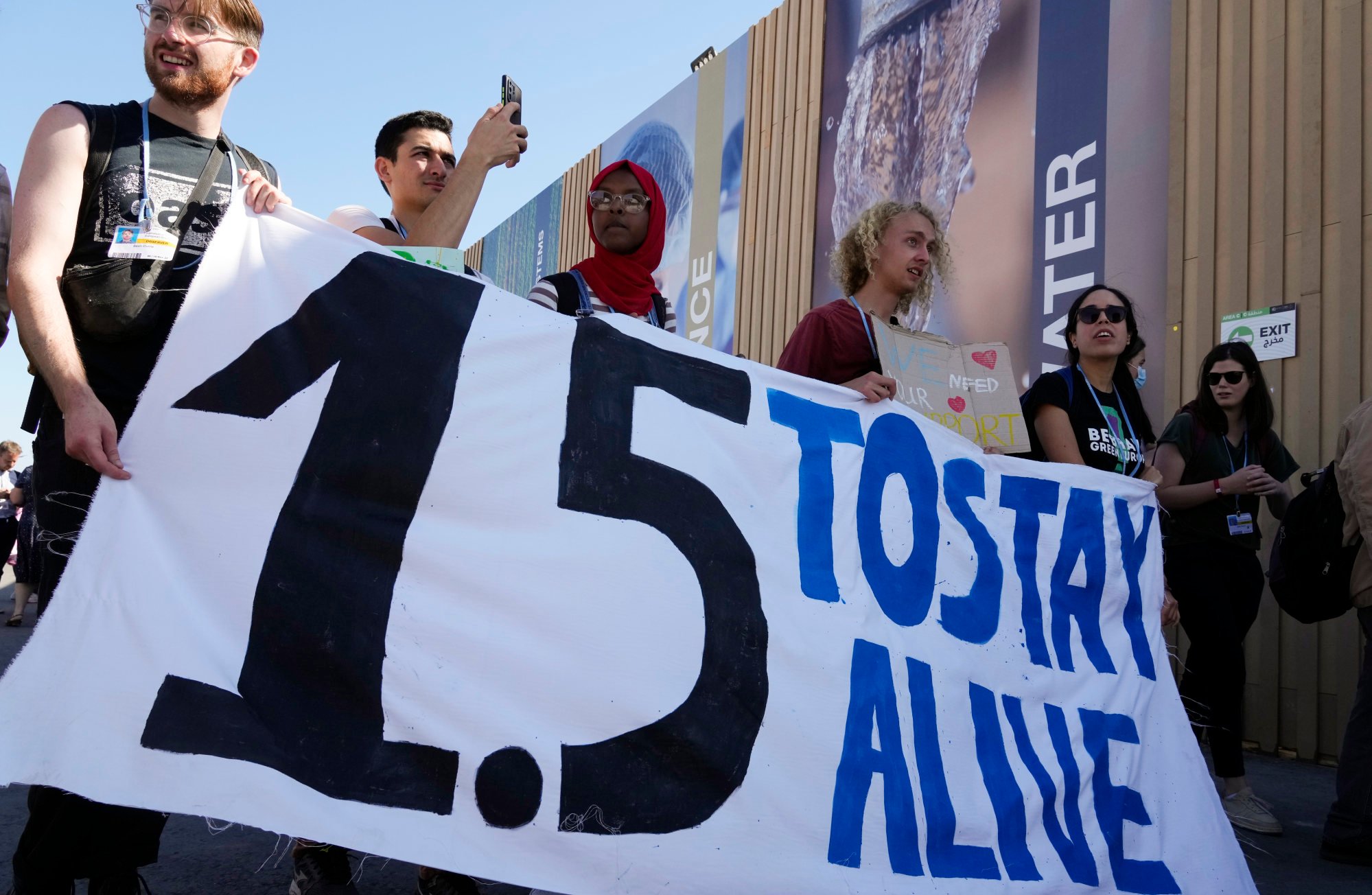 In addition, the government should establish a standardised building energy rating system and a public platform for disclosing building energy consumption. Buildings account for 90 per cent of Hong Kong's electricity usage and 60 per cent of the city's carbon emissions. With publicly accessible and comparable data, building managers and occupants will be pushed to
improve efficiency
.
Regarding adaptation, it is encouraging to see countries at COP27 recognise the importance of nature-based solutions. Hong Kong must embrace this approach to counter the effects of climate change.
President Xi Jinping has already stated the importance of
wetland conservation
in protecting coastlines from flooding and promised to establish an international mangrove centre in Shenzhen. As part of the Greater Bay Area, Hong Kong should show a similar commitment to green infrastructure.
This means updating the Environmental Impact Assessment Ordinance to ensure all future projects are climate proof and carbon neutral by 2050. But we must also conduct a worst-case scenario environmental assessment of sea-level rise and storm surges during extreme weather events, to ensure all future developments are safe from the impacts of climate change.
As for aligning finance, the government has promised to allocate HK$240 billion (US$43 billion) for climate change adaptation and mitigation over the next 15-20 years. But, to achieve meaningful outcomes, the government must be transparent about how funding will directly contribute to emissions reduction.
Chief Executive John Lee Ka-chiu has stated the government's aim of developing the city into an international
carbon market
. To avoid greenwashing, this system must have clear carbon-removal objectives and incentives to go beyond commitments.
Moreover, carbon offset projects must create benefits for local communities and ecosystems. For example, mangrove restoration for carbon offsets should take into account the location and species of mangrove to avoid adverse impacts on biodiversity and improve the livelihoods of local residents.
At COP27, many countries were unwilling to agree to the targets necessary to set the planet on a 1.5-degree trajectory. However, this is an opportunity for Hong Kong to show the world its commitment by setting ambitious climate key performance indicators and a road map for reaching carbon neutrality before 2030.
The government must also disclose its energy use and carbon reduction data to set a good example for other sectors to follow. It's time for Hong Kong to take climate action seriously to deliver a safe and liveable future.
Kitty Tam is assistant manager, conservation policy, at WWF-Hong Kong