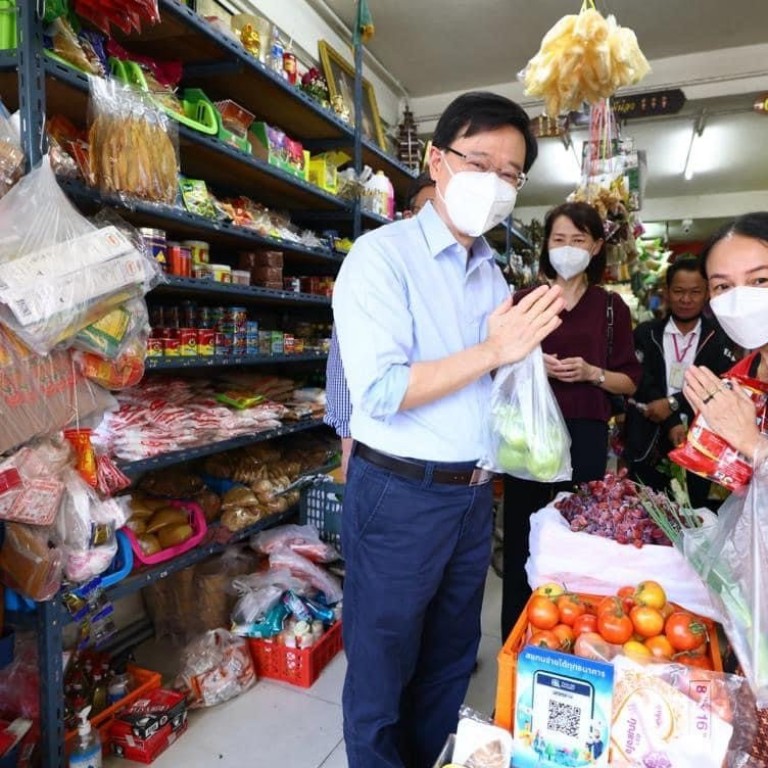 Opinion
Editorial
by SCMP Editorial
Editorial
by SCMP Editorial
Hong Kong lunchbox experience of visitors says it all
While city's leader freely enjoyed the best of Thai hospitality, a tour group from the country had to eat in city hotel rooms because of Covid rules
When Chief Executive John Lee Ka-chiu was freely enjoying the hospitality of Thailand during a visit to Bangkok over the weekend, members of a tour group from the country were having lunchboxes in their hotel rooms in Hong Kong. The contrast says something about the prospects for city tourism as more countries ease restrictions for visitors to help boost the industry.
The need for the city to further open up is obvious.
Despite being the first inbound party under the "group-in group-out" scheme, its organiser missed out on the relaxed rules because of registration issues. While the Thai tourists were allowed to visit some attractions and had just a second polymerase chain reaction (PCR) test after an airport screening, they could not dine out until the final day of their four-day trip.
Waving their smartphones with the required blue code for the media, the tourists finally tucked into a hearty dim sum meal in a restaurant on Tuesday.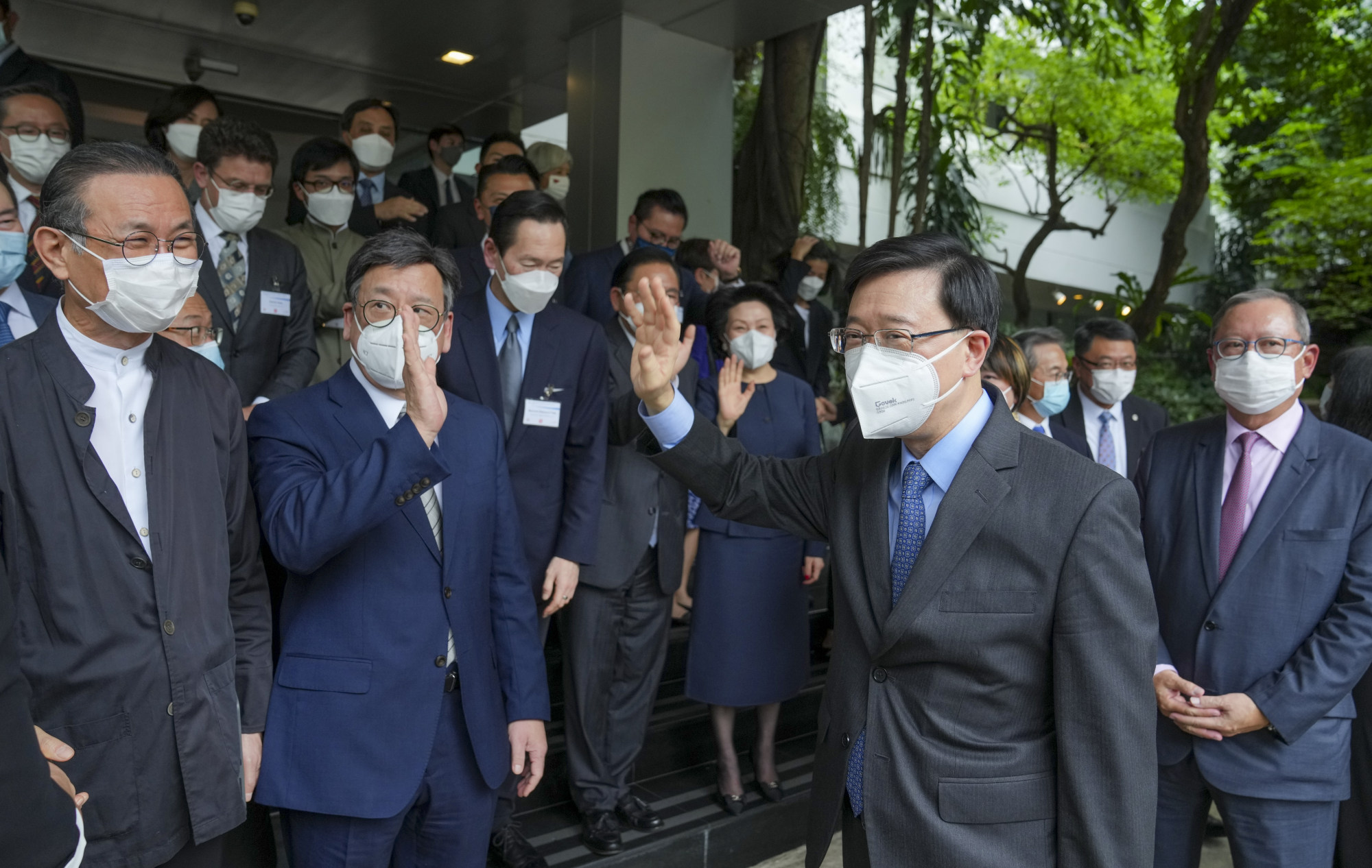 We do not know how many visitors would not mind having lunchboxes in hotel rooms or lining up for throat swab tests as part of their travel itinerary. But even when they are spared further tests and may eat in designated restaurants, the city's Covid restrictions are still way more stringent than those elsewhere.
The Travel Industry Council earlier said only a handful of inbound tours had registered under the new scheme, although numbers are expected to rise next month. But most restaurants are apparently reluctant to go to the trouble of setting up designated areas for tour groups, especially when the outlook for inbound tourism remains gloomy.
To help revive tourism, the Hong Kong Tourism Board will give away 500,000 airline tickets as soon as all coronavirus restrictions for arrivals have been removed. But, with the government now shying away from giving a clear road map and timetable on lifting all pandemic curbs, uncertainty still clouds the future of the travel industry.
We trust the chief executive now has a greater insight into handling the epidemic, having come down with the coronavirus and seen on his trip how other locations are further opening up. Hopefully, it will not be too long before the city follows in the footsteps of such places for the benefit of both the public and visitors.