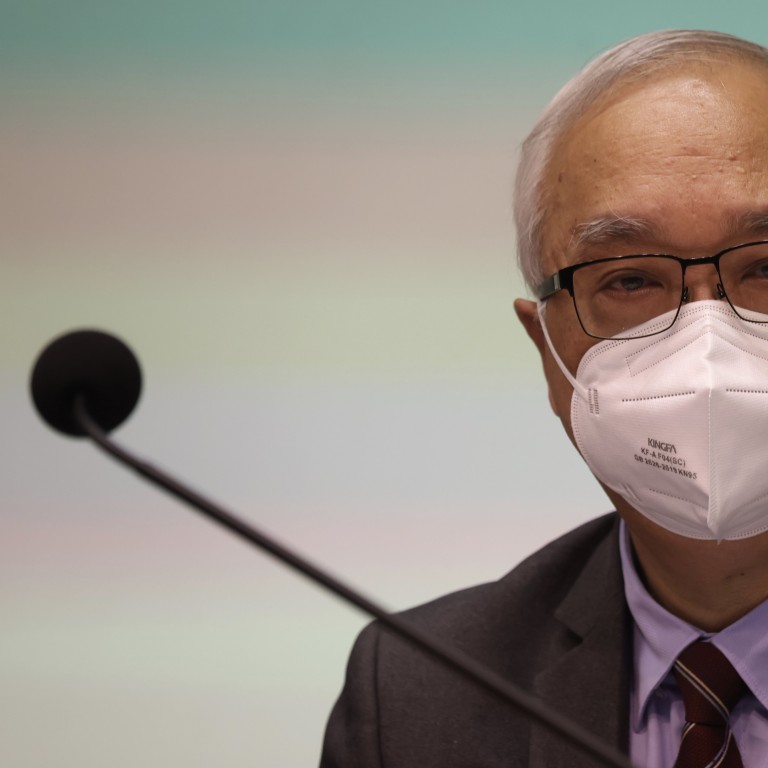 Opinion
Editorial
by SCMP Editorial
Editorial
by SCMP Editorial
Increases in power bills add to burden of suffering Hong Kong public
Inadequacies of current tariff adjustment mechanism are exposed by surge in prices from city's two electricity providers
Power tariff adjustments can get people hot under the collar, especially during an economic downturn amid an unsettling epidemic. It looks even more unacceptable when they come under a notorious profit control scheme that leaves little room for government intervention.
The sorry state of affairs underlines the inadequacies of the current tariff adjustment mechanism.
It may not sound too alarming that customers of CLP Power and HK Electric are to pay 6.4 per cent and 5.5 per cent more respectively from January next year. But the new energy bills will be some 20 per cent and 45 per cent higher than a year ago.
Thanks to the opaque and complex tariff structure and a plethora of concessions, many households and businesses may not realise that they are actually paying more over the year as a result of spiralling fuel costs. That explains why the headline figures look relatively moderate.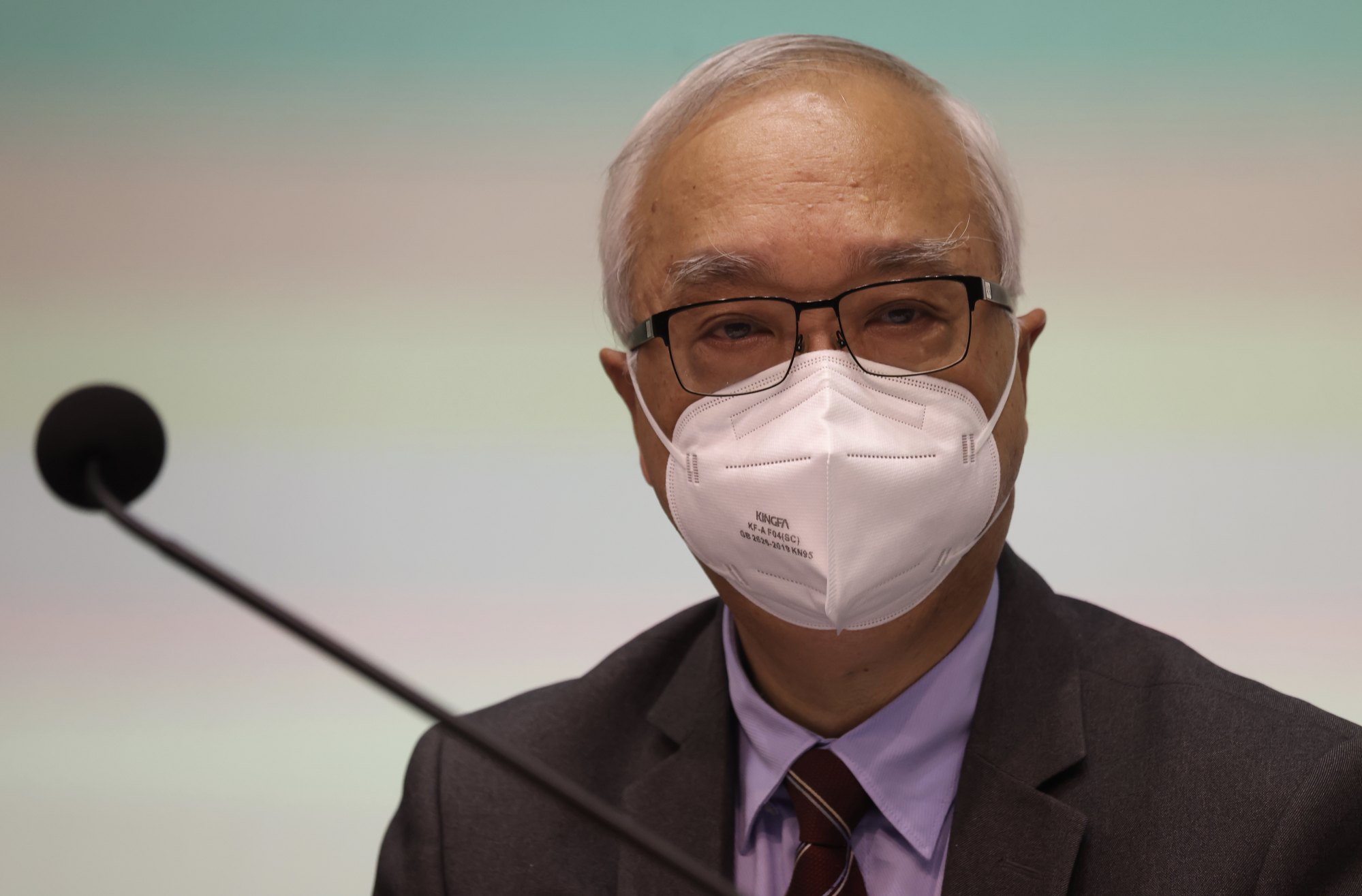 Some lawmakers have described them as number games.
Well aware of possible backlash, CLP Power gave a heads-up on the increases as early as August. It also offered HK$100 million (US$12.8 million) in subsidies to 150,000 needy families on Monday to ease their impact.
HK Electric will continue to support needy families. But such gestures do little to dilute the perception that the public is at the mercy of profit-making utility giants.
The increases are the sharpest ever. Following a CLP Power outage in June that hit hundreds of thousands of households, businesses and public services in the Yuen Long area, the public may find them even harder to swallow. This is not helped when the two companies are protected by a Scheme of Control that guarantees profits for further investment in return for a reliable energy supply.
Tse Chin-wan, secretary for environment and ecology, has said increases in electricity tariffs are inevitable owing to rising global energy prices over the past two years. Be that as it may, officials are still expected to vigorously monitor such adjustments.
Tse would not be drawn on Wednesday on whether the public was being misled on the changes, and said the government had already sought to reduce the increases.
People do not object to paying more for a cleaner environment, but they expect any adjustments to be reasonable and justified. The public still looks up to the government to ensure increases are affordable.
Under the Scheme of Control agreement, the government has little room to manoeuvre. The public may be excused for being under the impression that the government leans towards businesses.
Given the economic uncertainties ahead, it is incumbent upon the power companies and officials to do more to alleviate the burden on households and businesses.