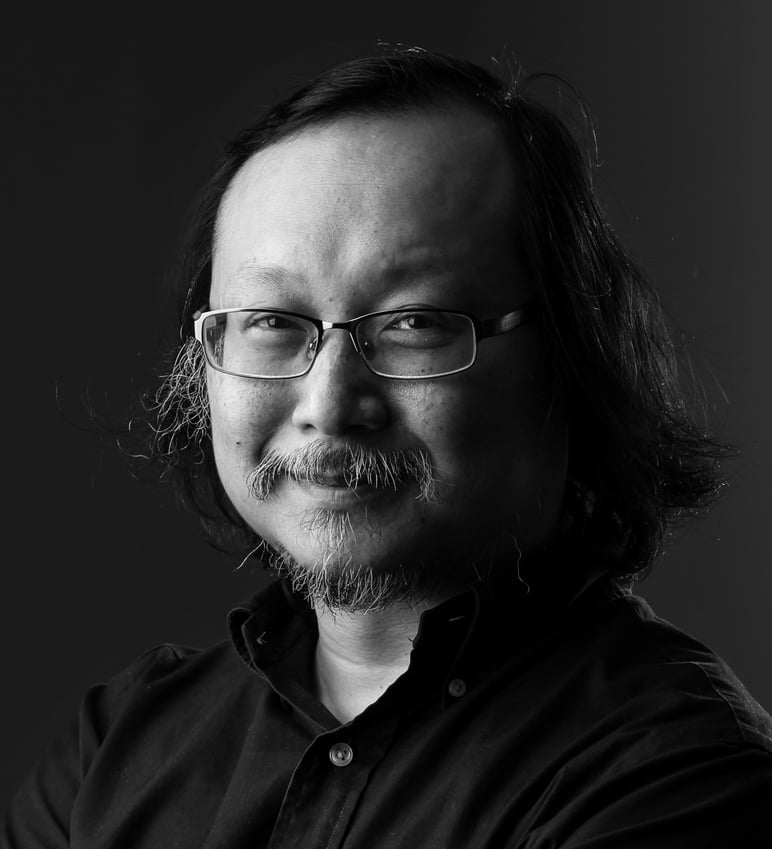 Myth of Western unity against China is rapidly unravelling
European leaders show an increasing readiness to pursue a more independent policy as opposed to blindly following Washington
That much-touted Western unity is proving to be short-lived. While it may be true the Anglo-American sphere – Britain, Australia and Canada – is under the firm grip of Washington, the Europeans are having serious second thoughts. And it's not just Germany and France, but the other heavyweights within the European Union outside the Baltics and central Europe.
Leaving aside Russia's nasty war in Ukraine, it's China they all have to decide whether to live with or live without. Consider Olaf Scholz's visit to China. The German chancellor made a head start before US President Joe Biden and other Western leaders who chose to use the Group of 20 summit in Bali, Indonesia, this month to re-engage with Beijing. Scholz went with such German heavyweights as BMW, Volkswagen, Siemens and BASF.
BMW chairman Oliver Zipse told Xinhua: "This visit sends a strong signal towards reinforcing economic cooperation between China and Germany."
Scholz's Germany-first approach showed political courage as it had provoked his own coalition government partners. Robert Habeck, his minister of economic affairs and climate action, and Foreign Minister Annalena Baerbock, both of the Green party (Alliance 90/The Greens), claim to have "no more naivety" about China and resisting its "blackmail". What blackmail?
In their view, Germany is "increasing our dependence on China". No, that's called economic interdependence! Sure, we can all go back to autarky, and kill globalisation and world trade. No doubt that would accord well with the ideology of Green parties all over Europe. But who's being naive?
The investment of China's Cosco in the Hamburg port is a case in point. It ultimately went ahead despite objections from no less than six ministers in Scholz's coalition government. To be sure, it has had to scale back on its ownership but Scholz's statesmanship managed a reasonable compromise from all sides.
After Scholz, the leaders of France, Italy, Spain and the Netherlands all met President Xi Jinping individually at the G20. The Dutch have made it clear they will defend their economic interests when it comes to the sales of top-notch semiconductor equipment to China, despite Washington's attempt to force allies to cut off China from the technology. The Netherlands is home to ASML, a cutting-edge chip maker.
Addressing the Dutch parliament, Foreign Trade Minister Liesje Schreinemacher said her government would make its own decision regarding ASML's chip gear sales to China.
"It is important that we defend our own interests – our national safety, but also our economic interests," she said according to a Bloomberg report. "If we put that in an EU basket and negotiate with the US and in the end it turns out we give away deep ultraviolet lithography machines to the US, we are worse off."
And, speaking at the Apec CEO forum in Bangkok, French President Emmanuel Macron and Spanish Prime Minister Pedro Sanchez said countries shouldn't be forced to pick a side over the China-US rivalry in Europe. "We do not believe in hegemony, we do not believe in confrontation, we believe in stability," Macron said. Indeed!
Some Anglo-American ideologues have claimed that Xi preferred to deal with European leaders individually, thereby bypassing the European Commission and European Council, so as to divide and conquer. That's absurd condescension as if they were smarter than the European leaders. Perhaps the Europeans realise reliance on the US is more dangerous. Even the EU leadership wants to recalibrate ties.
EU foreign affairs chief Josep Borrell has said the bloc will not follow the US' most hardline policies on China. "Certainly, the United States is our most important ally, but, in some cases, we will not be in the same position or on the same approach towards China," he said.
European Council President Charles Michel will fly to Beijing next week. A thaw or not, it does point to an increasing readiness of the bloc to pursue a more independent and rational policy stance on China as opposed to following the US blindly.