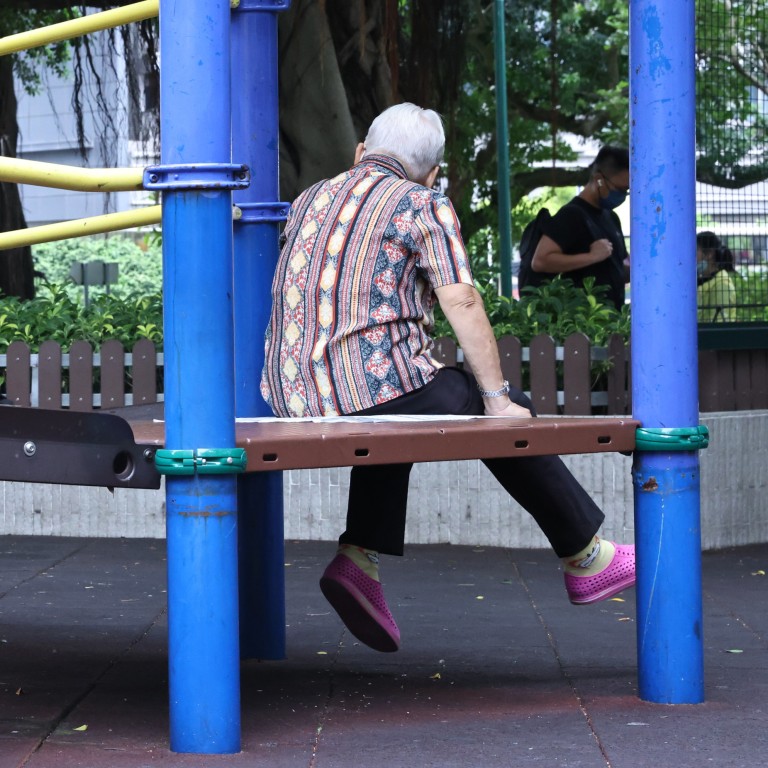 Failure to fight loneliness during Covid-19 shows world is not ready for next pandemic
One important lesson from this pandemic is the failure of our attitude towards and treatment of loneliness, which has increased people's suffering
As humanity mourns the loss of optimism and human lives from Covid-19, we need to learn lessons and take care of the lonely
As the world slowly recovers from one of the worst pandemics in human history and the real social and economic effects of public health responses to Covid-19 come to bear, there will be many
lessons learned
. Humanity will have to understand what exactly happened, where we got it right, and where we went wrong.
If there is a consensus among scientists about anything, it's that we have seen an increasing number of infectious disease outbreaks – particularly zoonoses, or diseases transmitted
to humans from animals
– and that the next pandemic is coming. It might even be worse than Covid-19.
We should learn from our past mistakes, to better prepare for the next pandemic, so we can save lives and avoid some of the hardship and suffering humanity has experienced in the past three years.
This emphasis on the elderly is not specific to Hong Kong. A 2020 report by the US National Academy of Sciences also focuses on loneliness among the elderly, similar to a 2021 report by the World Health Organization.
Third, world governments and public health agencies did not do enough to prevent and mitigate loneliness. As an emergency medicine doctor in Israel, I had patients committing suicide because their families could not visit them, making them lonely.
Moreover, humans are essentially social creatures who depend on social relations for our well-being. As philosopher Kimberley Brownlee argues, humans have a right to a minimally good life, and since we are essentially social creatures, such a right compels four kinds of social goods: basic social abilities, adequate social opportunities, access to persistent, stable social connections, and the means to contribute directly to other's people's survival and well‐being.
A right against loneliness, in this case, derives from a right to a minimally good life. Insofar as societies exist to better human lives, they are obliged to provide all four kinds of social goods.