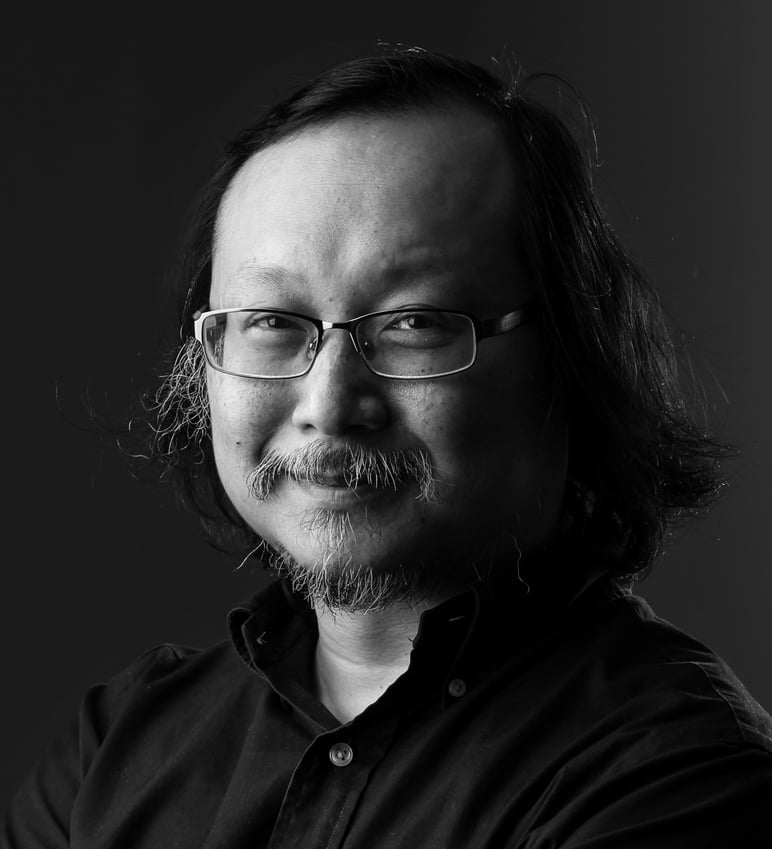 A BN(O) highway to a cost-of-living hell
As Britain spirals down to the status of a third-world country through sheer government incompetence and economic mismanagement, Hong Kong can expect a huge wave of returnees sooner rather than later
As Groucho Marx used to joke, "I refuse to join any club that would have me as a member." Recent Hong Kong migrants who have moved to Britain using their BN(O) passports – which are no longer recognised by the Hong Kong and central governments – may want to ponder Groucho's wisecrack. Many seem to have gone ahead without sufficient financial resources while taking their whole families, including young children, to a foreign land they know little about other than fantasies they have about it. They also don't seem to realise an elementary lesson: economy trumps democracy. And British democracy is turning out rather differently than advertised.
Economically and socially, Britain is in the worst shape of all Group of Seven countries. According to many data sets, most countries in the developed world, and quite a few developing ones, offer better safety and quality of life for new immigrants. For many, what looked like the easiest route to emigration has turned out to be more of a trap. The country is in the worst winter of discontent for many decades. It is facing the biggest drop in living standards on record. This cold season will be a true test of their stamina.
According to a Financial Times report, household spending in the third quarter was 3.2 per cent below pre-pandemic levels, the third worst drop across 43 countries which maintain such data, thanks to high inflation and energy bills. For comparison during the same period, household spending was up 7 per cent in the United States, 2.7 per cent in Canada, 1.6 per cent in Japan and 0.3 per cent in France.
Likewise with employment, which was 0.5 per cent below pre-pandemic levels in the third quarter, while Organisation for Economic Cooperation and Development countries achieved a 2 per cent average rise.
Britain has painted itself into a corner. The drawn-out torturous Brexit has completely antagonised the European Union. It has decided to make an enemy of China on the say-so of the United States, yet Uncle Sam has so far offered nothing by way of a promised free-trade deal to compensate for the loss of easy access to the EU and China markets. It has cut public spending at home and boosted the military budget for adventurism abroad, primarily to contest China by taking the US lead.
Taxes are at their highest in 70 years, yet public finances are being squeezed. Public transport and healthcare are crumbling. The Conservative government of Rishi Sunak won't or can't boost pay offers in the face of double-digit inflation, leading to strikes by large numbers of public-sector employees not seen since the 1970s. Train operators and bus drivers, driving examiners, postal service employees, highway workers and ground-handling staff at Heathrow airport – all are launching their own industrial action. Staff at the Royal College of Nursing are planning to strike for the first time in their century-old history.
Sunak has nothing to offer but what the British press has dubbed "austerity on steroids", to plug a £55 billion (US$67.4 billion) fiscal hole through spending cuts and tax rises. That's guaranteed to cause discontent, unrest, perhaps even riots.
Multi-year or multi-decade fiscal deficits are nothing new to citizens of Western democratic governments, but the experience must be novel, in a most unpleasant and unexpected way, to Hong Kong people long used to a government sitting on piles of spare cash.
There is no growth model for the British government to offer, after the one advocated by Liz Truss comprehensively self-imploded. It will do what third-world countries do – face down strikers with tough new laws and tough-looking riot police.
At first, I thought it was just typical British tabloids running stories about ordinary women turning to prostitution to make ends meet. But then, the FT ran this headline, "The women turning to sex work to make ends meet: As the cost of living crisis spreads, more women are starting to sell sex and many are taking greater risks."
No wonder the wave of emigration from Hong Kong to Britain has halted. Canada, Australia, Singapore and many others turn out to be more desirable destinations, though their initial applications may be more demanding. On the other hand, if you are accepted in those places, you are already a landed immigrant, with full residency rights. In Britain, though, if you are on a BN(O) you have to live there for five years before being able to apply for residency. If you are rejected, it's five years down the drain. Many Hongkongers didn't seem to realise that until recently.
A rather unhinged former "yellow" YouTube influencer used to say it was better to be "a fly feeding on British [excrement] than Chinese food". Another common saying has it that it's better to be a beggar in the West than an emperor in China. Really? The echo chamber of yellow social media has conjured up a British paradise for the ignorant and gullible. Now reality is starting to bite as Britain is spiralling down to the status of a third-world country through sheer government incompetence and economic mismanagement.
Hong Kong can expect a huge wave of returnees sooner rather than later.