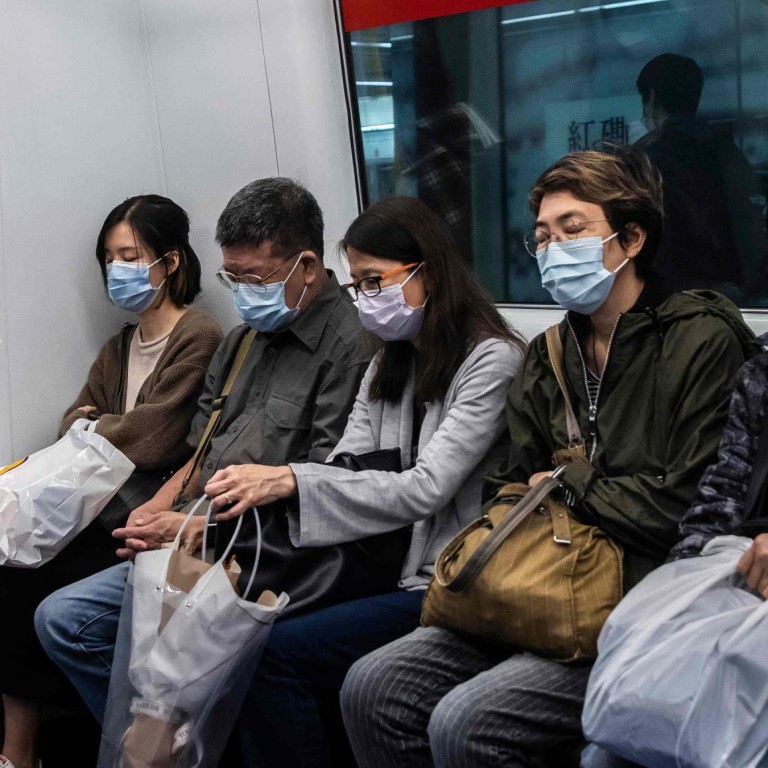 Opinion
Editorial
by SCMP Editorial
Editorial
by SCMP Editorial
Christmas to remain Covid-19 challenge for Hong Kong despite early present
As restrictions are eased for arrivals and residents, Hong Kong must continue to strengthen its defences over the festive season
Hong Kong has had an early Christmas present, with all travel restrictions lifted for arrivals who test negative, and residents no longer required to scan QR codes to record visits.
There is disappointment, especially in the catering industry, that social-distancing rules remain ahead of the festive season. Hopefully, the government will address it with further easing before long.
The latest incremental relaxation of the anti-Covid regime, however small, is to be welcomed. The pandemic has wreaked havoc for nearly three years and the city continues to pay a heavy economic price.
But the government is right to be wary of the risk of getting ahead of the actual situation and having to backtrack. The mask requirement remains a constant reminder of the need for vigilance.
Travel restrictions presented an obvious target for further relaxation of Covid controls because they were disproportionate to apparent risk. Of 14,717 cases reported on Monday, 704 – or 5 per cent – were imported.
Since many cases in the community go unreported, the real percentage among travellers must be smaller. Health minister Lo Chung-mau said recent official data showed a 3.8 per cent infection rate among inbound travellers, but only 1.6 per cent were found to be infected later – lower than the 2.5 per cent local rate.
The government has scrapped the amber health code on the "Leave Home Safe" app, freeing travellers from remaining restrictions on their movements, including restaurant visits, and medical surveillance for the first three days of their stay.
So 0+3 – zero quarantine and three days' surveillance – has become 0+0. It does not seem less than a year since Hong Kong required 21 days' quarantine. Although residents will not need to scan QR codes with the app to record visits to several types of premises, patrons of restaurants and certain venues will still need to present vaccination records.
The relaxation follows easing across the border under which mildly unwell or asymptomatic patients may isolate at home for five days instead of going into quarantine. Chief Executive John Lee Ka-chiu said the decisions were based on data and risks. "The infection risk from imported cases is lower," Lee said.
It is to be expected that some sectors will be disappointed that the easing did not go further. The festive season means a lot to business. While vigilance remains paramount, the city should be prepared for further opening up. Striking a good balance remains key.
The priority must be to improve the vaccination rate among the elderly and young children. Thankfully, the arrival of the BioNTech bivalent booster vaccine, being rolled out as the fourth jab, will deepen the city's defences.
It cannot be ruled out that they may be put to the test with the arrival of more visitors and students from overseas for Christmas.