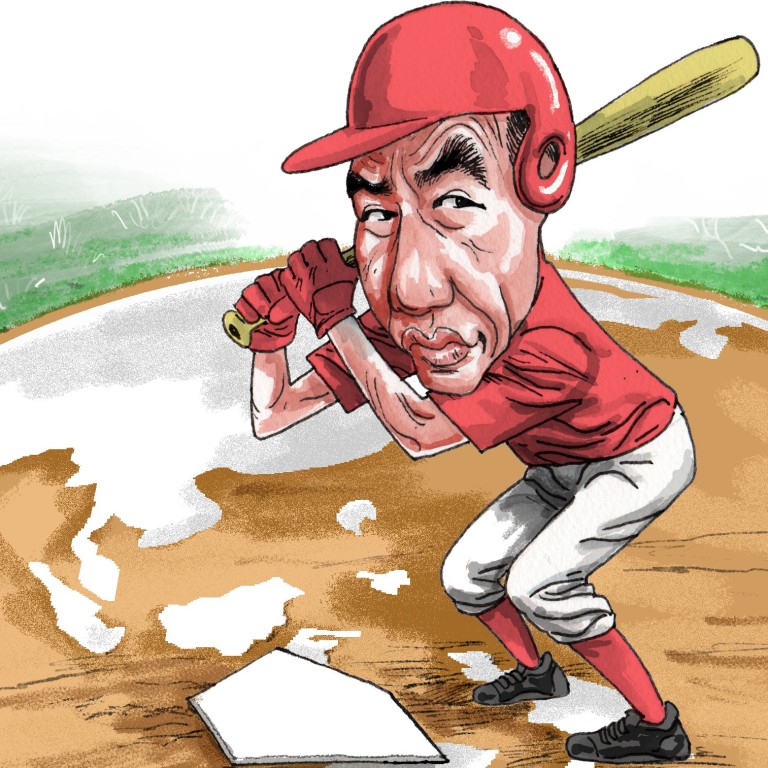 Invisible no more: Widodo's Indonesia is returning to the world stage
New laws against extramarital sex and political criticism have drawn global attention alongside President Joko Widodo's deft statesmanship amid superpower tensions
As incoming Asean chair, Indonesia has cemented its position as the de facto regional leader and a new global force to reckon with
Indonesia recently hit the headlines after the
passage of a new law
,
which, among other things, bans sex outside marriage. The controversial move
stirred panic
among foreign tourists, minority groups and the country's rapidly growing middle class, which has embraced a more Western lifestyle in recent years.
The revised criminal code also outlaws any insult against top leaders and any ideological challenge to its secular Pancasila principles.
In response, both liberals and Islamists at home
oppose
the new laws. Many abroad are also questioning the country's democratic credentials, already under scrutiny amid the resurgence of authoritarian populism and regression in civil liberties and political rights.
Still, notwithstanding the potentially troubling developments at home, Indonesia has had a remarkable year on the global stage. This year was arguably President
Joko Widodo's
international debut. As the rotating president of the Group of 20, he cemented Indonesia's position as a power broker, deftly mediating conflicts among superpowers from eastern Europe to the Indo-Pacific.
As Asean chair next year, Indonesia is expected to enhance the cohesion of the Association of Southeast Asian Nations and manage regional geopolitical fault lines.
Since its founding in the mid-20th century, Indonesia has been the linchpin of postcolonial solidarity. Its founding father, Sukarno, was instrumental to the establishment of the non-aligned movement. Under his watch, the 1955 Bandung Conference brought together leaders across the developing world to create an alternative pole to Western and Soviet imperialism, hence the Third World concept.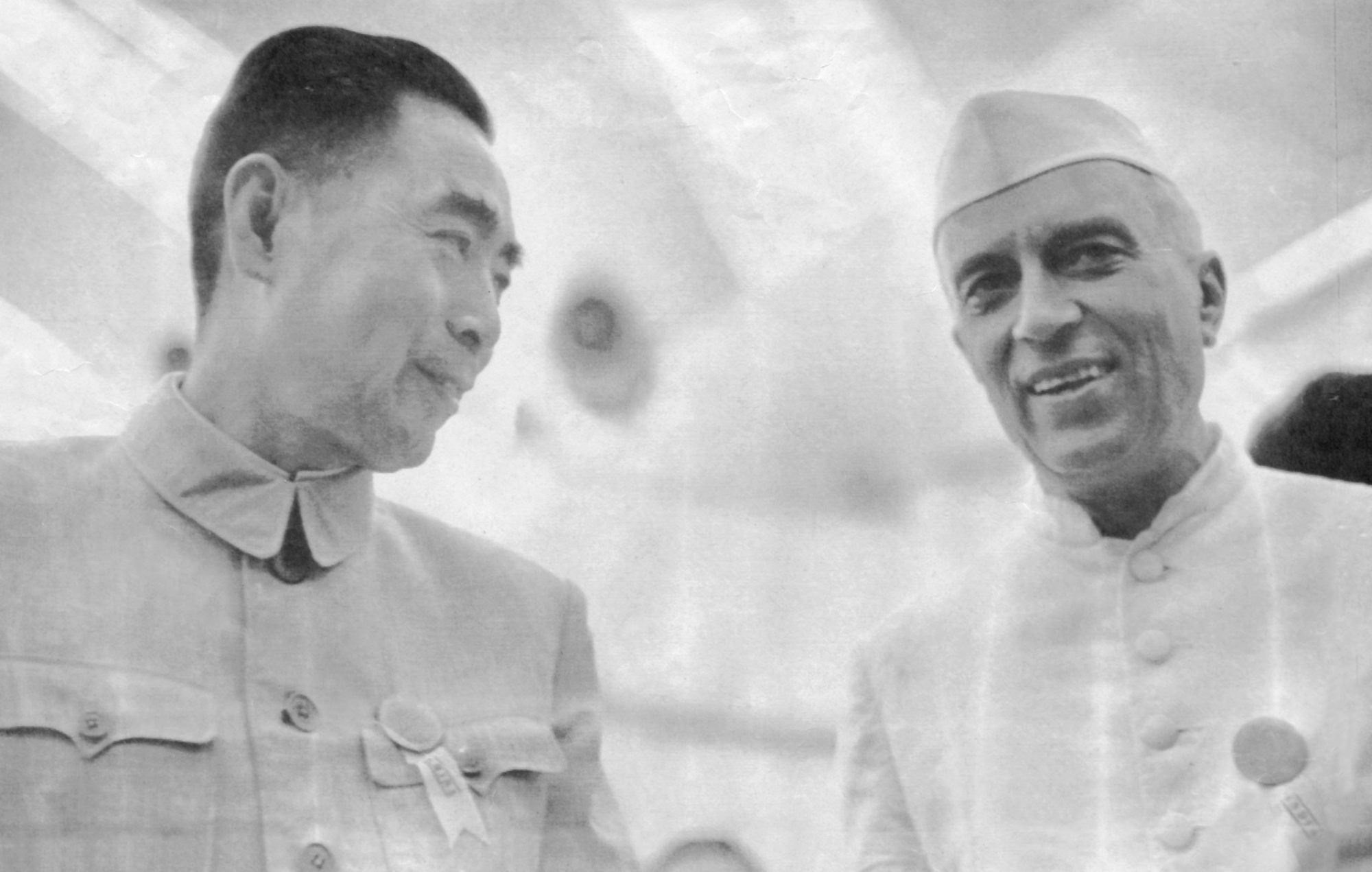 Indonesia was also a pillar of regional organisations, from Maphilindo – a proposed confederation of Malaysia, Philippines and Indonesia – to Asean. But despite its contributions to international cooperation, Indonesia was often overlooked in favour of its more colourful neighbours, from Myanmar and Vietnam to Singapore and the Philippines. Even during the Cold War, few noticed that Indonesia was home to the world's
third-largest communist party
.
No wonder Donald Emmerson wrote of an "invisible Indonesia" in the twilight years of the 20th century, lamenting the scant geopolitical attention received by the Southeast Asian giant.
More recently, a Guardian article called it "the biggest invisible thing on earth". Last month, The Economist wrote that it was "the most important country that people routinely overlook", in a special issue on the country.
Indonesia's so-called invisibility was not helped by Widodo's decision to largely shun international diplomacy in favour of grass-roots projects during his first term. After his emphatic re-election in 2019, however, he has steadily, albeit reluctantly, emerged as a global statesman. Widodo realised that, even if he weren't interested in world affairs, Indonesia's future will be largely shaped by external developments.
He also recognised that Indonesia has strategic agency, and hence the potential to become a "
global maritime fulcrum
". After all, Indonesia's sheer size and potential cannot be underestimated, as the world's largest Muslim-majority nation, third-largest democracy and fourth most-populous nation. In the coming decades, Indonesia is expected to become one of the world's four largest economies, joining the ranks of China, the United States and India.
Things came to head earlier this year, when Russia's invasion of Ukraine sparked a spike in energy and food prices. Meanwhile, escalating US-China tensions raised fears that Southeast Asia could once again become a battlefield for superpower competition.
After spending years in the shadows of global governance, Indonesia has stepped up to the plate. First, it hosted the
fateful meeting
between Chinese President Xi Jinping and US President Joe Biden on the sidelines of the G20 summit, producing a desperately needed detente.
The tropical paradise of Bali was an ideal place for the summit, especially because of Widodo's cordial personal ties with both the American and Chinese leadership. For both, Indonesia represents a credible, non-aligned regional power primarily interested in preserving peace and prosperity in the Indo-Pacific.
Second, Widodo tirelessly sought to mediate and mitigate the fallout of the conflict in Ukraine. Earlier this year, he
visited both
his Ukrainian and Russian counterparts to explore a potential peace settlement. To help dialogue and express solidarity with a fellow democratic nation, Indonesia insisted on
inviting
Ukraine's President Volodymyr Zelensky to the summit despite vehement Russian opposition.
In a clear exercise of "principled neutrality", Widodo leveraged his country's strategic sweet spot to corral a global consensus on the Ukraine crisis. The upshot of Indonesia's diplomatic efforts was a strongly worded
joint declaration
by G20 leaders (minus Russia), which called for the swift resolution of the dispute, highlighted the negative impact on global food and energy security, and discouraged Russia from more extreme military measures.
Just days later, global leaders at the Asia-Pacific Economic Cooperation summit in Thailand adopted a
broadly identical statement
on the issue. As a result, Russian President Vladimir Putin is under growing pressure to de-escalate the conflict.
Having proven its global leadership mettle, Indonesia is in a prime position to take over as Asean chair. In the past, the country has played a pivotal role in mediating territorial conflicts among member states as well as preserving Asean centrality in South China Sea disputes.
Indonesia will have to leverage its new-found strategic capital to mobilise a more effective and decisive response to the
crisis in Myanmar
. After successfully navigating relations among superpowers, Indonesia has cemented its position as the de facto leader of Asean and a new global force to reckon with.
Richard Heydarian is a Manila-based academic and author of "Asia's New Battlefield: US, China and the Struggle for Western Pacific" and the forthcoming "Duterte's Rise"