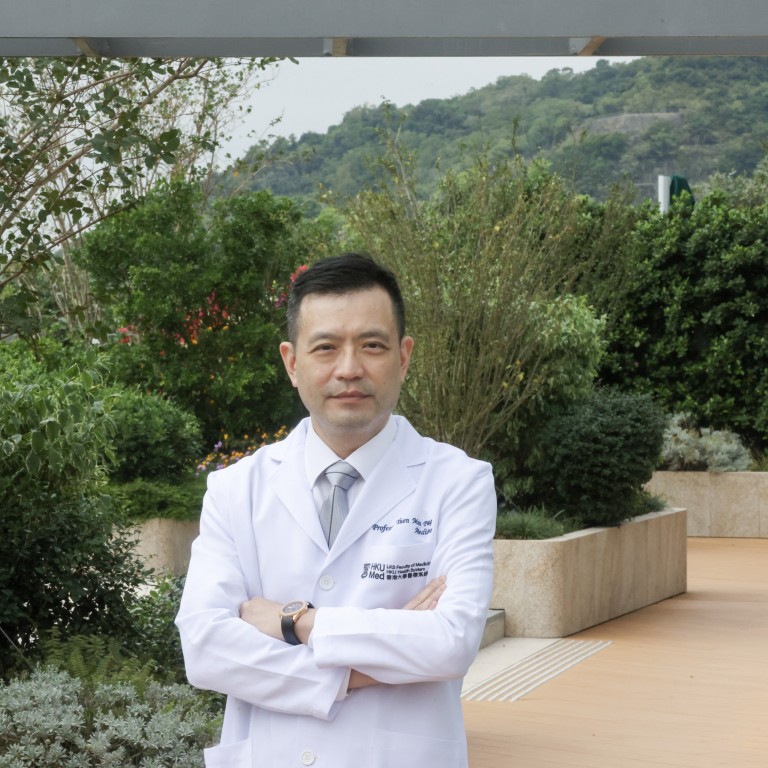 Opinion
Editorial
by SCMP Editorial
Editorial
by SCMP Editorial
Hong Kong's growing role in vital health research
Breakthrough on hepatitis B is but one example of the city's important work in tackling viral diseases
Hepatitis B is often called a "silent killer" because it rarely triggers symptoms until patients have liver cirrhosis or cancer too advanced to treat. Now people infected with the virus have greater hope for survival thanks to the latest example of Hong Kong's world-class expertise in fighting viral diseases.
A drug developed by University of Hong Kong (HKU) researchers may help at least one in 10 hepatitis B patients avoid the need for lifelong treatment because it provides a "functional cure" by suppressing viral load to an undetectable level.
Clinical trials of the treatment were done in the city by a team led by Yuen Man-fung, chair professor and chief of the division of gastroenterology and hepatology at the HKU medical faculty.
He said their next step was regional testing in hopes of achieving an internationally accepted 30 per cent success rate. The drug could be available in three to five years.
The research published in the New England Journal of Medicine in November reflected just one of dozens of clinical trials done by HKU in recent years. In August, British scientific journal Nature peer-reviewed and published another HKU study that outlined for the first time how coronaviruses including Covid-19 boost their ability to reproduce by exploiting patients' antiviral defence systems. Lead researcher Professor Yuen Kwok-yung said the breakthrough could open doors to more effective treatments.
Nearly two decades ago, Yuen and fellow researcher Professor Malik Peiris were on the team that identified the severe acute respiratory syndrome (Sars) coronavirus. The world has taken notice of the city's reputation as a global research leader.
US biotech giant Moderna set up a Hong Kong branch this year, with plans to work with local researchers to study respiratory viruses and mRNA vaccines against cancer. Meanwhile, the HKU hepatitis B researchers hope the city will become a global hub tackling a virus that kills over 800,000 people each year and leaves nearly 300 million with chronic infections, despite existing safe vaccines.
The World Health Organization has set a target of eliminating viral hepatitis as a public health threat by 2030. Hong Kong researchers are helping make such goals a reality.