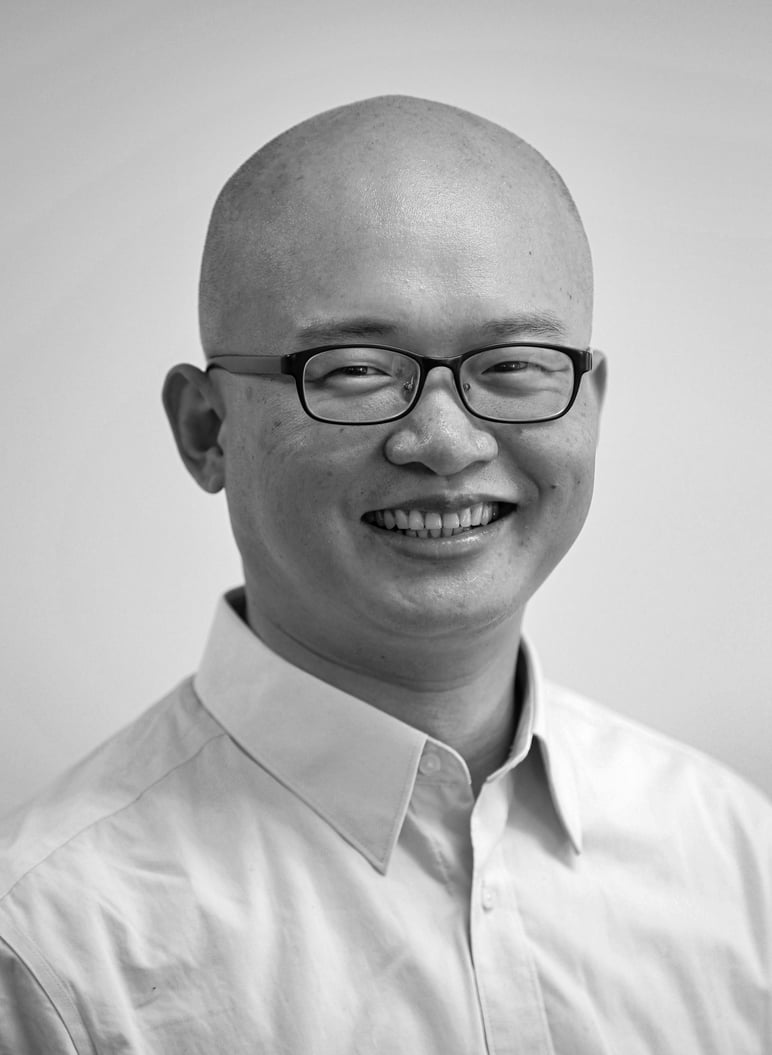 Why China's embrace of economic pragmatism in the face of chaotic zero-Covid exit deserves attention and recognition
Li Qiang, the prime minister-in-waiting, recently assured private entrepreneurs that their role in the national economy will be cherished and appreciated
While investors will no doubt welcome the change in China's economic policies, they will be wary after experiencing sudden changes in policies in the past
The speed at which things have changed in the last few weeks has left even the most hardened China watchers a bit stunned, fanning speculation as to what prompted Beijing to make a sudden U-turn on all its hallmark policies, including zero-Covid.
The relative mildness of the Omicron coronavirus variant, drying up of fiscal resources, quickly deteriorating economic situation on the ground and a population increasingly impatient with draconian lockdowns and regular testing must have all played a role in persuading decision makers to change course.
However, the real reason for Beijing's change of heart can be summarised into one Chinese saying: the circumstances are always stronger than the men. The grand shift is not caused by a single factor, it is the result of multiple developments.
Beijing's change of mind over the property market followed the same logic. Beijing has not stopped worrying about debt problems among the highly leveraged real estate industry. But a slew of developments convinced the Chinese government to review its approach and reconsider its priorities.
Local authorities, that rely on land sales and property-related revenue, cannot sustain basic municipal operations if the real estate market freezes. Moreover, the collapse of heavily indebted developers – which not only owe banks and suppliers, but are also yet to deliver homes to buyers – will only push the problems to a point of no return.
The Chinese leaders have also renewed talks to "protect" the country's private businesses and "treat them equally".
Li Qiang, the prime minister-in-waiting, recently delivered a speech to the All-China Federation of Industry and Commerce, a state-backed association of the country's top private businesses, assuring entrepreneurs that their role in the national economy will be cherished and appreciated. A People's Daily article quoted President Xi Jinping as saying that "I am a consistent supporter of private companies and have worked in places with relatively developed private economies."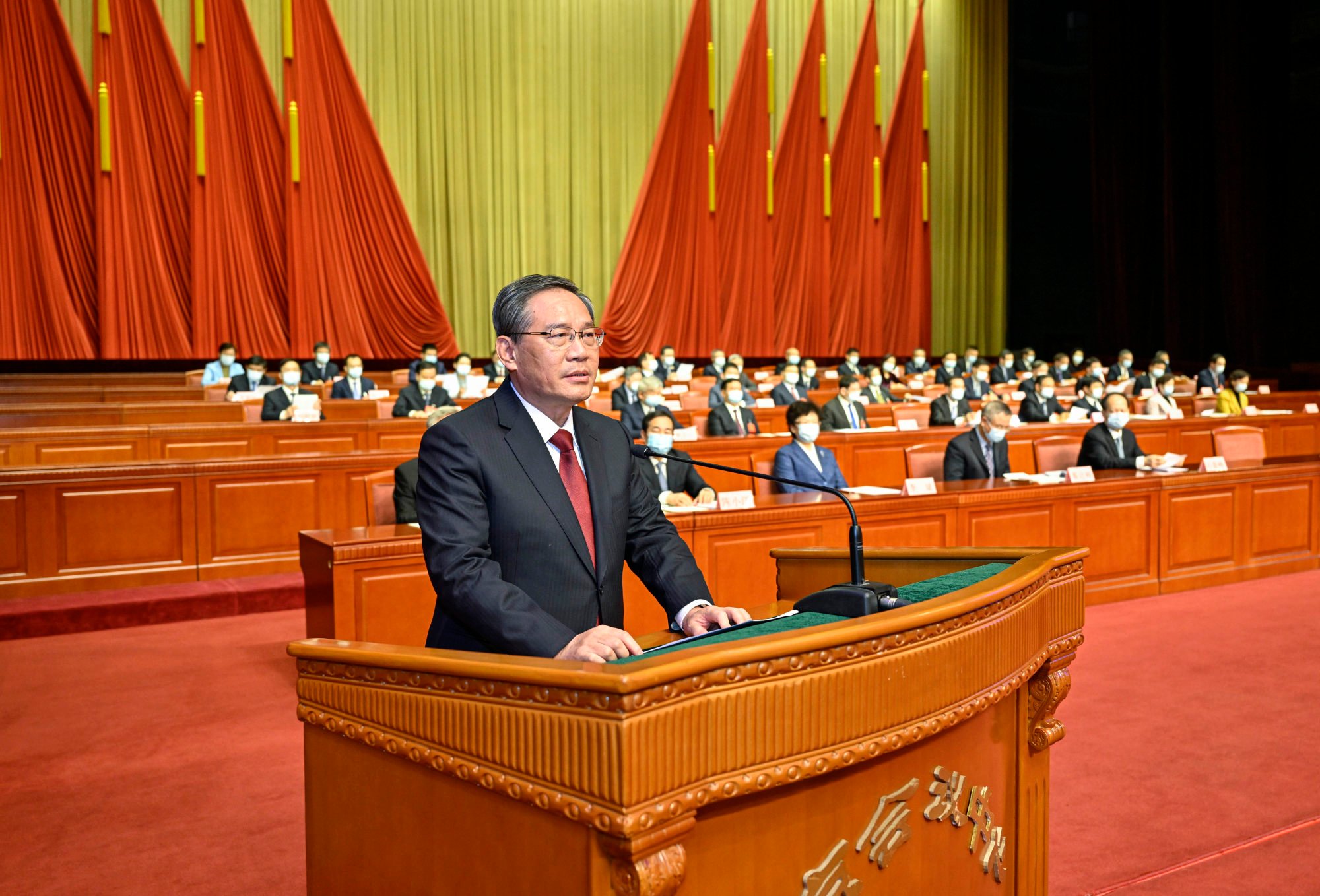 Well, some people may argue that it is a bit too late. The damage has already been done to the economy, particularly the private sector, and Beijing's promises will be received with a healthy dose of scepticism.
While the government is trying to say that it will not waver in its commitment to protect private businesses, it was more or less identical to Beijing's line on zero-Covid policy only a few weeks ago.
For investors, a clear lesson from the past is that reckless policymaking can hurt business badly. The U-turn in policies, even when they are in the right direction, could lead to circumspection among investors about their unpredictability, as it leaves open the possibility of a sudden change in course.
After all, who can guarantee that, when the circumstances change, the direction of the wind will not shift again? As such, Beijing has a huge task on its hands to restore the confidence of the private sector, and sweet talk is only the first of many steps.
Still, the government's pragmatism deserves attention. There is little doubt that China is serious about economic growth and the sense of urgency in putting growth back on track is palpable. It is more than a knee-jerk impulse to fix existing economic woes, it is also the only sensible choice for Beijing to achieve its long-term goal of becoming a powerful socialist country by 2049.
China's midterm goal of catching up with "mid-level developed countries" by 2035 has an unstated target that requires the country's per capita gross domestic product to double in the next 13 years, and that would need an annual growth rate of about 5 per cent.
With Beijing yielding to economic reality – no matter how reluctant or disorderly it may look – it shows that practicality, not ideology, remains the dominant policymaking rationale.
China is biting the bullet amid a rising wave of Covid-19 infections as a result of the hasty and unplanned reopening, but the return of economic pragmatism will herald a new chapter of growth that is just round the corner.