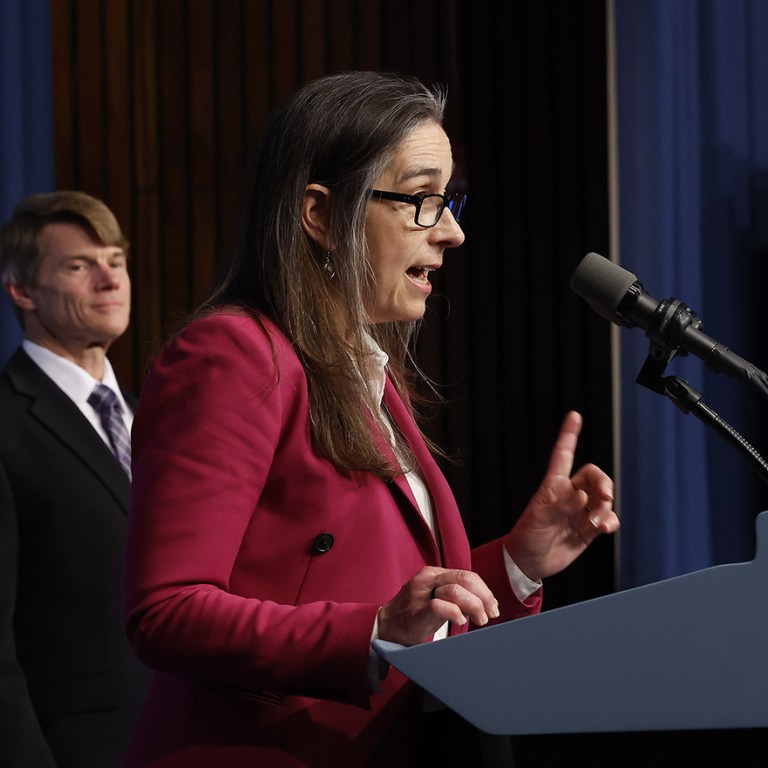 Opinion
Editorial
by SCMP Editorial
Editorial
by SCMP Editorial
Fusion advance lifts clean energy hopes
US experiment that aims to create no nuclear waste will inspire Chinese scientists in Chengdu to pursue dual-track programme
In 1987, many nations met to plan for a world nuclear fusion effort. Decades later, humankind is finally closer to achieving clean energy from the same reaction that powers stars, including our sun.
Scientists at the world's largest nuclear-fusion facility in the United States have achieved, for the first time, what is known as ignition – generating a reaction that produces more energy than it consumes.
Fusion, unlike fission, also produces no nuclear waste. The experiment conducted early this month at the US National Ignition Facility in California generated 2.05 megajoules of energy from an input of 3.15 megajoules.
Nearly 200 lasers were used to create temperatures only found in stars and thermonuclear weapons. They fused atoms of the hydrogen isotopes – called deuterium and tritium – into helium, thereby releasing the additional energy. The breakthrough experiment was a milestone.
China is not far behind. In October, scientists at a facility in Chengdu were close to achieving a self-sustaining fusion reaction. Beside pure fusion, it may also be used to trigger more conventional fission reactions, a combination that is technically more feasible in the near term.
This means generating a fusion reaction to hit uranium, the fuel used to trigger fission to produce energy. Nuclear waste will still be produced, but will be less than that from a purely conventional nuclear reactor. A new Z-pinch fusion reactor is expected to be completed in 2025 in Chengdu.
However, the US breakthrough has considerably raised the bar for fusion technology. To be competitive commercially, though, it will need to generate much more than the modest roughly 50 per cent in "net energy gain" from the experiment in California.
A lot more resources and talent will be needed from the nuclear-armed states that sit permanently on the UN Security Council because they have the ready facilities for such expensive experiments. Unfortunately, China and Russia are increasingly estranged from the US, Britain and France.
In the meantime, Chinese scientists are likely to pursue a dual-track programme to combine fusion and fission research in the short term while chasing the more difficult fusion approach. It's never easy to predict scientific progress. The dream may be closer to reality.