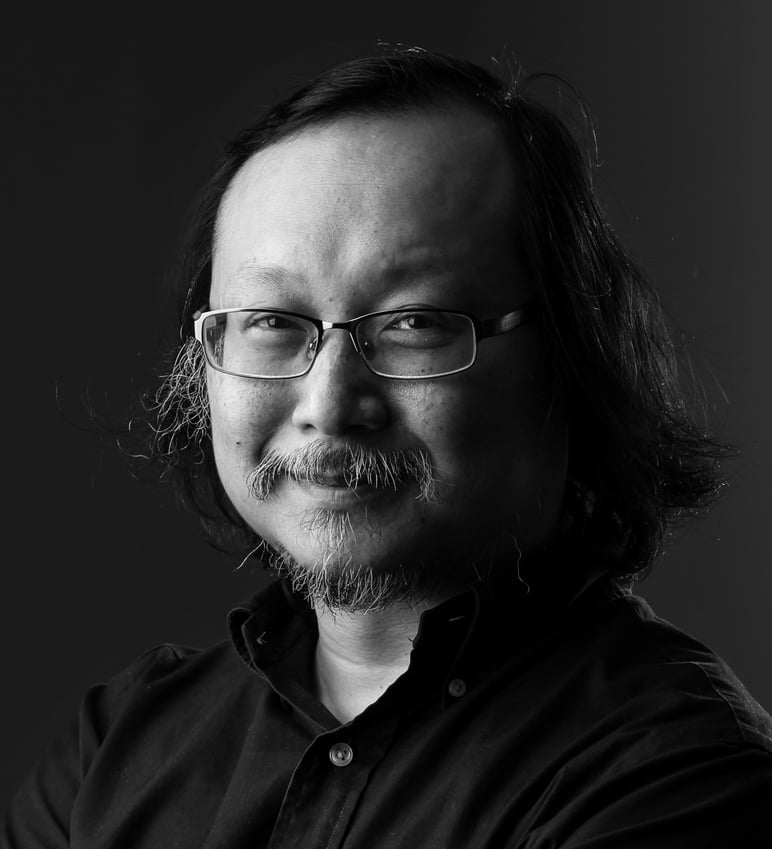 When 'being close to the people' reveals how far away you are
British PM Rishi Sunak blundered on meeting a homeless man while John Lee posed an extraordinary question at a business about to fold
Rishi Sunak was having a John Lee Ka-chiu moment the other day. While visiting a charity operation, the British prime minister asked a homeless man whether he "worked in business" and wanted to get into finance.
You may remember a comparable incident back in April when the Hong Kong chief executive asked the owner of a small Chinese medicine and dried seafood store whether "business was good" during a public relations tour in a low-income district; the shop had a huge overhead banner hanging outside saying it was going out of business.
The insensitivity of political leaders – it's universal!
A former Goldman Sachs banker whose wife is the daughter of India's richest man, Sunak was serving breakfast at a homeless shelter in London when he tried to chat up with a man who identified himself only as Dean.
"Do you work in business?" the prime minister asked Dean as he handed him a plate of sausages, toast and eggs.
"No, I'm homeless. I'm actually a homeless person," Dean replied.
Predictably, the opposition feigned outrage, though you can perfectly picture a Labour prime minister making the same faux pas. Labour or Tory, top politicians all mostly come from the same social classes.
Angela Rayner, deputy chief of the Labour opposition, described as "excruciating" the brief encounter, which she posted on Twitter, while another Labour lawmaker, Bill Esterson, called Sunak "out of touch".
I love this typical democratic pretension of being "close to the people".
Of course Sunak is out of touch with the hoi polloi. You just wish he isn't out of touch with the wealthy and powerful.
With the British economy in dire straits, he has been pushing for some policies inimical to those same Conservative backers who tried but failed with their financial coup under Liz Truss to line their own pockets.
That's if Sunak even has a fighting chance at the coming election.
But at least Dean didn't have a big name tag identifying himself as homeless. There was a huge going-out-of-business sign hanging over the front of the store Lee visited in Yau Ma Tei during one of his rare "get close to the people" public relations tours.
The Chinese characters were so big you could read them even if you were half-blind. Of all the questions he could have raised, Lee asked the owner if business was good!
But what puzzled me more was whether Lee's PR minders saw the huge sign when they led their boss into the shop while surrounded by a huge media posse.
If they didn't, they must be practically blind. But if they did, why did they still let him go in – to test his quick wit and alertness to his environment, perhaps?
No wonder the local media had a field day back then.
In his previous life, Lee was a policeman. Arguably, that should make him closer to the people.
Or maybe not. Police work may involve getting close to the low life but not necessarily to the presumably more law-abiding middle class. The reality is that we are all out of touch one way or another.
Ultimately, though, it doesn't matter for Lee. Beijing has helped neutralise the entire local opposition and put a muzzle on the "worst" of the local press, so the chief executive has a free hand to do what he likes, beholden only to the central government.
Without a background in finance or real estate, he really could ignore the big tycoons and the business lobby. With no group from business or the opposition to stymie his administration, and really with nothing to prove, Lee has a chance to improve people's lives in a society filled with deep-seated distrust, insecurity and malaise.
He has nothing to lose but to do good by his native city – to put it back together. He has the easiest job of all the chief executives Hong Kong has had; or the hardest.