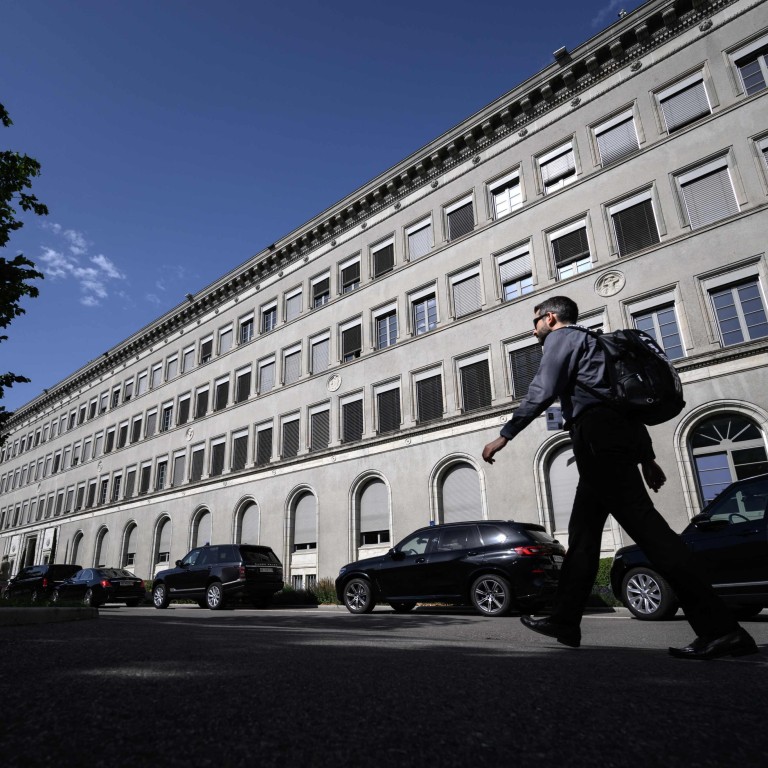 Opinion
Editorial
by SCMP Editorial
Editorial
by SCMP Editorial
Bending of rules must stop if WTO is to be effective trade forum
China and the US, both targets of complaints by other countries, should put disputes aside and help restore organisation as a successful global body
A legacy of former president Donald Trump's trade war is that it fuelled anti-China and protectionist sentiment in the United States. His critics therefore had to weigh the domestic political cost of reversing it, against the cost to America's free-trade credentials of going on with it. Politics won. President Joe Biden's administration has done little to improve relations. Now the US has suffered a further blow to its reputation, with a World Trade Organization panel branding it a rule-breaker. The WTO ruled that Trump's tariffs on steel and aluminium imports – on "security grounds" – contravened global trading rules in a judgment immediately criticised by Washington.
The ruling was a moral victory for China, Norway, Switzerland and Turkey, underscoring the argument that the tariffs were untenable from the start. Unfortunately, the Biden administration says the findings are "flawed" and that it will mount an appeal. If that were to happen, it would send the whole process into a legal void, because Trump blocked appointments to the WTO Appellate Body, which renders the final arbiter incapable of delivering a verdict.
China should, as is within its right, file a WTO complaint against the US Chips and Science Act, which aims to cut it off from certain high-end semiconductor chips made anywhere in the world with US technology. The spirit of "beggar thy neighbour" runs contrary to the spirit of globalisation and fair competition, of which the US was a key proponent and frequent preacher, before Trump took office with his brand of populist politics.
According to a December 2021 study by Columbia University, 12.2 cent of all WTO dispute cases have targeted China since it joined the organisation in 2001. Over the same period 28.4 per cent of cases have targeted the US, the purveyor of free trade, fair competition and globalisation. In other words, WTO members regarded China as only half as likely as the US to violate its obligations, said Wei Shang-jin, a professor of finance and economics, who wrote the report.
China said it hoped the US would respect the panel ruling and "correct its wrongful conducts as soon as possible". The Office of the US Trade Representative said the panel report reinforced the need for WTO reform. To be fair, China too remains the target of at least three other complaints brought by Australia and Canada. They concern punitive import tariffs and bans on Australian wine, barley and Canadian canola, following Beijing's geopolitical tiffs with Canberra and Ottawa.
The WTO may indeed be in need of reform to help put globalisation and multilateralism back on track. But that is hardly a reason for powerful nations to bend the rules to their own advantage rather than trying to restore it as an effective global trade forum.