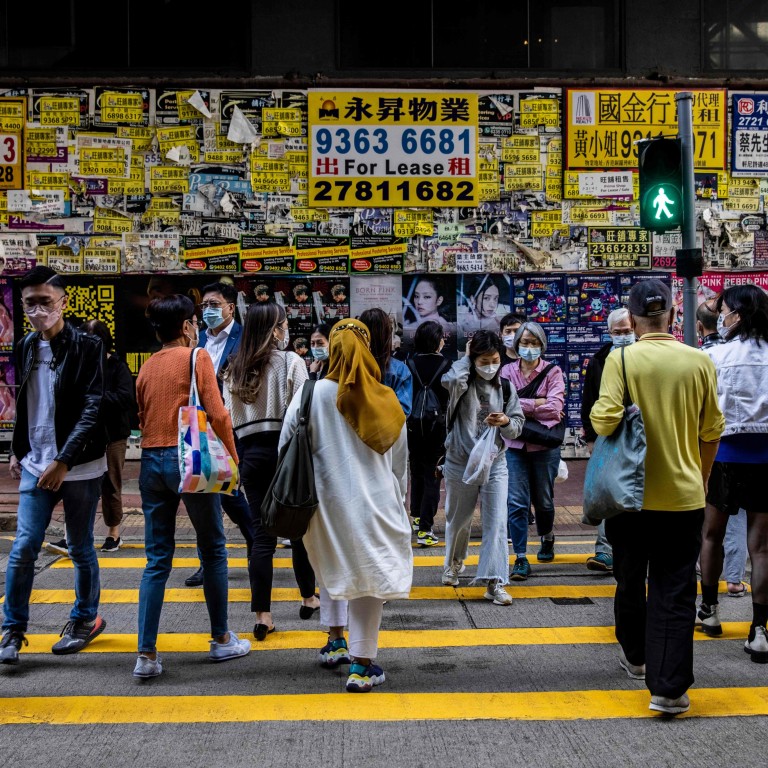 Opinion
Editorial
by SCMP Editorial
Editorial
by SCMP Editorial
Luring talent calls for much hard work
Only time will tell whether official schemes will achieve their intended results, but there is need to focus more on image if Hong Kong is to regain its appeal
The full operation of the offices set up to "grab" overseas talent and investment is more than just another tick on the new government's long to-do list. It marks another major step to enhance Hong Kong's development and growth amid keen global competition and a lingering confidence crisis fuelled by the pandemic and a shifting political paradigm. The fight for the best in the world is another make-or-break battle shaping the city's future.
There have long been government agencies and specific programmes to attract talents and businesses. What sets the latest initiatives apart is perhaps the aggressiveness displayed by the new team. With a target to bring in more than 100,000 top professionals by 2025, the Talents Service Unit under the Labour and Welfare Bureau has a tough job ahead. "The Top Talent Pass Scheme casts a far wider net than that of Singapore," said labour minister Chris Sun Yuk-han, referring to the scheme's features that grant visas to graduates from top 100 universities.
Equally challenging is the commitment to woo 1,130 enterprises to set up operations here by 2025. The targeted sectors range from life and health technology, artificial intelligence, data science, financial technology, advanced manufacturing and new energy technology. Given investments in these areas are most sought around the world, the new Office for Attracting Strategic Enterprises must not underestimate the competition.
Officials are confident that the new drive, together with the talents nurtured locally, will make up for the losses suffered by the city in recent years. But a talent drain and a talent war should not be treated as the same. The former needs to be addressed by rebuilding confidence and hope among those who take issues with the city's development. More efforts are also needed to assuage the exodus.
It will take time to prove whether the new schemes can achieve their intended results. Some aspirants may wait and see in the wake of some Covid-19 control measures still being in place. The government also needs to work harder on image and rebranding in the longer term if the city is to regain its appeal for top businesses and talents as in the past.