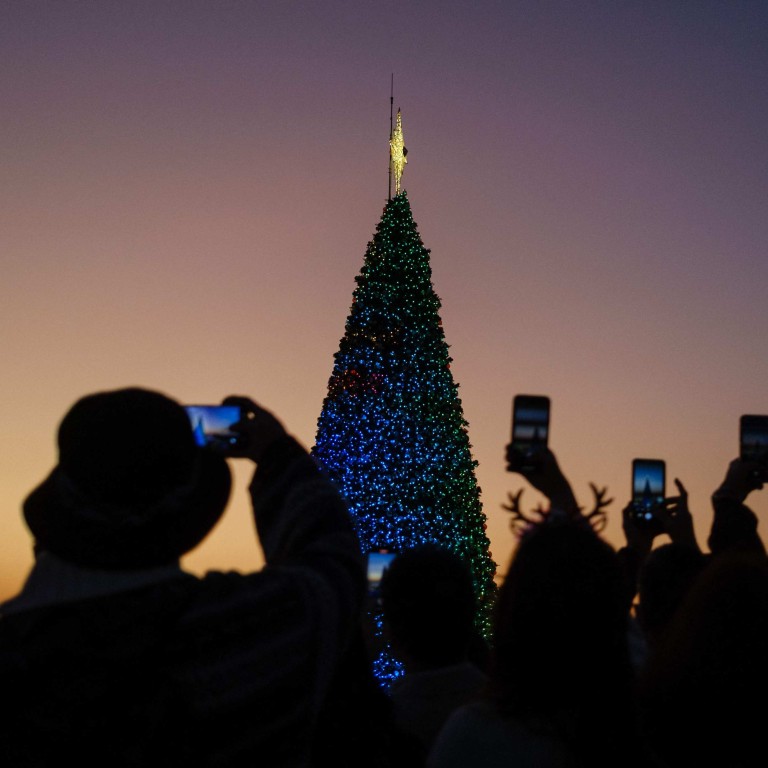 Let 2023 be the year in which Hong Kong's fortunes turn around
After a year of sporting excitement and economic turbulence, Hong Kong is emerging from Covid-19 to fresh possibilities and a long-awaited return to normality
Just like that, another year has come and gone. 2022 has passed in the blink of an eye and it's almost time to ring in the new year.
And what a year it's been! For sports fans, the
Fifa World Cup
was a highlight, with a projected five billion people globally watching some part of the month-long tournament. The most popular sporting event on the planet saw a host of records broken – from the most goals scored in the tournament, to
Lionel Messi
breaking 10 World Cup records, including being the first player to score in every round. The
final
and
Argentina's fairy-tale ending
is being described as one of the greatest football matches of all time.
Hong Kong swimming phenomenon Siobhan Haughey made a splash, winning
seven gold medals
at the Fina Swimming World Cup. She also triumphed at the Fina World Championships with a
gold and silver
to her name.
As we welcome a new year full of possibilities, I hope that Hong Kong learns from the hiccups that other countries have experienced in reopening. Many countries have struggled with service quality due to low staffing levels and difficulties in rehiring staff who have gone on to other jobs.
After essentially mothballing the tourism industry for three years, we, too, may encounter challenges. We have had a longer time to prepare, so, theoretically, we should be able to cope with a ramp-up in demand for services. I remain optimistic that we can manage any obstacles as we return to normality.
I am very much looking forward to resuming pre-pandemic life. As we look back on the year we are leaving behind, we raise a toast to a better future – here's to a happy, healthy and prosperous 2023!
Bernard Chan is a Hong Kong businessman and a former Executive Council convenor