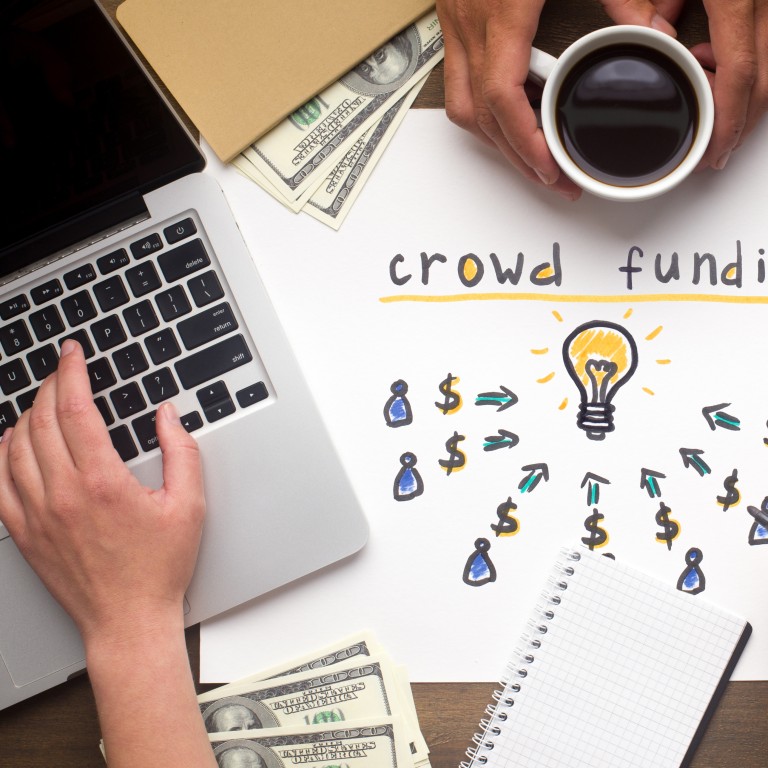 Opinion
Editorial
by SCMP Editorial
Editorial
by SCMP Editorial
Hong Kong crowdfunding move needs to raise hopes of legitimate parties
Proposals must strike a balance by stamping out abuse of valuable cash tool for worthy causes and encouraging its use within city's law
The advance of the internet and social media has made fundraising for various purposes just a simple click away. But it also leaves room for abuse.
That is why the Hong Kong government is following the footsteps of other places to regulate crowdfunding, a trend that has far-reaching implications for public interest. With proper safeguards and support, it can prove a useful and legitimate fundraising tool without going beyond the legal boundaries.
Under new proposals, all crowdfunding activities, be they online or offline, are to be pre-approved by a new body regardless of their purpose. Vetting will consider factors such as the reputation and reliability of the applicant, the purpose of crowdfunding and its scale, as well as public interest, public safety and national security.
The organiser will disclose its objectives and arrangements, use local bank accounts and keep proper records of fund movements. Law enforcement bodies will also be empowered to stop unlawful activities and apply to the courts to confiscate properties.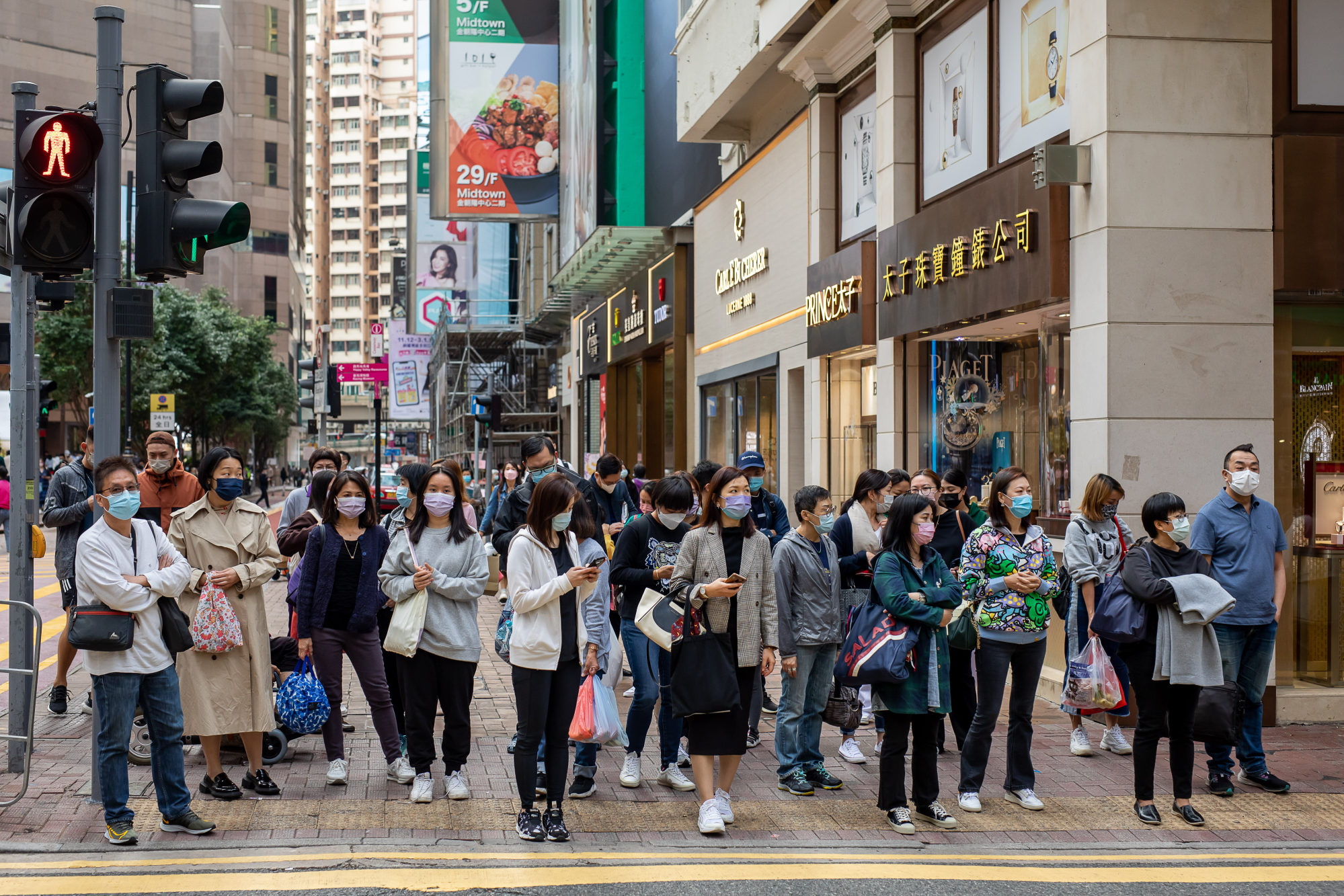 Compared to the current situation where there is practically little control over appeals for donations for a particular course or investing in business start-ups, the proposal may sound sweeping. But for a city emerging from political turmoil fuelled by the power of the people and the internet, nothing can be taken for granted.
Without dropping names, officials said there were cases where funds were said to be raised for those in need, but turned out to be used unlawfully and jeopardising public interest, public safety and national security.
Currently, anyone making use of a fundraising activity to engage in unlawful behaviour – such as money laundering, fraud, theft, and acts endangering national security – is already subject to local criminal laws and the national security law.
What makes online crowdfunding more tricky is that those behind it may conceal their identity and real purpose. As with any regulatory approach, striking the right balance is key.
This is especially important in light of the risks and benefits involving the use of the internet and social media. The government has sensibly proposed exemptions and measures to ensure the smooth operation and timely commencement of crowdfunding activities widely recognised by society and charitable projects as addressing urgent needs.
Commercial fundraising activities in the market, which are already well regulated by financial regulators under existing law, will also not be affected.
We trust authorities will consider both the overseas experience and local environment and put in place the correct regulatory regime. This will enhance the legitimate use of crowdfunding without stepping beyond what is permitted under Hong Kong law.