Opinion
Editorial
by SCMP Editorial
Editorial
by SCMP Editorial
Microplastics menace requires big Hong Kong solution
City can play its part in reducing global number of particles, particularly from washing clothes, that are causing untold damage to the environment
The damage to the environment caused by plastics is a global problem requiring urgent attention. Hundreds of millions of tonnes are produced every year.
Much of it is quickly discarded and can stay in the environment for centuries. Research on microplastics, particles smaller than 5mm, is relatively new.
These fragments have been found on the seabed, mountain tops and even in human blood. A study by City University revealed as many as 26.8 billion pieces of plastic a day may be discharged at Hong Kong sewage plants.
Up to 3.2 billion pieces a day enter the sea through storm drains.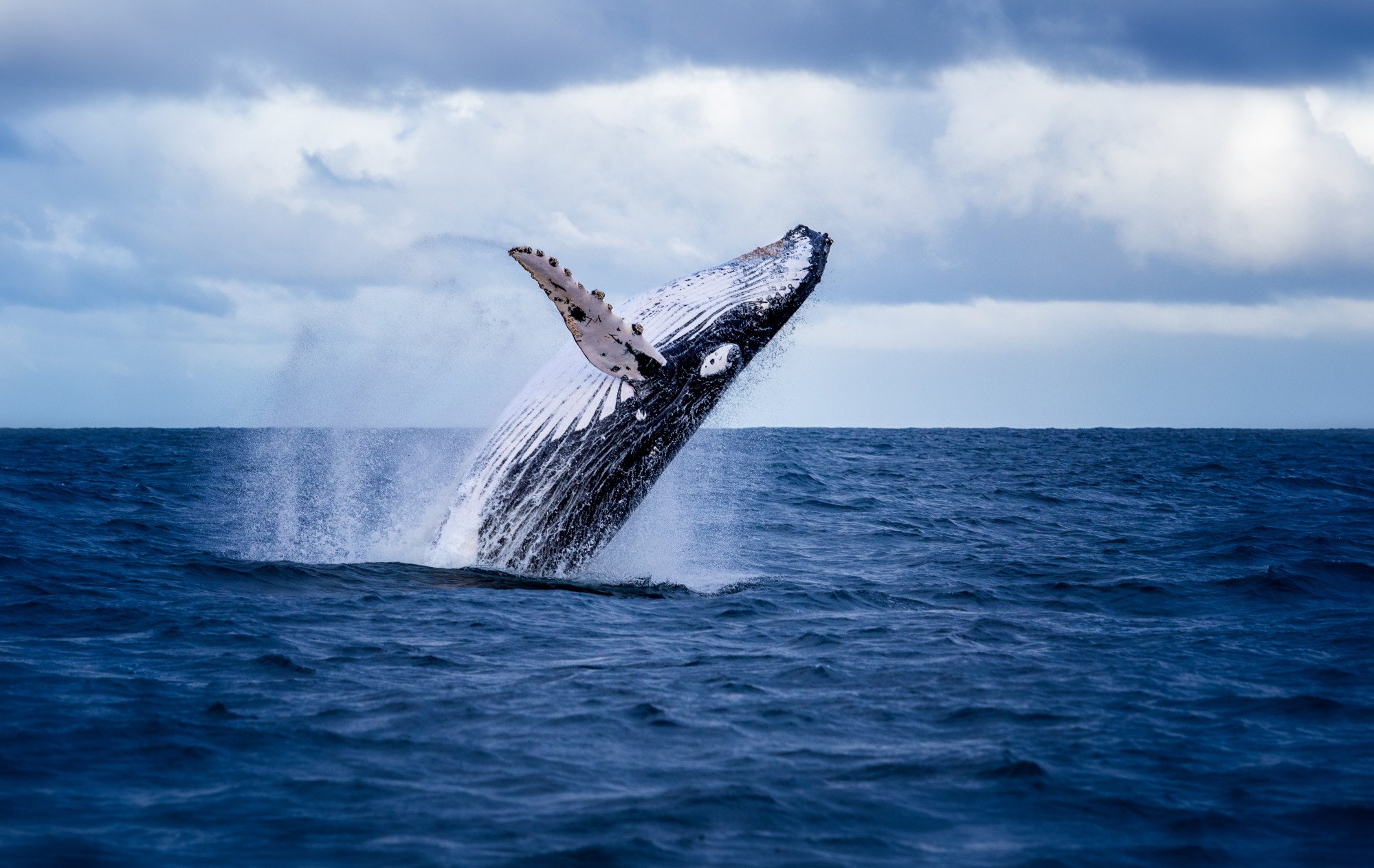 The figures sound alarming, but the Environmental Protection Department released a statement saying they are far below those generally considered an ecological risk. The CityU study said levels found at sewage facilities were well below the global average and those at storm drains lower than in studies elsewhere.
But there is no room for complacency. The researchers warned of the threat posed to marine life.
The particles are easy to ingest, harm marine plants and affect the food chain. They called for advances in water treatment technology and policies to reduce microplastics and toxic additives in waste water.
Concerns have been growing internationally about the impact of microplastics. More research is required.
But policies are needed to tackle the problem and to raise public awareness.
A substantial proportion of particles in the world's seas come from clothes, especially those washed in machines. France will require filters to be installed by manufacturers of washing machines by 2025 and Australia intends to do this by 2030.
The department is sceptical about the effectiveness of filters, but it has promised to follow developments. As the technology improves, the filters are likely to become a global trend.
Hong Kong should not be left behind. Meanwhile, people should be encouraged to do less washing.
New laws regulating the use of plastic products are pending. The government has also launched a charter to reduce the use of "microbeads" in beauty products.
The problem of microplastics deserves further attention to ensure the damage they do to the environment is kept to a minimum.