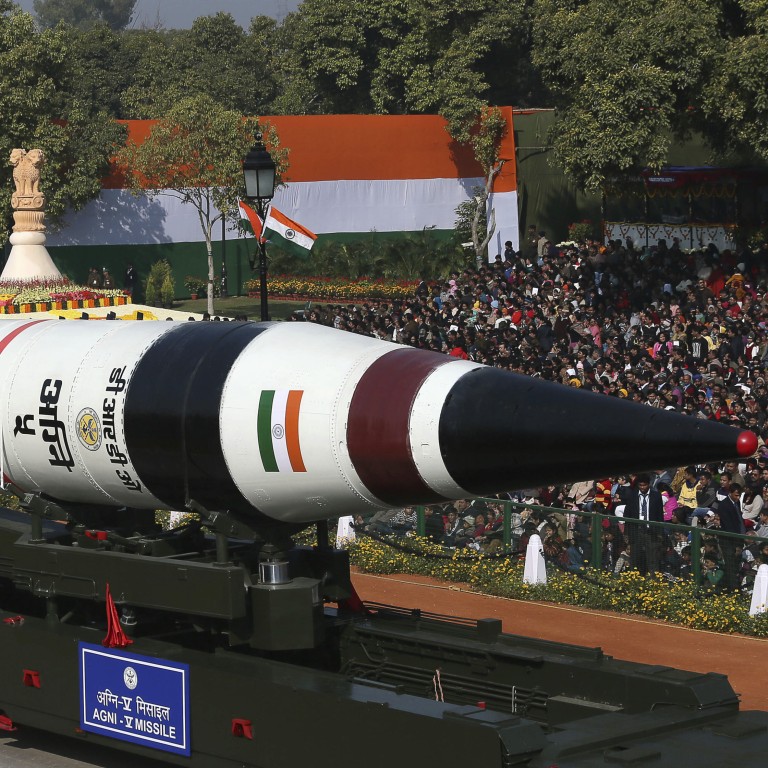 US fusion breakthrough reinforces the case against live nuclear tests, and India should take note
The success of virtual nuclear testing has set the stage for ratification of the nuclear test ban treaty, but India still wants to conduct nuclear tests
A breach of norms against testing should invite universal condemnation and punitive action, and not be enabled by a waiver of sanctions
Last month's
fusion ignition breakthrough
by scientists in the US reinforced the multilateral norm against live nuclear tests and advanced the earlier work of confining nuclear explosions to within simulation labs. However, it could be bad news for India, which has in the past argued for a resumption of testing to validate its nuclear weapon designs.
The nuclear fusion breakthrough came on December 5, when physicists at the US Lawrence Livermore National Laboratory's National Ignition Facility were able to produce more energy from fusion than had been used to power the experiment.
The fusion ignition lasted less than a second, but a sustainable chain reaction would allow scientists to test modern nuclear devices on computers, with no need to detonate nuclear bombs in the real world.
With America not conducting any live tests since its unilateral moratorium in 1992, US nuclear scientists switched to supercomputers, lasers and other experimental capabilities to maintain the reliability and performance of the country's nuclear deterrent.
K. Santhanam, a senior scientist at the Defence Research and Development Organisation – which controls the military aspect of India's nuclear programme – went against his government's long-standing position and publicly disclosed that India's 1998 nuclear test had underperformed. He insisted on another test to revalidate the nation's nuclear capability before signing the treaty.
After the Trump administration's test discussions came to light, Indian experts thought it was "good news" for India to verify its nuclear weapon designs through renewed testing. Following Joe Biden's election as US president in 2021, he was expected to build on the Obama-era legacy of recommitting to ratifying the treaty.
Against these prospects, a 2022 report by an India expert at the Carnegie Endowment for International Peace highlighted possible ways for the US to augment India's nuclear capability, including by helping New Delhi secure weapons designs. If this proved legally questionable, Washington could consider a sanctions waiver if India chose to conduct live testing at some point in the future.
Finally, other countries in the region would be quick to condemn the testing, given the potential to provoke strategic instability, nuclear weapons proliferation and a nuclear arms race.
To strengthen the multilateral norms against nuclear testing, the US should encourage actions that go beyond unilateral moratoriums. Until the Comprehensive Nuclear-Test-Ban Treaty comes into force, one near-term strategy could be to facilitate joint statements from nuclear rivals that legally bind states. In any case, a breach of norms against testing should always invite universal condemnation and punitive action.
Riaz Khokhar is a research associate at the Center for International Strategic Studies (CISS) and a former Asia Studies visiting fellow at the East-West Center in Washington