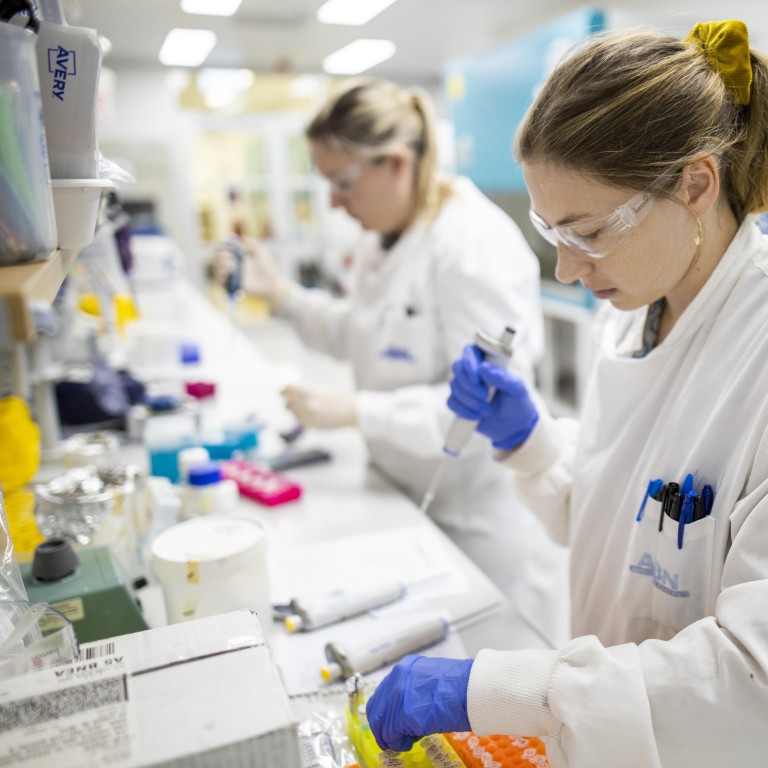 World needs universities to foster global cooperation to prevent the next pandemic
It is crucial to learn lessons from the past three years, including the importance of cooperation across borders, industries and professions, especially amid geopolitical tensions
International collaboration in scientific research must become the norm, not the exception; viruses and diseases know no geographic boundaries
As the latest World Health Organization (WHO) report shows, Covid-19 continues to test the limits of
our healthcare systems
. The lingering impact of the pandemic is a reminder that neither international regulations within the global health framework nor national legislation and health systems were prepared for such a massive epidemiological threat.
The reasons, as a WHO special envoy put it, were simple: "Insufficient preparation. Insufficient investment. Insufficient collaboration. Insufficient learning."
Even as we wrestle with the fallout from Covid-19, it is crucial to learn from the past three years to carry out evidence-based measures to help
prevent the next pandemic
. This depends on several factors, including the need for international cooperation amid geopolitical tensions.
The value of international cooperation has at least been acknowledged as people understand its importance in the fight against the pandemic. But the more recent tightening of controls over cross-border cooperation is worth noting, given geopolitical tensions between, for example, China and the United States.
The 2022 Elsevier Report highlights that China and the US are the most prominent collaborators in the world, each publishing about 20 per cent of the world's research. Nonetheless, in 2021, we saw a slight decline in joint publications between the two countries.
Former New Zealand prime minister Helen Clark prompted the partner universities of the Association of Pacific Rim Universities (APRU) to help form international public policy on pandemic preparedness, start sharing biomedical intellectual property and
use social science knowledge
to better protect society.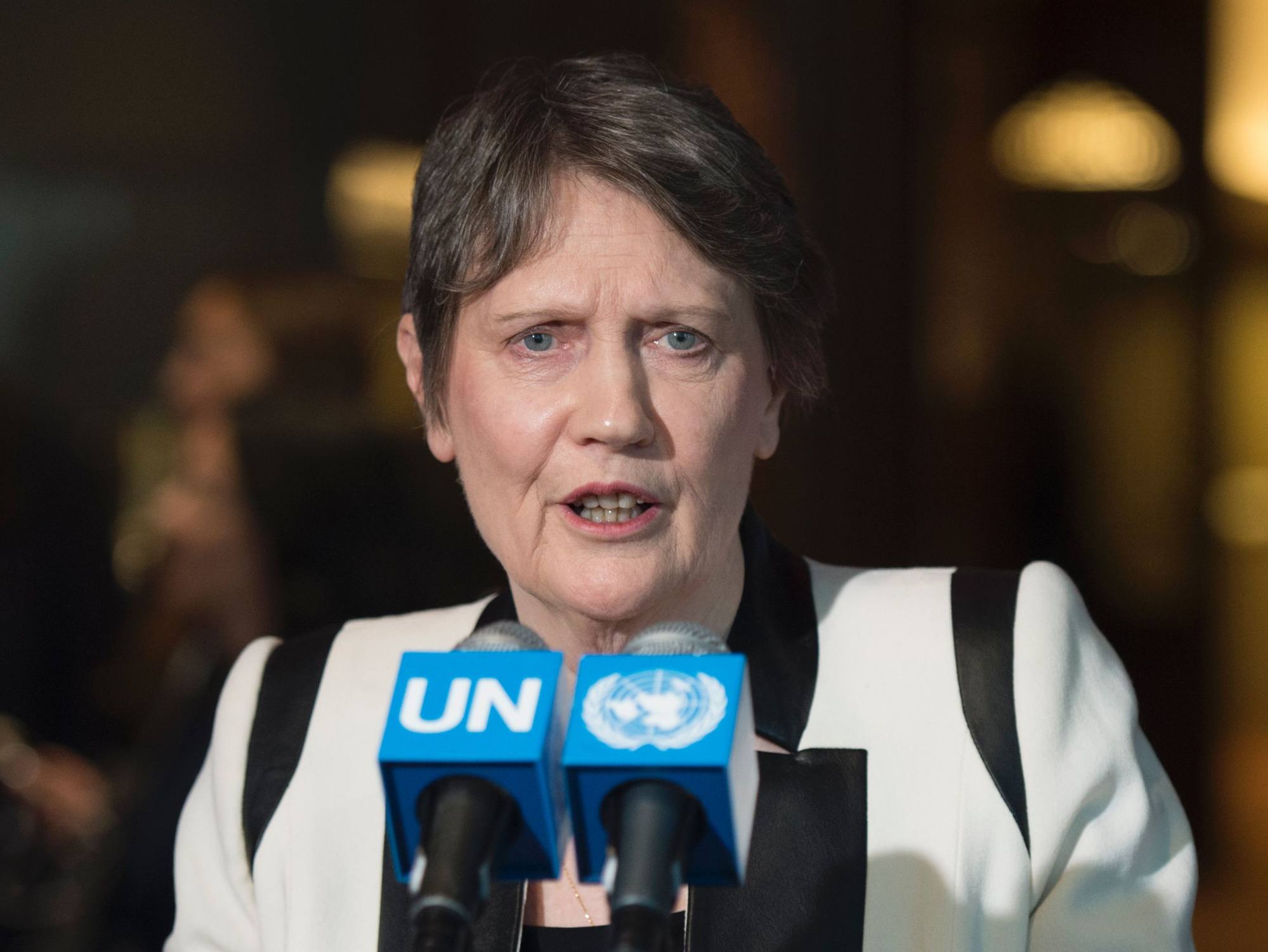 What is the logic behind international cooperation, and how can it help prevent the next pandemic? A British Medical Journal analysis suggests the point of international collaboration is that the exchange of knowledge and experience accelerates learning and promotes faster progress, harmonisation of rules and standards, and maintains the comparability of information. Moreover, it helps initiate best practices while promoting mutual understanding and trust.
Intercountry, interprofession and intersectoral cooperation is needed to combat the current pandemic and prevent the next one. One way to lay the groundwork for collaborative pandemic prevention is to create a neutral platform to work together to achieve goals.
Scientific
collaboration between universities
around the world is having a significant impact on international research developments. For institutions, it is an opportunity for visionary leadership to help prevent pandemics in a spirit of solidarity.
Educational institutions can help the world prevent the next pandemic in several ways. First, researchers and area experts from universities across the region could create a seamless ecosystem for
rapid response
to the next pandemic by assembling research assets in biomedical technology and therapeutics alongside public health approaches.
APRU recognised the importance of intercountry collaboration during the early stages of the pandemic in 2020 and established a neutral platform for different universities to share vaccine development research. The association also created a report on the biomedical technology and therapeutics assets of its members through a survey conducted by the University of British Columbia.
The survey received responses from 23 universities in 11 countries around the Pacific Rim. As a result, numerous areas of synergy were prioritised, including the strong commitment by institutions to collaborate in providing global leadership in the fight against pandemics.
Second, universities can help by implementing strategies for
fighting the "infodemic"
, including leading science and media literacy courses, journalism programmes and other initiatives. As many communication processes have moved online, the internet is vital to overcome the pandemic.
However, there are vast flows of inadequate, inaccurate or intentionally misleading information. The WHO report highlighted that misconceptions, rumours and misinformation are breeding grounds for barriers to fighting the outbreak. This "infodemic" has seriously
undermined public trust
in science and public institutions.
Third, universities could help identify social and cultural determinants of responses to public health strategies. The Covid-19 pandemic has clearly shown that the same virus can have different outcomes in different parts of the world.
Identifying the social and cultural determinants that underlie the different results of
public health strategies
is important for the development of successful pandemic responses in the future.
In particular, inequality in education opportunities is a major contributing factor to
health inequity
among social groups in many countries. Social mobility gained through education can make a difference in improving health outcomes.
The more we expand access to education, the more people will live healthier lives. Increasing the numbers of people graduating from university will mean better-educated people, and more productive people earning higher incomes generate higher economic participation. All of this improves the social determinants of health.
Covid-19 has had an effect on millions of people's health and well-being. It also continues to expose
increasing health inequities
and racial and ethnic disparities from low-income and diverse communities.
Universities have the capabilities to research the social and cultural implications of Covid-19 and collaborate with campus-affiliated, local and regional partners to develop and disseminate resources to ensure community members' basic needs are met.
Finally, educational institutions can help promote global collaboration across sectors by establishing dialogue between industry, policymakers and researchers.
Looking ahead, global challenges need global solutions that are transdisciplinary and developed by intercountry collaboration and partnerships. International collaboration in scientific research must become the norm, not the exception.
There are no geographic boundaries when it comes to viruses and diseases, and there should be no borders or boundaries when it comes to working towards prevention.
Rocky S. Tuan is vice-chair of the Association of Pacific Rim Universities and vice-chancellor and president of the Chinese University of Hong Kong