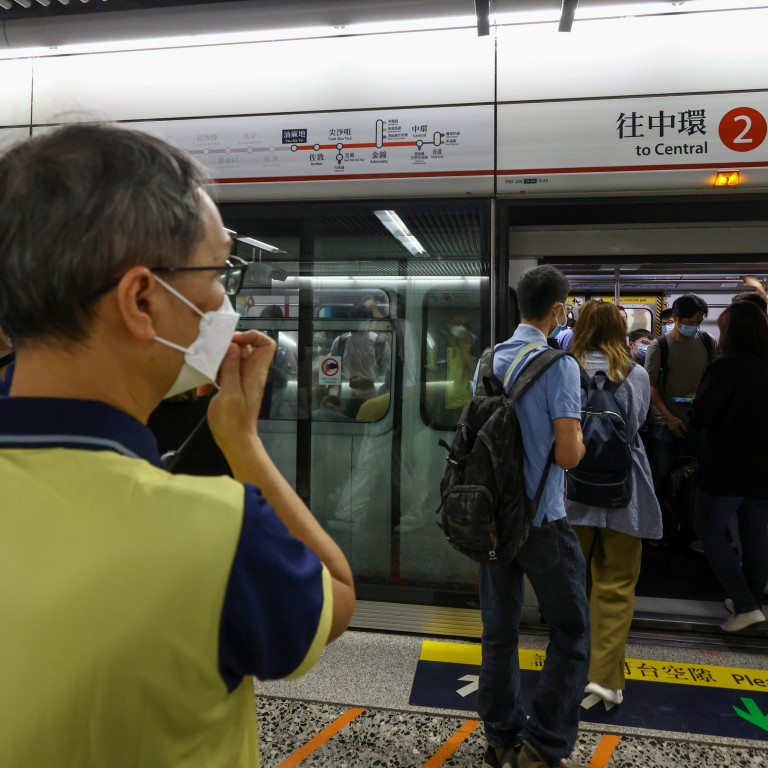 Opinion
Editorial
by SCMP Editorial
Editorial
by SCMP Editorial
Hong Kong's exposed MTR flaws in urgent need of fix
Partial derailment of train in Kowloon caused by a corroded barrier illustrates why a better maintenance and inspection system is required
With a remarkable record of 99.9 per cent service reliability, Hong Kong's railway system is reputedly one of the best in the world, but it also means there are high expectations of its performance. That is why any serious service disruption involving the Mass Transit Railway must be taken seriously. At stake is not only its reputation and reliability, but also public safety.
A full report into the partial derailment on November 13 last year that saw some Tsuen Wan line services paralysed for 15 hours has exposed fundamental flaws with the 44-year-old rail giant. The report revealed that a trackside protection barrier, which caused the accident at Yau Ma Tei station, was so badly corroded at its base that it ended up hitting an arriving train, sending the first carriage off the tracks and ripping off two doors.
The accident could have been prevented had there been a more comprehensive inspection system. While problems such as water seepage and its impact on civil engineering structures are monitored regularly, the corrosion of barriers is apparently not. This is because they were never included in the asset management system of the MTR Corporation, and their condition and impact on train safety were therefore never assessed, independent investigators said.
Such a revelation is shocking and underlines long-existing inadequacies in the system. The operator is now rushing to upgrade or replace 57 similar barriers as well as improve evacuation procedures from carriages by enabling trains to directly alert the railway control centre when the emergency exit is used. This is a result of passengers on the crippled train having to exit and walk along the tracks before services were halted – a situation described as "totally undesirable" by the MTR Corp.
For a world-class system that runs according to clockwork most of the time, it may seem an unblemished record is too much to ask for. However, the government's decision to set up a panel to oversee a review of the rail firm's asset management system and maintenance is nonetheless a positive step to enhance safety and reliability. Hopefully, it will help avoid accidents further down the line.