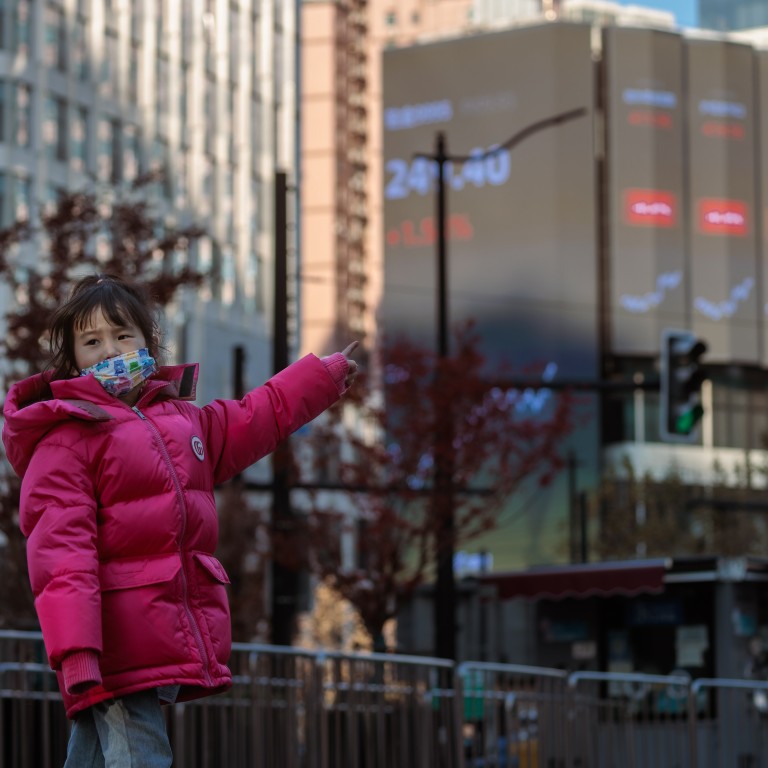 End of zero-Covid policy, better Sino-US relations signal a good year ahead for Chinese stocks
For the first time in a long while, most of the critical factors needed to turn around Chinese stocks' fortunes are aligned and changing for the better
Some longer-term challenges remain but there have been improvements in macroeconomic conditions, government policy and US-China relations
In less than three months,
Chinese equities
have surprised most investors. Both the Hang Seng and MSCI China indices have risen sharply while the rest of the global market has been largely flat. The S&P 500, for example, is up by about 5 per cent in the same period.
However, for many investors, it is not yet time to celebrate. Between February 2021 and November 2022, Chinese equities lagged global equity market performance and trailed their peers in both emerging and developed markets. The MSCI China Index declined by more than 60 per cent in absolute returns, underperforming the S&P 500 and the broad MSCI Emerging Market Index.
These 22 months also saw steady
allocation reduction
from Chinese equities into other regions. So, is now the time to get back into the China market? It seems so.
Looking ahead, 5.7 per cent GDP growth can be expected this year, which is a strong rebound thanks to a swift pivot away from the zero-Covid policy. According to China's National Health Commission, more than 900 million people have been infected, effectively achieving herd immunity nationally. This rapid post-Covid-19 reopening path has set up 2023 for an earlier and stronger growth recovery and, for most companies, a better revenue and earnings outlook.
With these improvements, structural changes for the better are on the way. Chinese equities' aggregate return on equity looks set to recover from the current 9.5 per cent to close to 12 per cent by the end of 2024, closing the gap against the broad emerging market by more than 60 per cent. Companies' diligent focus on enhancing shareholder returns through cost-cutting, dividend payouts and share buy-backs will attract investors focusing on cash flow and the long-term investment horizon.
China's valuation will rise throughout the year and its discount against emerging markets will close as its equity risk premium continues to drop, along with improvements on the geopolitical, macro-growth and policy-priority fronts. Therefore, this will be a year for Chinese equities to shine.
Laura Wang is chief China equity strategist at Morgan Stanley