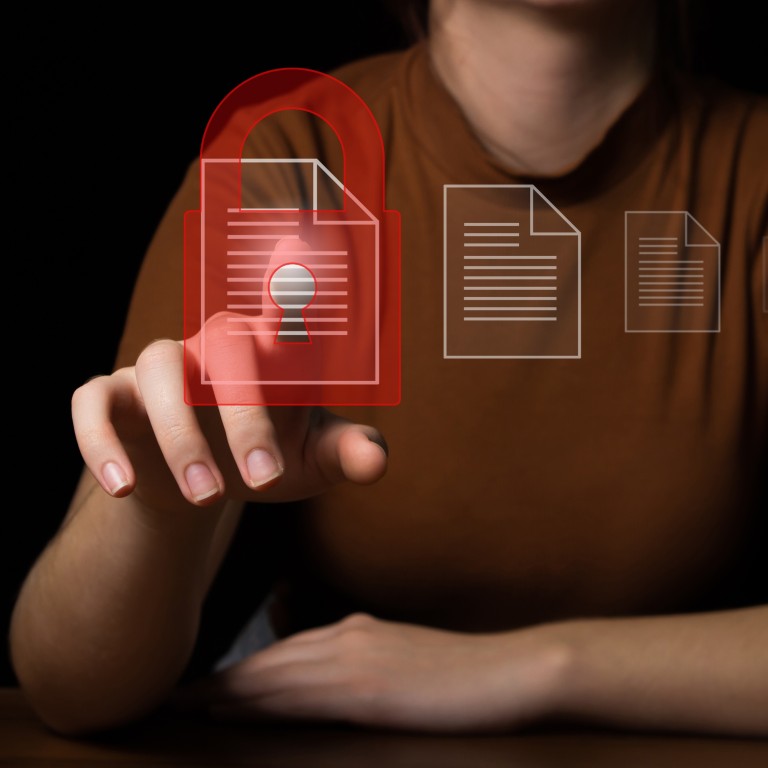 Opinion
Editorial
by SCMP Editorial
Editorial
by SCMP Editorial
Clicking is easy, but beware of the perils
With many people just instantly checking the terms without reading the fine print when using new apps, the use of mobile internet can be a security and privacy minefield
Online platforms have made everything just a few clicks away on the internet. From grocery shopping and online banking to making new friends and finding lifelong partners, there is no shortage of apps to suit one's needs.
The convenience, however, may also come with undesirable consequences. We are not just talking about the risk of romance scams and cyberstalking, but also privacy abuse.
The potential problems of using online dating apps were highlighted in a study by Hong Kong's Consumer Council. Users are reminded that they are not actually just exposed to potential dates, but also advertisements of all sorts.
Of the nine platforms surveyed by the watchdog, the permission to use personal data for promotion is set as a default function in all of them.
Only three allow an opt-out arrangement. Some asked for information of up to 12 fields, including annual salaries and assets.
The disparity in monthly service charges by some platforms, which may vary according to age and gender, could be as much as 42 per cent, according to the findings.
With all digital footprints traceable nowadays, online users may assume little privacy is left upon using the apps. What sets dating apps apart is the use of personal information and preferences to match romance seekers.
Striking the right balance is not easy. The problem is further compounded by unclear personal data gathering policies and protection safeguards adopted by individual apps.
Chances are that one could be exposed to a wealth of telemarketing and other publicity before meeting Mr or Ms Right.
The problems are not just confined to dating sites. With many people just instantly checking the terms without reading the fine print when using new apps, the use of mobile internet can be a security and privacy minefield.
The growing use of online services during the prolonged coronavirus pandemic means more people have become vulnerable to potential abuses.
Credit goes to the watchdog for putting the issue under the spotlight. Authorities overseeing privacy protection can also play a more active role in education and publicity.
The need for greater online security awareness in the age of the internet cannot be overstated. Whatever the purpose, read closely before clicking.