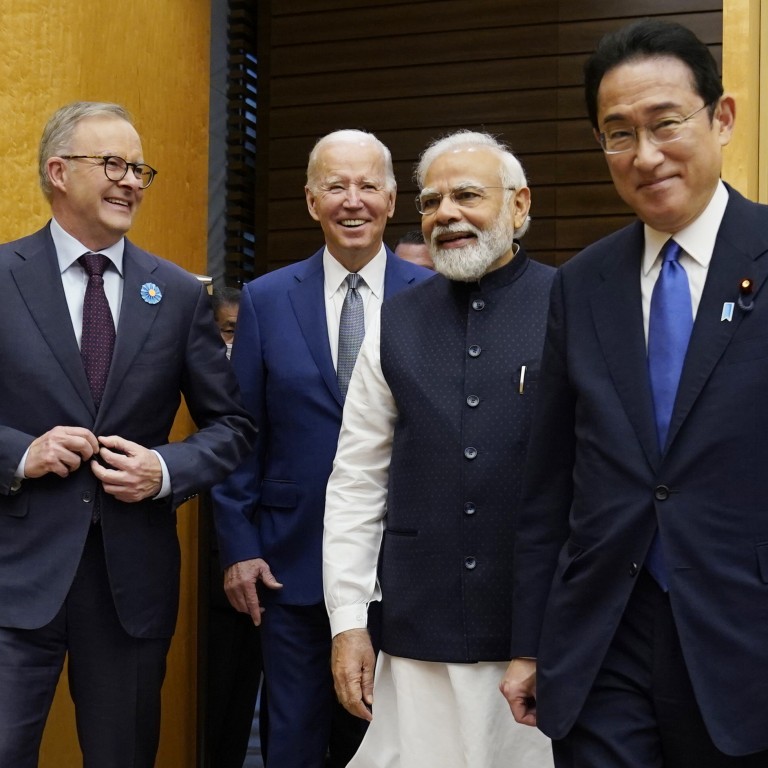 Australia's warming ties with China leave its Quad commitments in doubt
Beijing's economic coercion drove Australia to seek an alliance in earnest with the US, Japan and India to counter the 'China threat'
Now, with the China-Australia trade relationship improving by the day, questions will be raised about Canberra's commitment to Quad objectives
Since then, the grouping – made up of Australia, India, Japan and the United States – has evolved to address a host of global issues, from vaccines to supply chains, rebutting Wang's characterisation.
Particularly for nations such as Australia and India, which have in the past been cautious about taking strong positions against China, the events of the past two years provided an impetus for increased cooperation among the four nations to explicitly address the "China threat".
For India, the
Doklam stand-off
and
Galwan valley clash
disrupted peace maintained at its border with China for over 50 years. Since the clashes between Indian and Chinese troops in the valley, there has been no interest on either side to dial things back to pre-Galwan days. With the troops of the two nations clashing with clubs and sticks
as recently as December
, the room for better relations has become limited.
For
Australia
, the beef, barley and wine row, coupled with Beijing's unofficial ban on its coal and lobster exports, provided an urgency need to shield itself from potential future acts of economic coercion.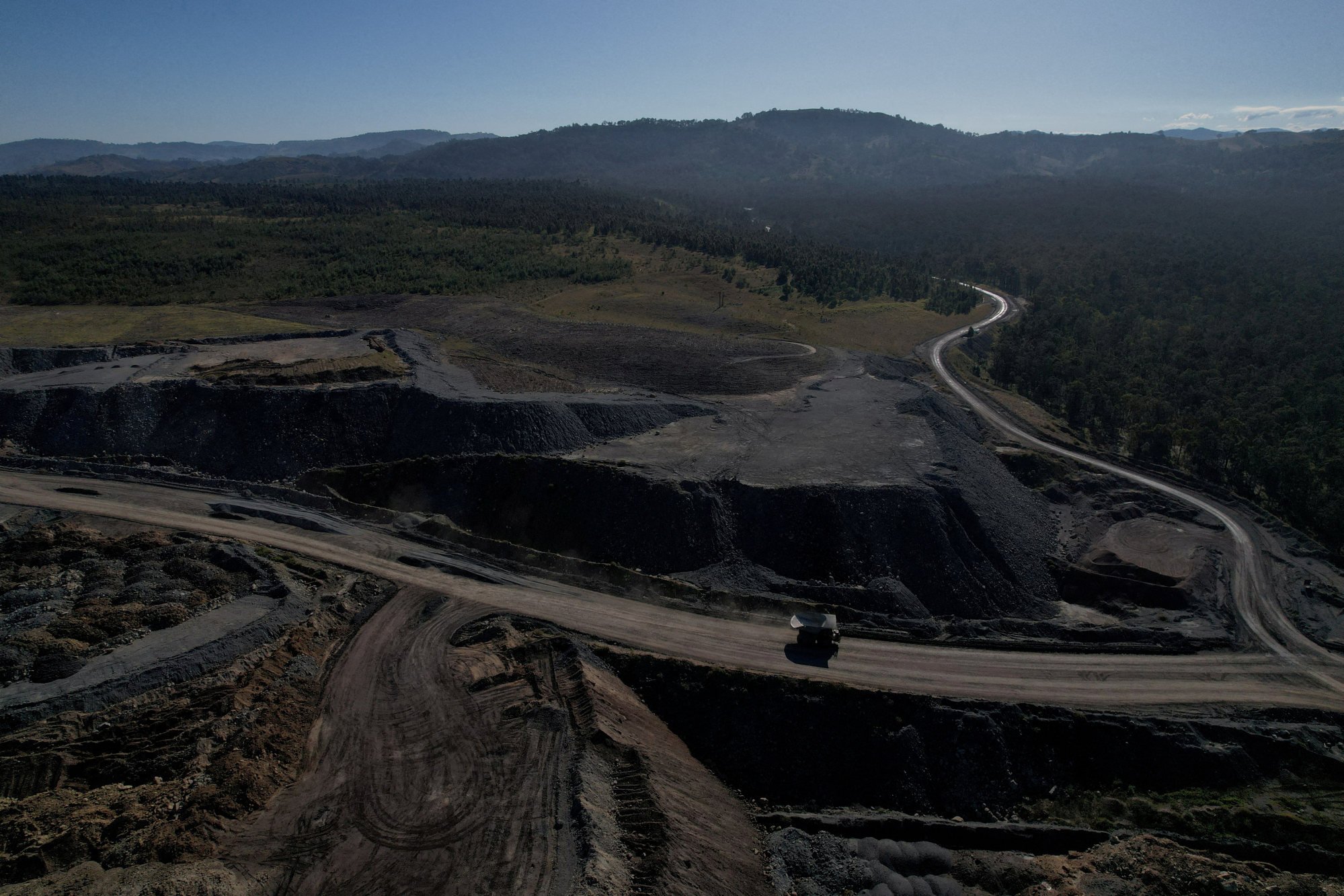 Under the previous administration of Scott Morrison, Canberra was keen on solidifying partnerships with fellow Quad members and finalised the
Economic Cooperation and Trade Agreement
with India. Australia expanded its security cooperation, not just by
participating
in military exercises such as the Malabar naval drills with its Quad counterparts, but also by joining the
Aukus alliance
with the UK and the US.
New Delhi has maintained the momentum and worked towards mitigating the China threat. According to Indian External Affairs Minister Subramnayam Jaishankar, India's relations with China cannot be normal as long as Beijing tries to unilaterally change The Line of Control and continues to build up forces along the border.
The same cannot be said for Australia today. Canberra gained credibility as a reliable Quad partner under the Morrison administration. But, now, the Albanese administration is
working towards
dialling back tensions with China to pre-2020 levels.
Most recently, Australia's assistant minister for trade Tim Ayres
met
his Chinese counterpart Wang Shouwen on the sidelines of the World Economic Forum, and called for China to remove trade impediments. He went on to tweet that the meeting was "another step towards stabilising the relationship between our two countries".
Economic threats from China were a major reason for Australia to consider a stronger partnership with the Quad nations and push for trade deals with large markets such as India that could reduce its overreliance on the Chinese market. That tether is slowly unravelling with China's policy changes, which include a
lifting of bans
on Australian exports.
Moreover, unlike Japan that has adopted a "China plus one" strategy to
diversify its supply chains
and
sought to move
a portion of its manufacturing out of China, or the US, which has
kept up the momentum
in its trade war with China through more
export controls
and sanctions, Australia – as a mineral-exporting economy – cannot afford to leave China out of its trade calculus, not just in the Indo-Pacific but globally.
While the US and UK are the largest investors in Australia, certain sectors are highly dependent on the Chinese market and capital; China is the largest market for minerals such as iron ore, as well as lithium, cobalt and other rare earth minerals. The Western Australian economy relies heavily on its mineral exports to China and mining companies increasingly rely on Chinese capital to keep them afloat.
As the world rapidly moves away from the internal combustion engine to electric vehicles powered by lithium-ion batteries, new markets for critical minerals could spring up. Nevertheless, given China's expertise and comparative advantages in mineral processing, there aren't many viable alternatives right now.
Moreover, while Australia has sought out India's large market as a substitute for China for wine and other exports, that would not be feasible for critical minerals, given the Indian government's
strong push
for green hydrogen over lithium for its automobiles.
Kevin Rudd, speaking to CGTN's Tian Wei in a recent interview, said he thinks China and Australia have started to restabilise their bilateral relationship. The former prime minister has been a big proponent of better relations with China and his appointment as the Australian
ambassador to the US
could be a sign of another 2008 – when Australia effectively pulled out of the Quad – in the works.
While the US, Japan and India show no signs of changing their approach to Beijing, Canberra's recent overtures indicate that Australia could well be the weakest link in the Quad grouping.
Akhil Ramesh is a Fellow at the Pacific Forum