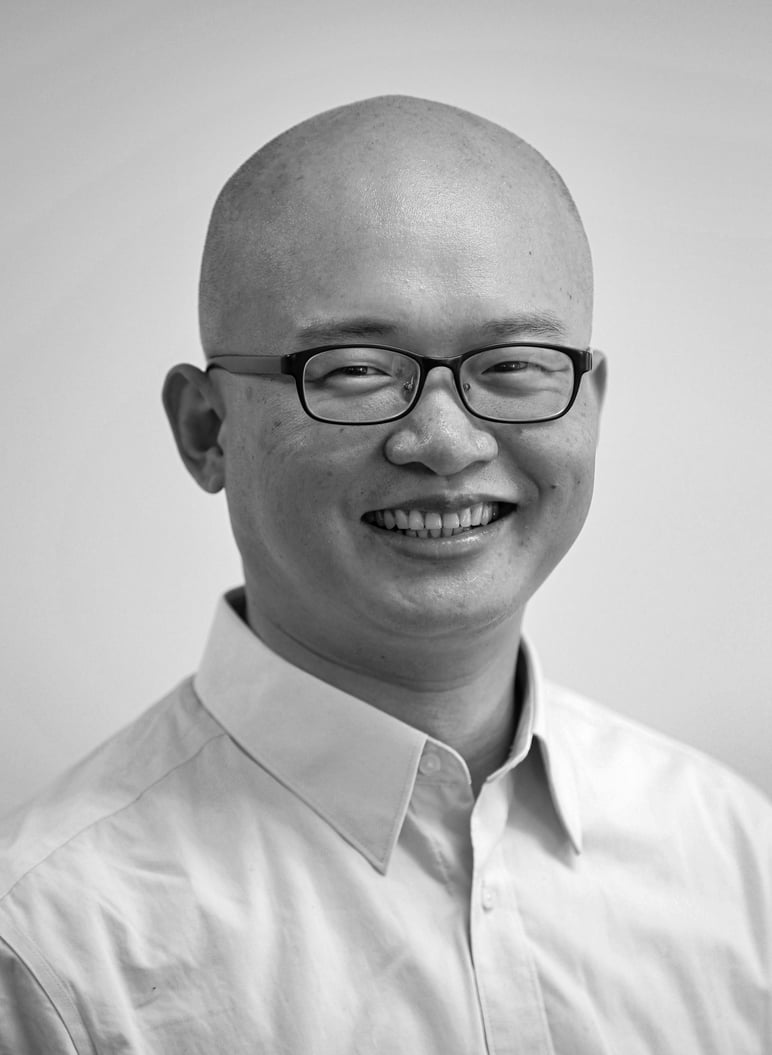 Is China rich or poor? The question will dog Beijing for years in war of words with Washington
China is a small step away from qualifying as a high-income country by World Bank standards, but it has eschewed the label that brings greater responsibilities
As Washington politicises the issue, Beijing must grapple with why so many citizens still earn so little
China is just a small step away from qualifying as a high-income economy as defined by the World Bank – or in simpler terms, a rich country.
According to China's National Bureau of Statistics, national gross domestic product per capita reached 85,698 yuan in 2022, or about US$12,741 based on the yuan's average exchange rate last year. That puts the country just slightly below the World Bank's high-income threshold of US$13,205, as of July 2022.
Given China's likely economic recovery in 2023 – the government has set a
conservative target of 5 per cent
GDP growth – the country has a good chance, statistically speaking, of joining the world's "rich club" in this year, absent any black swan events such as a sharp depreciation of Chinese currency.
This is a milestone in China's economic history, and for most developing countries, it would be a cause for celebration. But not for China.
The government has been keen to retain its "developing country" status, something US lawmakers have already tried to strip from China in a move that would cut aid for the country and force Beijing to take on more responsibility in international organisations. Losing the "developing" tag will challenge Beijing's positioning in the global governance system, as its foreign policy has been based around the idea that China represents the developing world. As a result, China's developing country status is at risk of becoming the centre of a diplomatic tussle between Beijing and Washington.
China has good reasons not to want to call itself a rich country. The World Bank's per capita GDP measurement is just one indicator of a country's wealth. While China is certainly much richer than it used to be, anyone visiting China's vast interior provinces or countryside would find it hard to call China a high-income economy.
It goes against common sense to call a country rich when 600 million of its people are still living on a monthly income of US$150. It would be ridiculous if China is put in the same league with truly rich countries like the US, with a per capita GDP five times larger than China's, or European countries, where universal welfare is the norm.
China's leaders and the people on the street all agree that the country still has a long way to go before it can call itself rich. The risks for China of falling into the "middle income trap" remain real considering its shrinking population, mounting debt and worsening international relations. Some countries have even reached high-income status only to lose it later.
It will likely take another decade or longer before Beijing feels comfortable giving up its "developing" status from a purely economic perspective.
But the debate about whether China is rich or poor alludes to the structural problems in the country's economy. China's rapid economic development in the last four decades has benefited everyone in the country by eradicating absolute poverty, but it has to be admitted that the economic gains have largely benefited those in power. In other words, China has a rich state and relatively poor people.
For the outside world looking at China's total GDP, the skylines in top cities like Shanghai and Shenzhen, its formidable export machine, and ambitious economic programmes such as the Belt and Road Initiative, the country certainly appears to be an economic super power that deserves a seat at the "rich country" table. But turning that gaze to rural pensioners who live on US$30 a month, or the migrant workers queuing at factory gates for a chance to make US$3 per hour, makes it hard to justify the high-income tag.
The real challenge for Beijing, therefore, is not about whether it can win the war of words with Washington regarding the nation's wealth. It is about adjusting the state-led development model to let people share the fruits of economic growth.