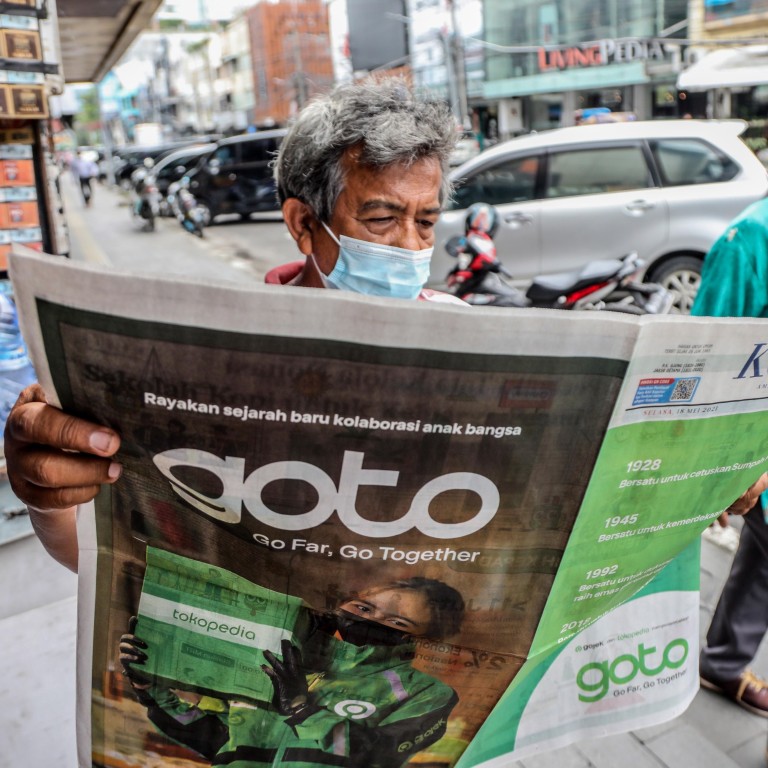 Opinion
Eye on Asia
by Mohammad Raafi Hossain
Eye on Asia
by Mohammad Raafi Hossain
How the future of fintech is rapidly taking shape in Southeast Asia
Thanks to grants, programmes, policies and regulations, the region is now a key fintech incubator and an up-and-coming cryptocurrency powerhouse
As traditional markets struggled to stay afloat during the Covid-19 pandemic, cryptocurrency has been rallying. In April, bitcoin hit a record high of just over US$60,000, almost 10 times what it was worth a year ago.
Retail and institutional investors are beginning to recognise the asset class as a safe-haven alternative in an uncertain economy. Last year, banking powerhouse DBS launched a
cryptocurrency exchange
. Traditional
institutions such as BlackRock
are also embracing digital assets, increasing trust and legitimacy in the industry.
Southeast Asia, like the rest of the world, has seen a similar uptick in digital asset activity, with trading volumes on the DBS Digital Exchange increasing nearly 10-fold over the first quarter of this year. Already home to one of the largest pools of cryptocurrency users in the world, Southeast Asia's saturated mobile penetration rate of more than 100 per cent makes it a natural hotbed for digital asset adoption.
The region's US$108 billion tech ecosystem – driven by unicorns such as
Grab Holdings
and Sea Limited, as well as
GoTo
, a merger of Gojek and Tokopedia – has established a foothold as an incubator of fintech innovation. The region is also an up-and-coming cryptocurrency powerhouse.
Its grants, programmes, policies and regulations also help draw fintech businesses. Singapore's S$300 million (US$222 million) grant for deep-tech projects and S$12 million to advance blockchain innovation established a launch pad for pioneering projects and cultivated a
strong fintech ecosystem
. Fintech licences, such as from Malaysia's Labuan International Business and Financial Centre (IBFC), are a gateway for start-ups to enter Southeast Asia.
Last year, Labuan IBFC saw a record number of fintech licences approved, introducing three digital banks and 19 cryptocurrency trading platform providers to the region. Indonesia has also issued regulatory clearance for the trading of 299 cryptocurrency assets earlier this year.
Fintech investments in Southeast Asia have also boomed, reaching US$1.6 billion in 2019. In Singapore, fintech start-ups recorded a 355 per cent surge in funding in the first quarter of this year. Much of the investment in Southeast Asia's fintech start-ups is led by foreign investors.
Unsurprisingly, the number of fintech businesses has grown rapidly. Singapore's tech start-ups have grown 10-fold since 2015 while Vietnam's fintech start-ups have increased by 179 per cent since 2017. In Indonesia, fintech start-ups raised almost 84 per cent of total funding last year.
Given Southeast Asia's growing fintech roots, acceptance of digital assets is a natural next step. With the region's internet economy crossing US$100 billion, digital payments continue to play a central role. No wonder then that cryptocurrency adoption has accelerated in Southeast Asia.
Home to 8.5 per cent of the world's population, Southeast Asia is young with a median age of 30.2 years. With more millennials putting their trust in tech, the region is ready to seed the future of cryptocurrency.
Only 30 years ago, Southeast Asia was among the poorest regions in the world with more than half the population living below the poverty line. Today, its rapidly growing middle-class consumers are set to hit 50 million by 2022 with a combined disposable income of US$300 billion.
The region's success is due in part to the "tiger cub economies" of Indonesia, Malaysia, Philippines,
Thailand
and Vietnam – so named because they follow the "Asian tiger" economies' blueprint in their approach to mass industrialisation and economic growth through hi-tech, export-driven policies.
This is exemplified by Vietnam's economic strength through the pandemic, as its outward-looking policies and hyper-digital push
attracted more digital firms
to set up shop. This has helped cement Vietnam's position as Asia's top-performing economy in the pandemic – outperforming even China in terms of economic growth.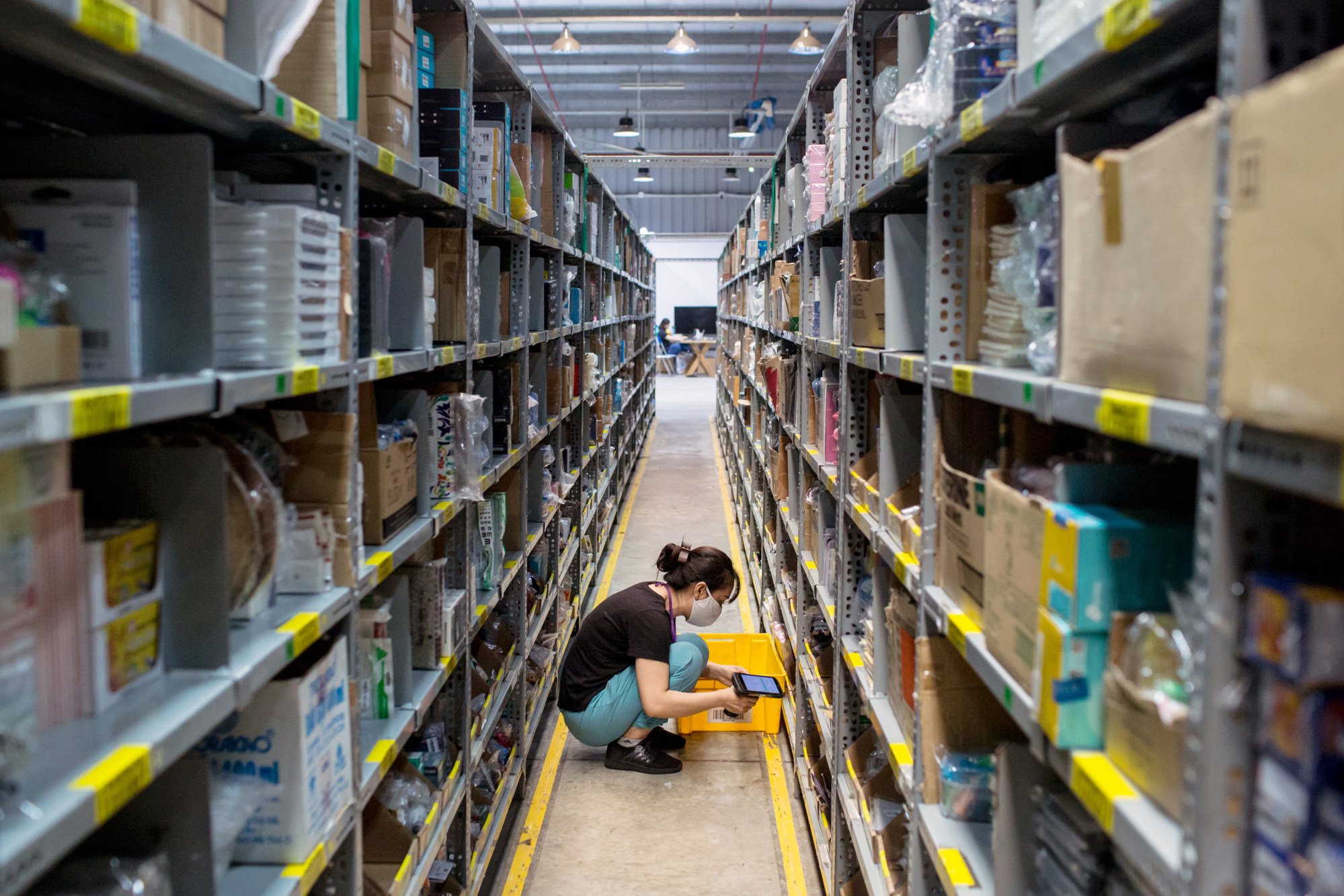 As Southeast Asia has supported some of the most innovative tech disrupters, these firms have in return contributed to the region's growth and development, accelerating and amplifying its digital economy.
The West has often been the de facto centre in steering the direction of global technology, but Southeast Asia's rising prominence in fintech now makes it a strong contender in influencing tech direction. Given its geographical position at the heart of the Asia-Pacific, dynamic digital ecosystem and favourable policies, Southeast Asia is a potential hub for the future of finance.
Mohammad Raafi Hossain is the Co-Founder and CEO of Fasset