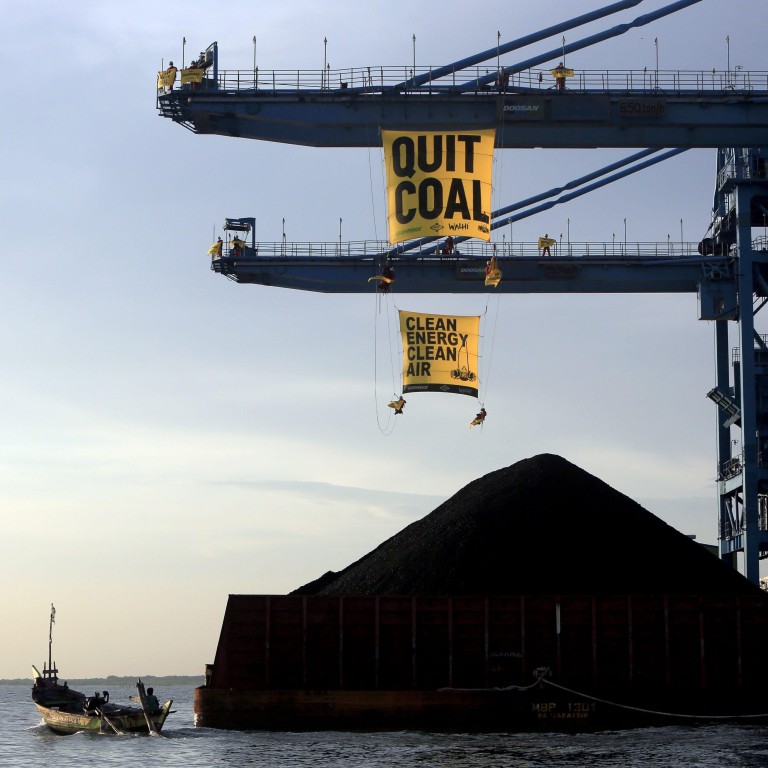 Amid an energy crisis, relying on foreign-backed coal projects will cost developing nations dearly
Foreign-backed coal is not a strategic, long-term energy solution. It could leave countries with stranded fossil fuel assets, economic volatility and energy dependency as investors turn towards renewables
The war in Ukraine has resulted in significant shocks to global energy costs, with gas prices in March rising to their highest level since 2008. Energy security has arguably never been more central in the economic discourse. Amid a tumultuous geopolitical landscape with economic shocks around every corner, resilience is in high demand.
Government reactions have largely involved the reintroduction of fossil fuel subsidies and a renewed interest in
increasing domestic oil and gas production
in the short term to curb reliance on imports. But with more countries committing to ending financing for fossil fuel projects abroad, this course of action will be no less risky for countries that continue to rely on overseas financing.
It would be a strategic mistake for host countries such as Indonesia, Bangladesh and South Africa to remain entangled with foreign-backed coal as a long-term energy solution.
For those that fail to meet the moment by boosting domestic renewable energy development, high energy prices will, in the long term, create increased demand for alternative energy sources. This would in turn encourage fossil fuel financiers to diversify their investments, leaving host countries holding the proverbial bag – "stranded" fossil fuel assets, economic volatility and energy dependency, with nothing at home to fall back on.
These countries have significant untapped potential for renewable energy, which could easily replace their fossil fuel dependency.
As of August, Indonesia, one of China's top recipients of fossil fuel financing, had a national debt of US$184.9 billion, a substantial portion of which is owed to Chinese lenders.
Meanwhile, it is using only 11.2GW of its more than 3,000GW of renewable energy potential, according to a new report by the Institute for Essential Services Reform. And domestic public funds allocated for fossil fuel developments are 27 times higher than those for clean energy.
Similarly, Bangladesh, which depends on gas and coal for most of its energy mix and is one of the countries worst affected by climate change, has significant potential for solar, wind and hydropower.
In the midst of the energy crisis and deepening calls for decarbonisation globally, it is essential that countries receiving overseas finance for coal power also look to implement policies at home that would allow them to build energy resilience and security.
Chuck Baclagon is Asia regional finance campaigner for 350.org