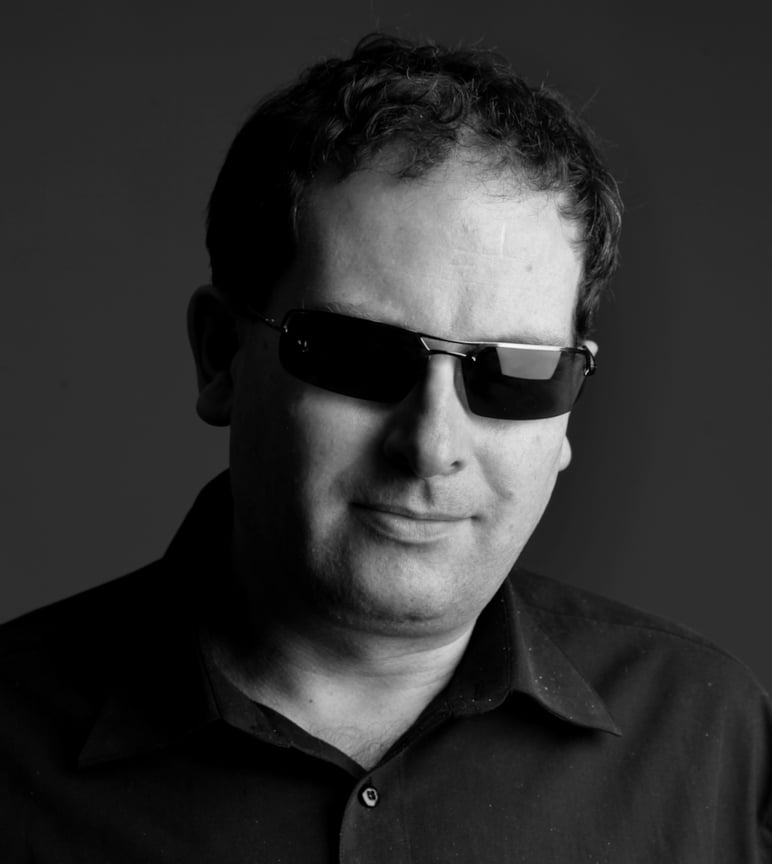 SCMP Columnist
Shades Off
by Peter Kammerer
Shades Off
by Peter Kammerer
With the national security law, I'm finally getting a taste of life in a communist country
Using the law as the main weapon, scores of critics and opposition voices have been silenced, all in the name of 'patriots' governing Hong Kong
Officials' dedication to enforcing national security is impressive. So why have they been unable to address the city's deep-rooted problems?
Communist regimes have long fascinated me. My first experience of a communist country was visiting the former Soviet Union as a tourist in 1985. The following year, I joined a seven-city group tour of China from Hong Kong. Laos, Cambodia and Vietnam followed in short order.
My impression at the time was that they were not as developed as their Western counterparts, their governments had a fondness for slogans plastered on giant billboards or blaring from tinny speakers, and some had an affinity for embalming the bodies of their founding fathers and putting them on show for public veneration.
I've been to mainland China more than a dozen times since that first trip in 1986 and have been mightily impressed by the development, but never experienced first-hand what the politics actually meant for everyday people beyond internet availability and television programming.
Should we have expected the Communist Party's takeover to be any different? Using a national security law with seemingly no boundaries as the main weapon, scores of critics and opposition voices have, one by one, been silenced, mostly for secession, colluding with foreign forces, subversion or unlawful assembly.
The seemingly unaccountable resources being poured into enforcing the law and the trivial nature of some offences – among them stickers with words deemed subversive, songs sung at a rally, giving chocolate and hair clips to inmates – reveal the extent to which officials will go in the name of stamping out acts considered subversive.
It leaves some of us wondering if we have ever posted troublesome things on social media, whether we can trust the stranger we are talking to in a pub, or if we should press the "send" button on that email.
I'm impressed by the dedication of the Hong Kong authorities to the cause of promoting and enforcing national security; they appear tireless and determined. It has me wondering how, given their obvious abilities, successive governments have failed to address the city's deep-rooted problems.
Peter Kammerer is a senior writer at the Post