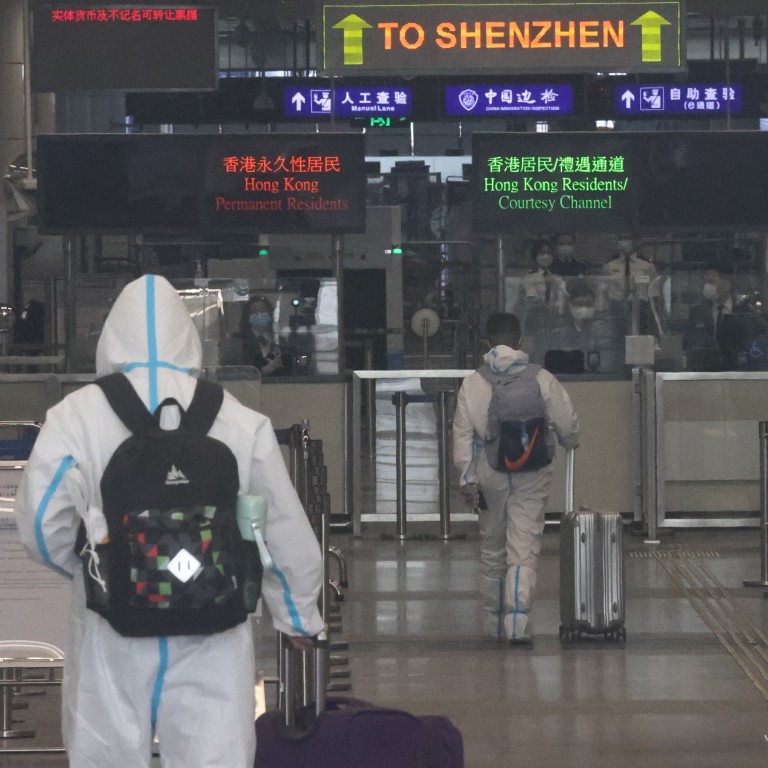 Hong Kong needs to nurture and retain talent, not push our best young people across the border
Closed borders aside, by telling young people Hong Kong is no longer the land of opportunity, we are fuelling the brain drain. Worse, we seem to be saying there is nothing for them here
At the heart of these conflicting messages is Hong Kong's continued struggle to fit in, as part of China and in a world of growing complexity
The Hong Kong Special Administrative Region is
almost halfway
into its 50 years of no change. And, true to the words of the paramount leader Deng Xiaoping, the "horse racing will continue, and dancing parties will go on".
As well as the racing and dancing, Hong Kong has managed to preserve its
long working hours
, warped work-life balance,
unaffordable homes
, congestion at the cross-border tunnel and insistence on bringing up our youths to be overachievers.
And, 25 years on, our insecurities – how we identify and position ourselves as Hongkongers – remain a collective struggle. We are still trying to figure out where we fit in, as part of a country that has undergone phenomenal changes in the past three decades, and in a region and world of growing complexities.
We are an international city that has always prided ourselves on attracting talent from all around the world. We are also a gateway to mainland China and, as such, we have devoted much to cross-border integration.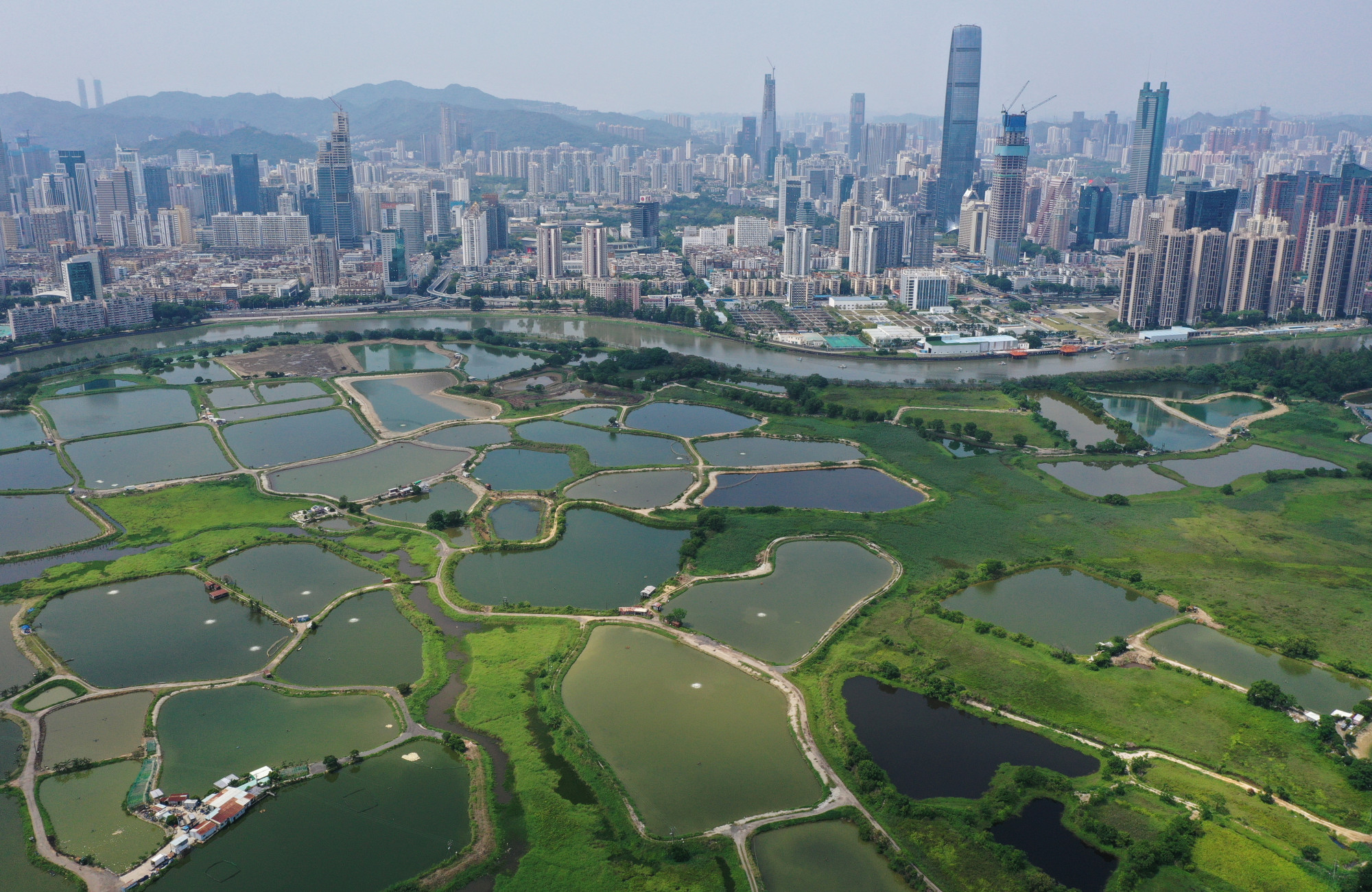 Just last week, the State Council
unveiled
a 26-point document that outlines how Hong Kong, Macau and Nansha are to increase cooperation across many sectors, as part of the nation's ambitious plans for developing the Greater Bay Area. It is Beijing's intention to attract young Hongkongers to work, study and start businesses in Nansha.
Former chief executive and current vice-chairman of the Chinese People's Political Consultative Conference Leung Chun-ying has been
at the forefront
of efforts to get Hongkongers to create an "outpost" in Nansha.
Opportunities abound – except the borders are still closed, which is a huge barrier to integration. Leung has said the closed border shouldn't be an excuse, but we are, at the end of the day, tapping into opportunities afforded us by the connectivity of the different cities, and by the flows of people, goods and ideas.
The national vision of creating a new economic powerhouse works by linking (and "linking" is the operative word here) Hong Kong, Macau and nine Guangdong cities.
For years, we have been telling young people to cross the border to seize new opportunities. Yet we are not taking into consideration our new realities.
Aside from the closed borders, by telling our young people that Hong Kong is no longer the land of opportunity, we are fuelling the
brain drain
that is already costing us our competitive edge. Worse yet, it is the ultimate statement of hopelessness: are we not telling our young people that there is nothing for them here?
Chief Executive Carrie Lam Cheng Yuet-ngor finally, at the end of March,
conceded
that it was "unarguable" that the city's anti-pandemic restrictions had contributed to the exit of foreign business talent. But that's not all; there is also the "other" brain drain which few are willing to talk about: emigration.
A 2021 Chinese University survey found that 42 per cent of Hongkongers want to emigrate. The
Post
compared school enrolment figures from the Education Bureau, and found that more than 30,000 students had
withdrawn from schools
between October 2020 and September 2021.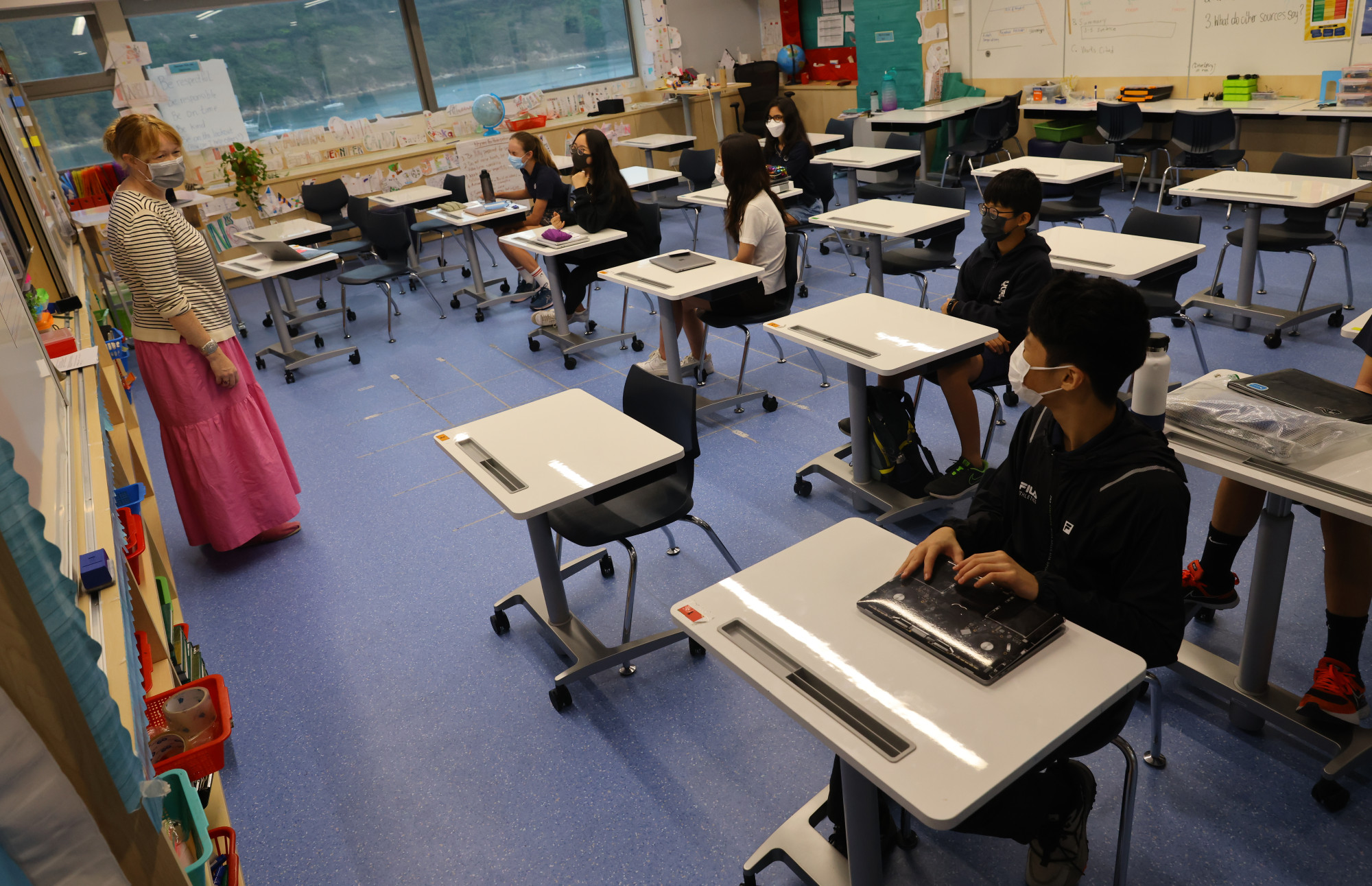 Certainly, the exodus should be worrying, and those who listened to some of the questions Lam was asked during her last Legislative Council question and answer session will know that at least two lawmakers – Lo Wai-kwok and Kenneth Leung Yuk-wai –
had the sense
to address the city's need to nurture, retain and attract talent.
For all the lip service every administration has paid to their commitment to education and nurturing talent, this is where we're at: we are losing talent and we are telling the remaining people to go away.
At the heart of these conflicting messages is Hong Kong's continued struggle to find our place. The government must inspire confidence in the city's future, and that involves being clear about what our unique roles are, and how we prepare our youth for them. Simply pushing young people across the border doesn't cut it.
Alice Wu is a political consultant and a former associate director of the Asia Pacific Media Network at UCLA