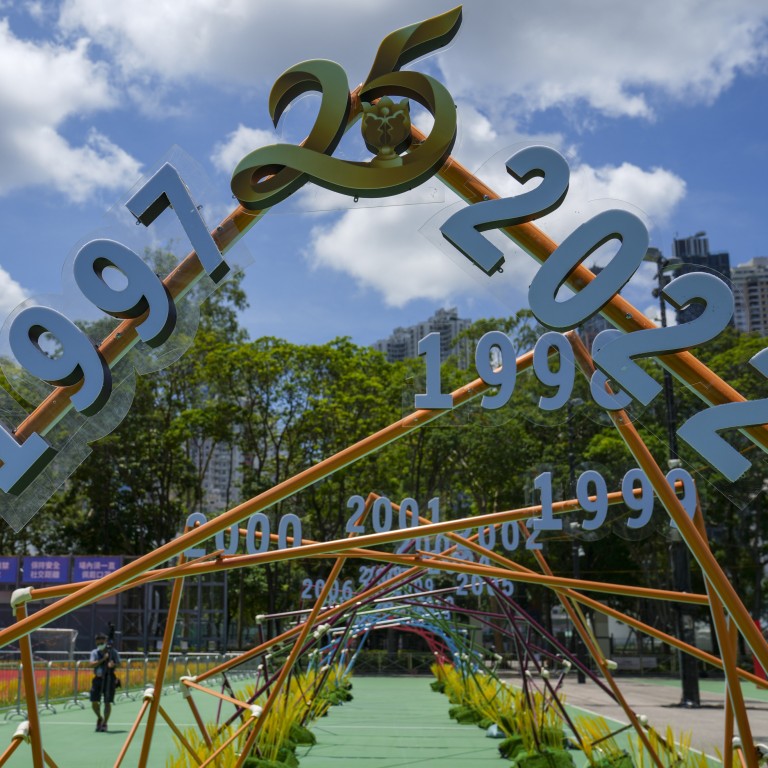 We cannot let Covid-19 undo 25 years of progress for Hong Kong
Halfway into Hong Kong's 50 years of transition, the city is again at a crossroads as we struggle to find a way out of the pandemic
Our ability to break the deadlock, bring back talent and upgrade our role as a gateway to China will set the course for the next 25 years
To people who follow Hong Kong's development, the city is an amalgam of business vibrancy, cultural richness and social complexity. It's no exaggeration to say Hong Kong is a city that knows how to survive, developing from a fishing village into a global financial centre – thanks in large part to its agility and connectivity.
July 1
marked a quarter of a century since the establishment of the Hong Kong Special Administrative Region in 1997. Since then, Hong Kong has closely aligned its development goals with those of Beijing, while our institutions and core values remain strong – as evidenced by Hong Kong's position at the top of global rankings in economic freedom.
At the 25-year milestone, we must ask how the historic changes taking place in China will reflect on Hong Kong in the next 25 years. In 1997, Hong Kong was a more meaningful part of China's GDP, when the country relied heavily on foreign investment and exports as "the world's factory".
Today, China has become a
tech pioneer
, making strides in space science, using digital solutions to meet community needs, and grooming successful tech companies to rival those of Silicon Valley. Hong Kong's GDP today is a fraction of China's, but we firmly maintain our strategic value, thanks to our highly connected infrastructure, unbeatable geographical location, and credible financial network.
Hong Kong has a clear vision of what it wants to become in the next phase of China's development, but we need to make it known to the world. We have some of the best talent in the world and our
entrepreneurial ideas
have won international acclaim. But in the face of fierce competition, we must further capitalise on our talent and connectivity to drive innovation and raise our global profile.
With world-class facilities such as the Science Park and well-regarded universities, our tertiary education continues to give us an edge. The bigger question is whether our basic education can produce talent with the right skills for the next 25 years. It is no secret to those of us who are global employers that Hong Kong needs education reform if it is to foster innovation, and after Covid-19 delays, time is no longer on our side.
Nurturing and retaining talent is crucial for our future success. Our multicultural and excellence-driven talent pool is what has propelled the city forward and allowed it to reinvent itself in challenging times.
Right now, the pandemic is a challenge for us all. Covid-19 has been a
test for humanity
and countries have found different ways to cope, with either a combined strategy of inoculation and herd immunity or a zero-Covid containment strategy. There is no one-size-fits-all solution, but we cannot lose sight of what we need next.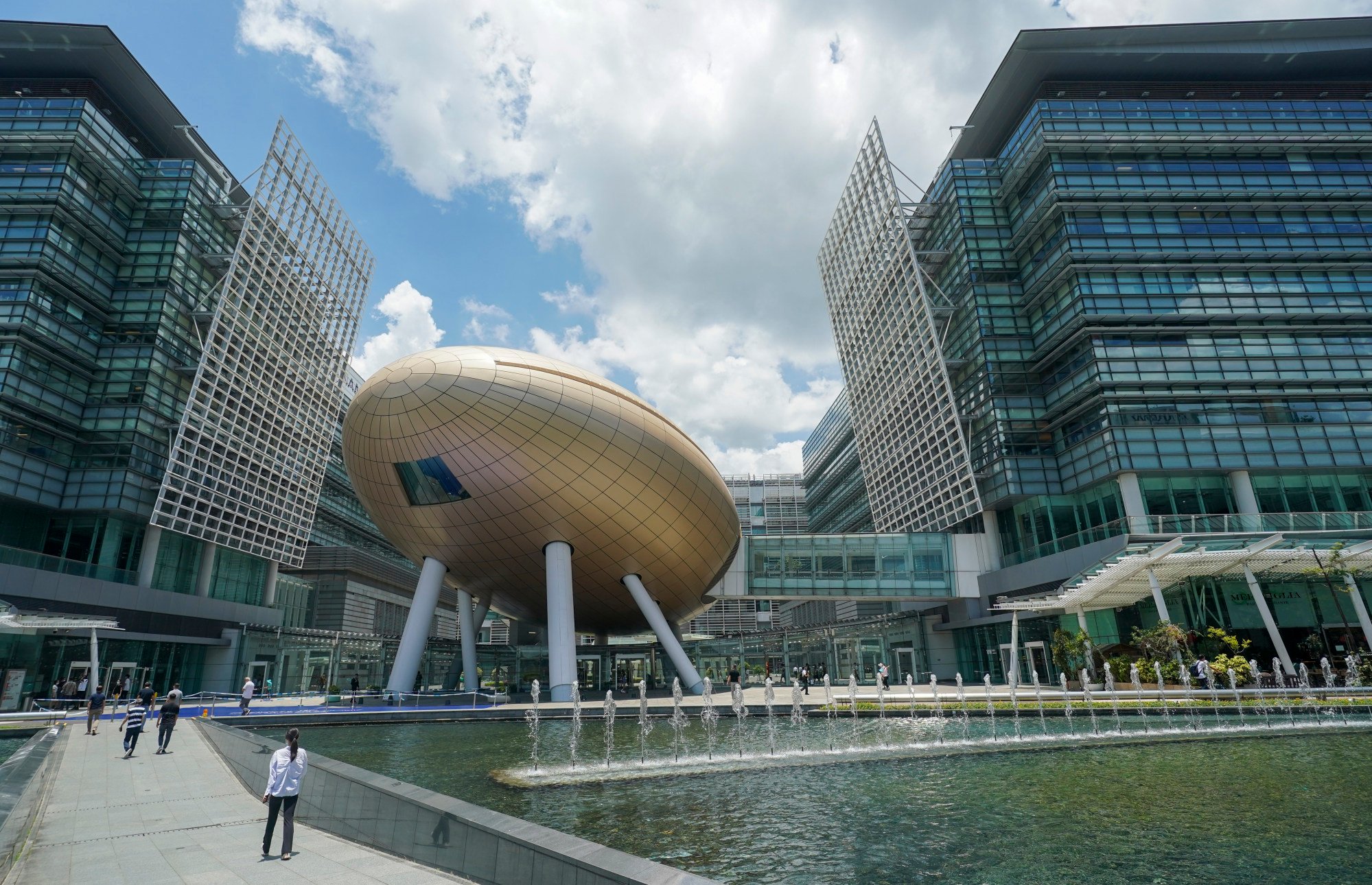 At the halfway juncture of the SAR's transformation into a global innovation and culture hub, the pandemic has fettered our limbs. We have become less agile and risk losing our relevance. Although the country's stable economic development provides a solid backup, we must find a way to break through this stalemate if we believe we are the driver of our own success.
Covid-19 is not likely to be the only virus we face in the decades to come; we, the people of Hong Kong, need to collectively devise a strategy that makes sense to our own social and economic development, as we have done to overcome every difficult period we have faced. Making use of technology, Hong Kong should look for creative solutions that allow it
reopen
to the mainland and the world.
Blessed with great fundamentals and the benefits of the "one country, two systems" model, the most immediate task is to revive our global connectivity to bring talent back. With the recovery of our talent pool, the city will be recharged and in an incontestable position for the next 25 years.
I have the honour of being featured in a commemorative 25th anniversary book and video alongside 17 outstanding individuals, each of whom tells a story about why Hong Kong matters. With such collective wisdom and determined spirit, Hong Kong must be able to once again prove its resilience to the world and charter a new chapter of growth, as China's most international city and the most sparkling pearl of the Orient.
Sonia Cheng is a member of the Hong Kong Tourism Board and CEO of the Rosewood Hotel Group