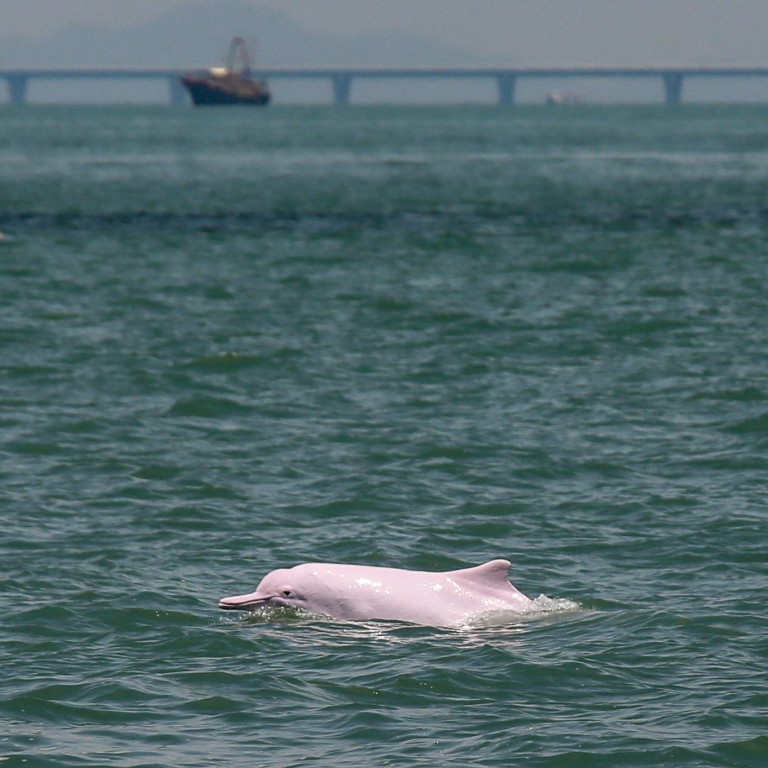 From air pollution to waste, has Hong Kong's environmental report card improved since 1997?
For years the government has pursued growth at the expense of sustainability, with environmental policies proving inadequate or painfully slow to materialise
Chief Executive John Lee's promise of measurable impact means he needs to deliver on key indicators like waste per capita and population figures for endangered species
As Hong Kong has just celebrated the
25th anniversary
of its return to China, it is worth reviewing some key environmental performance indicators to see if there has been improvement since 1997. The results would help Hong Kong's new
chief executive, John Lee Ka-chiu
, set key performance indicators, which he has vowed to do and which are critical for Hong Kong's sustainable development.
I recall a famous term from the pre-1997 era: "positive non-interventionism". This was a guiding principle for the colonial government, which believed that a free market would drive success. This notion is correct to some extent, but when it comes to environmental or social issues, the government should not stand on the sidelines.
The United Nations identifies three core elements of sustainable development: economic growth, social inclusion and environmental protection. Leaving out the environmental and social, while allowing market forces to hold full sway, has resulted in negative outcomes like pollution and financial hardship.
The Green Earth has reviewed seven key environment-related metrics from 1997 and 2020. While our city has seen improvements in three areas – noise, air pollution and water quality – it has scored badly in others such as waste management and nature conservation.
First, waste management: the amount of waste generated daily per capita in 1997 was 1.98kg. After almost a quarter of a century, this number showed no signs of dropping, but instead had climbed to 2.01kg in 2020. Over the past two decades, various waste management plans and policies have been launched by every administration, starting boldly with the first chief executive Tung Chee-hwa.
A major policy among many from the Waste Reduction Framework Plan launched in 1998 was the Landfill Charging Scheme. The aim was to introduce relevant legislation in 2000 to charge for the disposal of all types of waste except household waste.
It was a bold idea for its time. Interestingly, the environmental minister at the time, Bowen Leung Po-wing – then holding the title of Secretary for Planning, Environment and Lands – had successfully transitioned to the new Hong Kong Special Administrative Region government from the colonial administration.
The Lee administration must treat this ridiculously long delay as a valuable lesson and overhaul such an inefficient work culture.
Yet despite some protection measures by the government, the number of white dolphins has kept dropping and only 37 were found in 2021. There are fears that any further large-scale reclamation projects might drive the dolphin, which is a first-class protected endangered species, into extinction.
The city's air quality has improved by certain metrics, such as the levels of respirable suspended particulates and sulphur dioxide. The roadside annual average concentration of nitrogen dioxide, however, stood at 70 micrograms per cubic metre in 2020, which is still a long way from the latest World Health Organization's air quality guidelines of 10 micrograms per cubic metre.
This situation poses a long-term health threat to Hong Kong's population. With roadside air pollution causing almost 3,000 premature deaths in 2021, the new administration must not underestimate this threat.
Lee has stressed that he will work to enhance the city's overall competitiveness while pursuing sustainable development. The UN has set out 17 global Sustainable Development Goals to be achieved by 2030. Lee should begin working towards these goals immediately if he really wants to walk the talk.
Edwin Lau Che-feng is executive director of The Green Earth