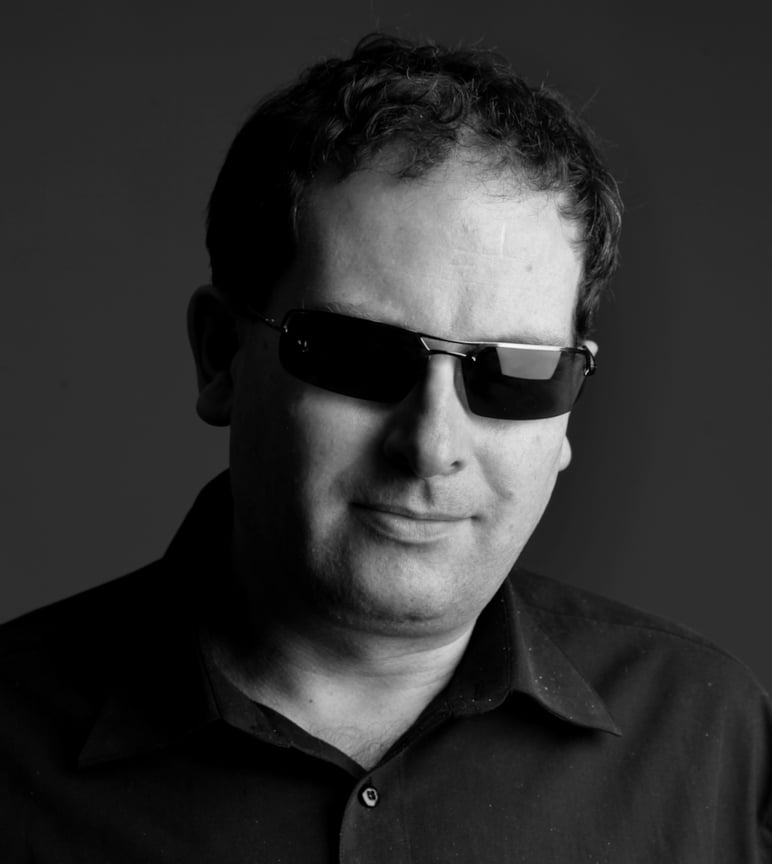 SCMP Columnist
Shades Off
by Peter Kammerer
Shades Off
by Peter Kammerer
Hong Kong needs tech talent, but young people still prefer to be doctors, lawyers and bankers
Most of this year's DSE top scorers want to study medicine – a fine choice, especially given our city's brutal experience with Covid-19
But if Hong Kong is to become China's IT hub, as Xi Jinping expects, it will need to encourage its youth to explore more creative paths, too
The top student in my year at high school became a doctor. But that was 43 years ago and advances in science and technology have opened wide vistas for the best and brightest young minds. Perhaps not in Hong Kong, though. Of the eight who got perfect marks in university entrance exams,
six have opted
to study medicine at local universities.
For all Hong Kong's claims to be a forward-looking city, it has a remarkably conservative and traditional nature. Doctors, lawyers and bankers are perceived as having prestigious and highly paid jobs, an age-old outlook. Academically gifted students are more often than not driven by parents, teachers and schools towards those professions.
I am not surprised that of the eight top achievers in this year's Diploma of Secondary Education exams, six want to become doctors, one a lawyer and the other to study quantitative finance and risk management.
But I'm making assumptions; I don't know for sure what was discussed with parents or school career-guidance staff. In the midst of the Covid-19 pandemic with a sixth wave threatening, it is perhaps understandable that students with the marks would want to become doctors.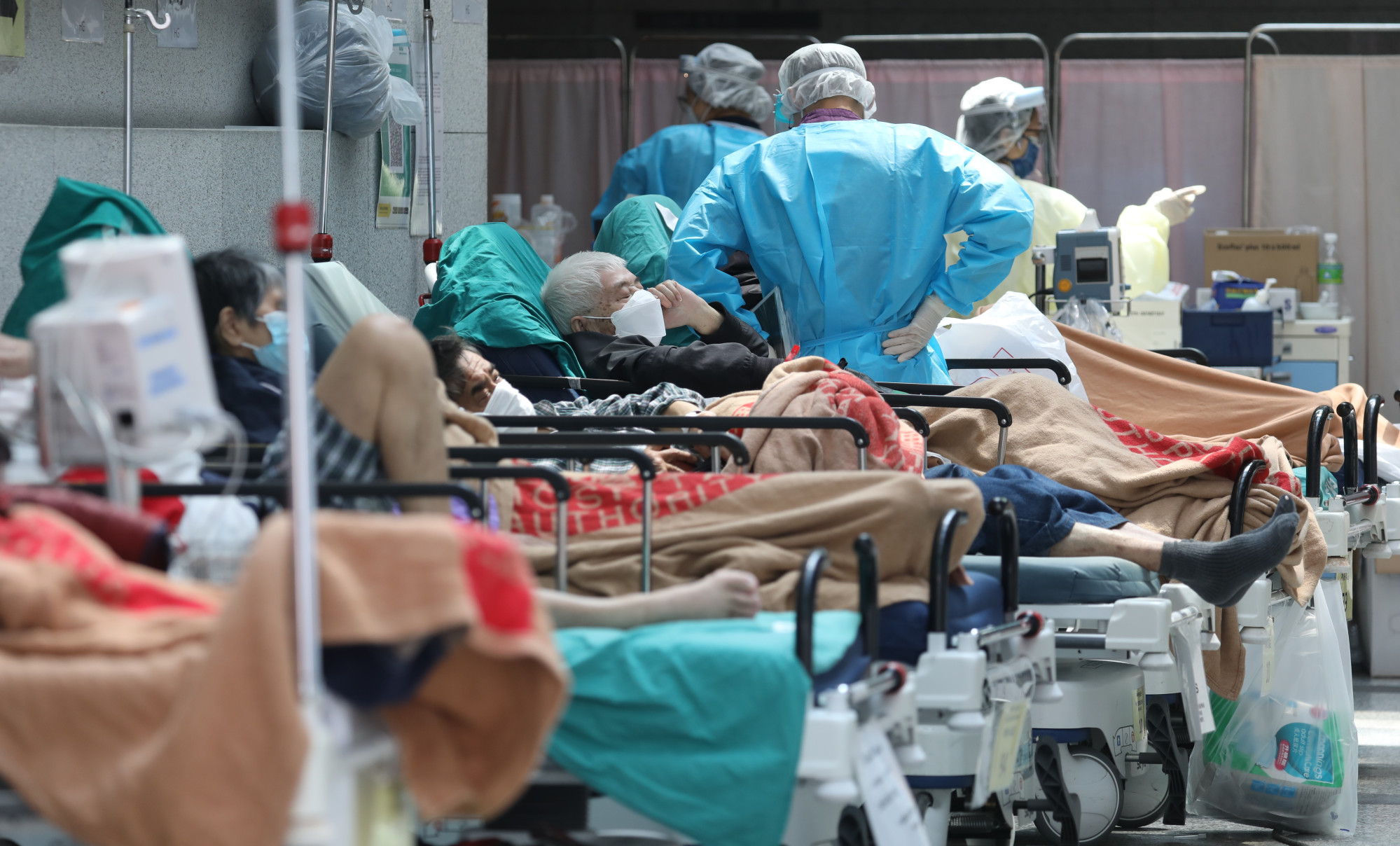 They are
only too aware
of the tragic toll in lives and on health and the stretched healthcare system. A number are also from religious schools, which often have curriculums based on compassion and caring for others.
With Hong Kong suffering a shortage of doctors, it's good that so many of the best and brightest from our schools want to contribute to the city's health and well-being. But with Hong Kong being counted on to play an important role in the Greater Bay Area as a centre of innovation and technology, we also need some of our best thinkers to be creative in their choice of professions.
President Xi Jinping, who
went to the Science Park
in Tai Po during his recent visit and reportedly told officials he wanted the city to become China's international IT hub, alluded to that in his speech marking the 25th anniversary of Hong Kong's return to Chinese sovereignty.
He said its prosperity depended on young people achieving "well-rounded development", having "good career prospects" and being "keenly aware of the trends in both China and the world".
The mainland's trends certainly make Hong Kong look backward. Fully electric public bus fleets and driverless taxis, automated supermarkets and hotels, and electronic payment systems that have made paper money and coins rare, are telltale signs.
Ride-hailing services are commonplace across the border, but Hong Kong's powerful taxi operators have convinced the government to
outlaw such competition
, most visibly Uber. Long-promised "smart" traffic systems to improve flow remain rudimentary or experimental.
In such an environment, it would seem unsurprising that the best and brightest students shy away from university courses in science, engineering and technology. Yet it is precisely to those areas that gifted students in other parts of the world are turning.
The latest career interest survey by the National Society of High School Scholars in the United States found the majority of the "high-achieving" 11,495 respondents born after 1997 are looking to future jobs in the fields of science, technology, engineering and mathematics.
Just 27 per cent said they planned to enter a medicine- or health-related field, vastly lower than the 75 per cent of Hong Kong's highest scorers in the university entrance exam.
Students who are intellectually gifted are often automatically channelled into fields perceived as prestigious and high-paying, the uppermost being medicine. It is an excellent career choice, but not if decided by default or under pressure.
Being intelligent is only part of being a good doctor; it also requires hard work and empathy. Nor is it necessarily the highest-paying; technology engineers, software architects, research scientists and entrepreneurs are among those who can do better.
Hong Kong needs doctors. But with science and technology the city's future, it also needs diversity in thinking.
Peter Kammerer is a senior writer at the Post