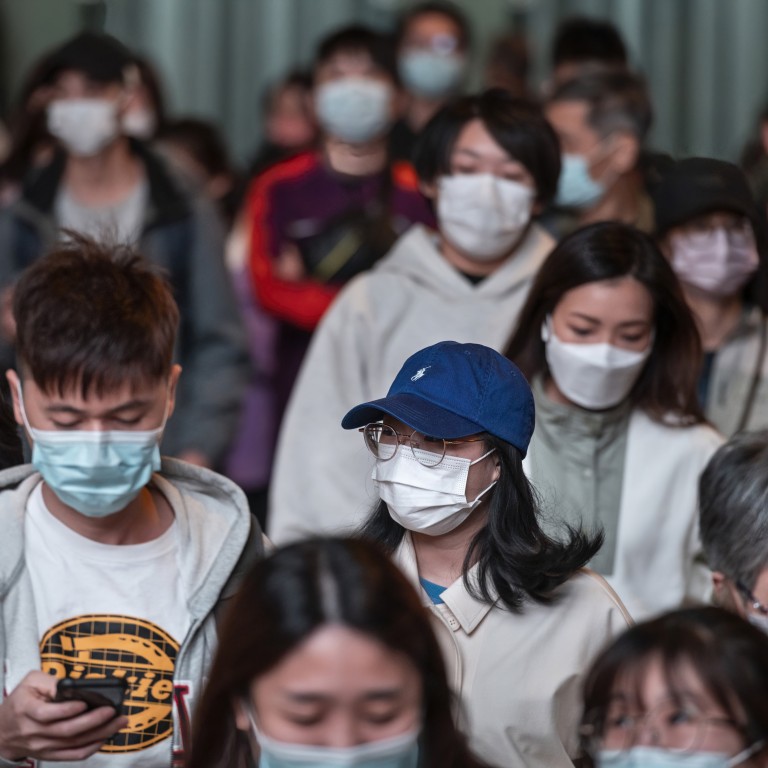 With a pandemic and now a recession, it's no wonder young people in Hong Kong aren't having children
Don't expect Hongkongers to heed Elon Musk's warning about population decline – or follow the billionaire's example by having lots of children
For most couples, the cost of raising a family, combined with economic and geopolitical uncertainty, is too much of a deterrence
Take it from the world's richest man Elon Musk, who can't seem to stop going on about the apocalyptic population collapse: falling birth rates are by far the "biggest danger" to civilisation. Musk has famously
warned
that Japan could "cease to exist" and that soon Italy "will have no people".
When mainland China's birth rate hit a record low last year, and the official 1.15 fertility rate was even lower than Japan's, Musk was, naturally,
all over it
. He has fathered 10 children and takes pride in doing his part to save the world from ageing and population decline. That's a bit rich, really.
As in other parts of the world, Hong Kong people have been struggling with the rising cost of having a family. The number of babies born last year plunged to a
30-year low
of just 36,953 live births. That compares with more than 60,000 in 2016 and 95,000 in 2011.
Our fertility rate is now 0.772 per woman; not only is it below the replacement level of 2.1, it is far below national levels. No wonder Musk didn't bother to tweet about it – the number is so low we've already been written off.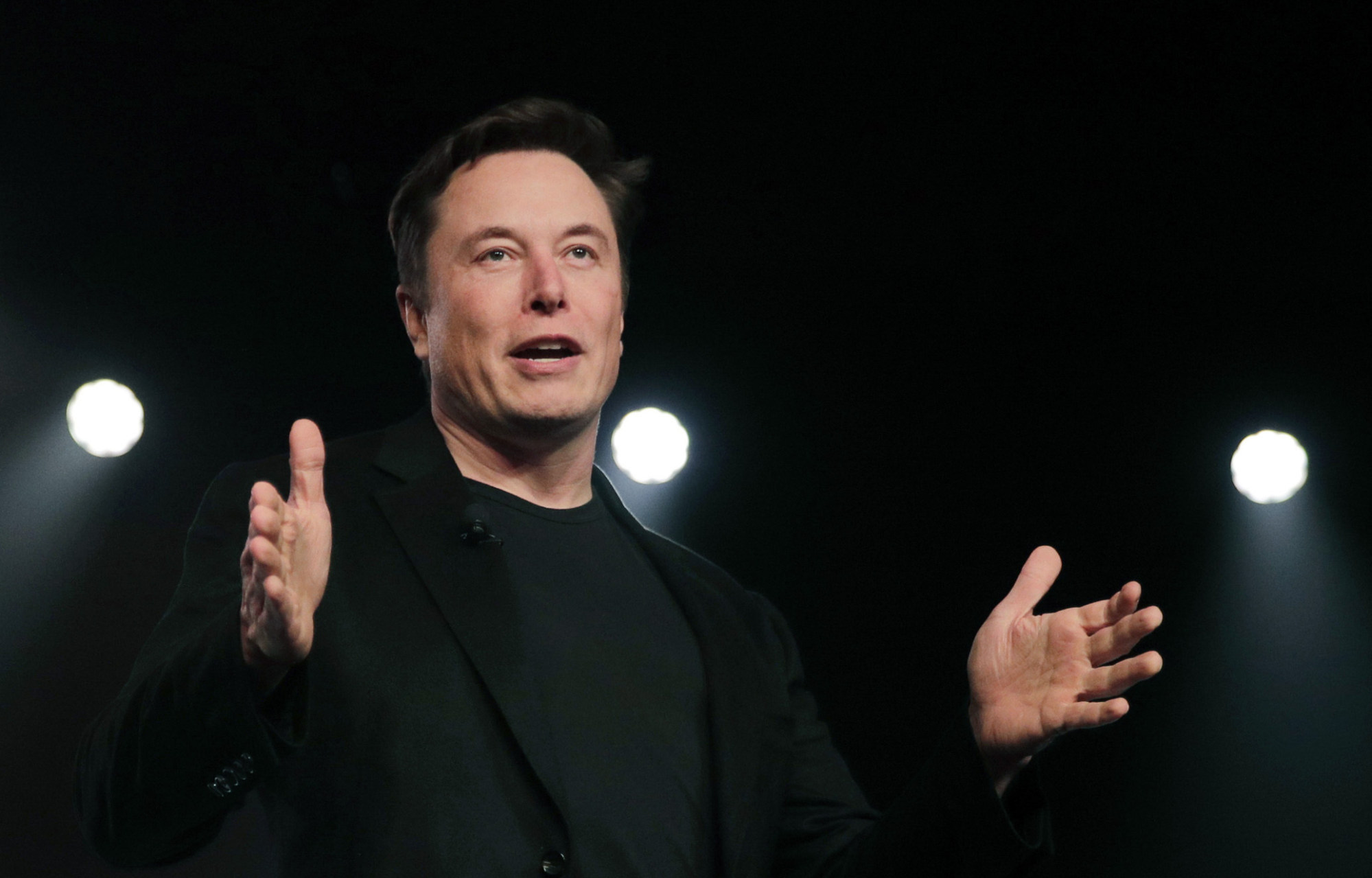 Indeed, we appear to have ceased to exist for many already. A significant number of foreign businesses based in the city have either permanently relocated or are in the process of moving. The results of a survey released this spring by the European Chamber of Commerce of Hong Kong painted a bleak picture: only 17 per cent of all European businesses in Hong Kong had no relocation plans, yet.
The
cry
from Hong Kong's business community has been persistent and consistent: the strict Covid-19 measures are making it impossible to do business in the city. Covid-19 has severed Asia's "world city" from the mainland and from the world.
The government may be trying to shorten the hotel quarantine period and yes, it's much better than the record 21 days we had at one point, but Financial Secretary Paul Chan Mo-po has nevertheless openly
recognised
that quarantine rules are the "most critical constraint" the city faces in trying to jump-start economic recovery.
Chan also told the
Post
that he would need to further downgrade the city's annual gross domestic product forecast this month. Reality bites: recovery is weak. We've slipped into a
technical recession
. We're being battered by external factors: inflation, interest rate hikes, war and geopolitical disputes that are hitting too close for comfort.
When you consider all that, it's not hard to imagine why people aren't marrying or having babies. "Bundle of joy" and "degraded future" don't go very well together.
I still remember the slogan of a campaign run by the Family Planning Association of Hong Kong when I was young: "Two is enough" was the message – and it was an effective one, too. Although that message remains reflected in the association's logo, it has tried to encourage larger families with its more-the-merrier "How many is enough" campaign since 2015. Unfortunately, it seems to have fallen on deaf ears.
Oh and did I mention that Hong Kong is the
most expensive city
in the world to live in, for the third straight year? Our wages aren't making it any easier to swallow the fact that we have the world's priciest cooking oil, cup of coffee at a cafe, litre of milk, and kilogram of tomatoes.
It is no wonder then that, increasingly, residents of childbearing age consider marriage and babies a luxury, like the university graduate,
reported
in the
Post
, who has been overworking for six years with an income barely enough for himself.
That annoying children's rhyme, Sitting in a Tree (k-i-s-s-i-n-g), no longer holds true in most parts of the world today. Who knows whether love comes after kissing under a tree, but marriage and a baby in a carriage can certainly no longer be taken for granted.
While no leader in their right mind would suggest scaling back the education and career opportunities women have long fought for to address the problem, there is so much more in terms of providing child and elderly care support, making housing more
affordable
and improving work-life balance that policymakers can do.
Alice Wu is a political consultant and a former associate director of the Asia Pacific Media Network at UCLA