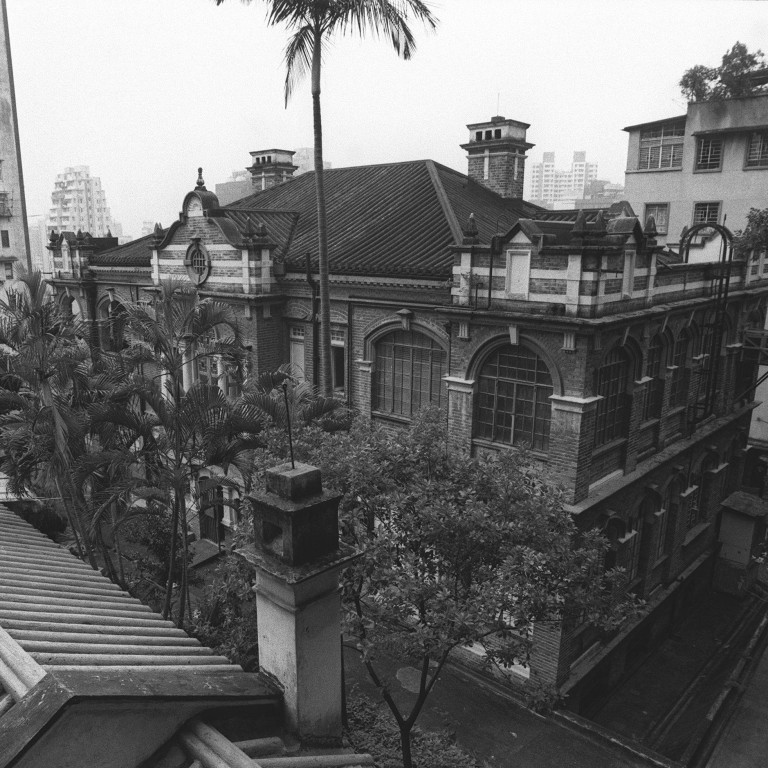 How Hong Kong won its 150-year struggle against malaria
The recent rise in imported cases recalls a period in Hong Kong's history when the disease threatened the city's very existence
While it is unlikely that malaria will become prevalent here again, as global travel resumes, mosquito-borne diseases will again test the city's resilience
The news this week of at least 75 imported
cases of malaria
in Hong Kong – and the deaths of two inbound travellers, one while in mandatory Covid-19 quarantine – is seemingly at odds with the image of a hi-tech, medically advanced city.
All the imported cases originated in Africa, according to the Centre for Health Protection, yet Hong Kong has its own long and deadly history of malaria that has largely been forgotten. Indeed, as scholars have
noted
, malaria once dominated the local disease landscape and even threatened our home's very existence.
The summer of 1843 was typically hot, humid and wet – and it would be engulfed by an especially deadly malaria outbreak that would lay waste to much of Hong Kong's military and civilian population.
While malaria outbreaks in 1841 and 1842 beset British officials and troops during the cession of the island, the loss of life in 1843 was inordinate, estimated at up to a third of the newcomers. The military, comprising British and Indian troops, retreated from the "poisonous miasmas" of the north shore to their naval ships in the harbour, leaving those unfortunately stationed on land vulnerable to continual sickness or death.
British commander, Major-General George D'Aguilar estimated that "an entire regiment would be lost every three years at the existing rate of mortality" and the British government questioned the "utility of retaining Hong Kong as a British port".
Jardine Matheson and Co. was one of the first commercial proprietors to take advantage of the unusually flat shore at the edge of Wong Nai Chung Valley with plans to transform the site into the islands' central trade hub, but its ambitions were rapidly curtailed by insidious disease.
The valley was largely abandoned until 1845 when the rice fields were requisitioned and drained to create a racecourse, which inadvertently improved the health of the area, but by which time most trade and development had permanently relocated eastward.
The rapidly constructed colonial cemetery stands as testament to the severe health challenge presented by malaria in the early years of British rule and the funereal euphemism "Happy Valley" is a poignant aide-memoire of the valley's tragic past.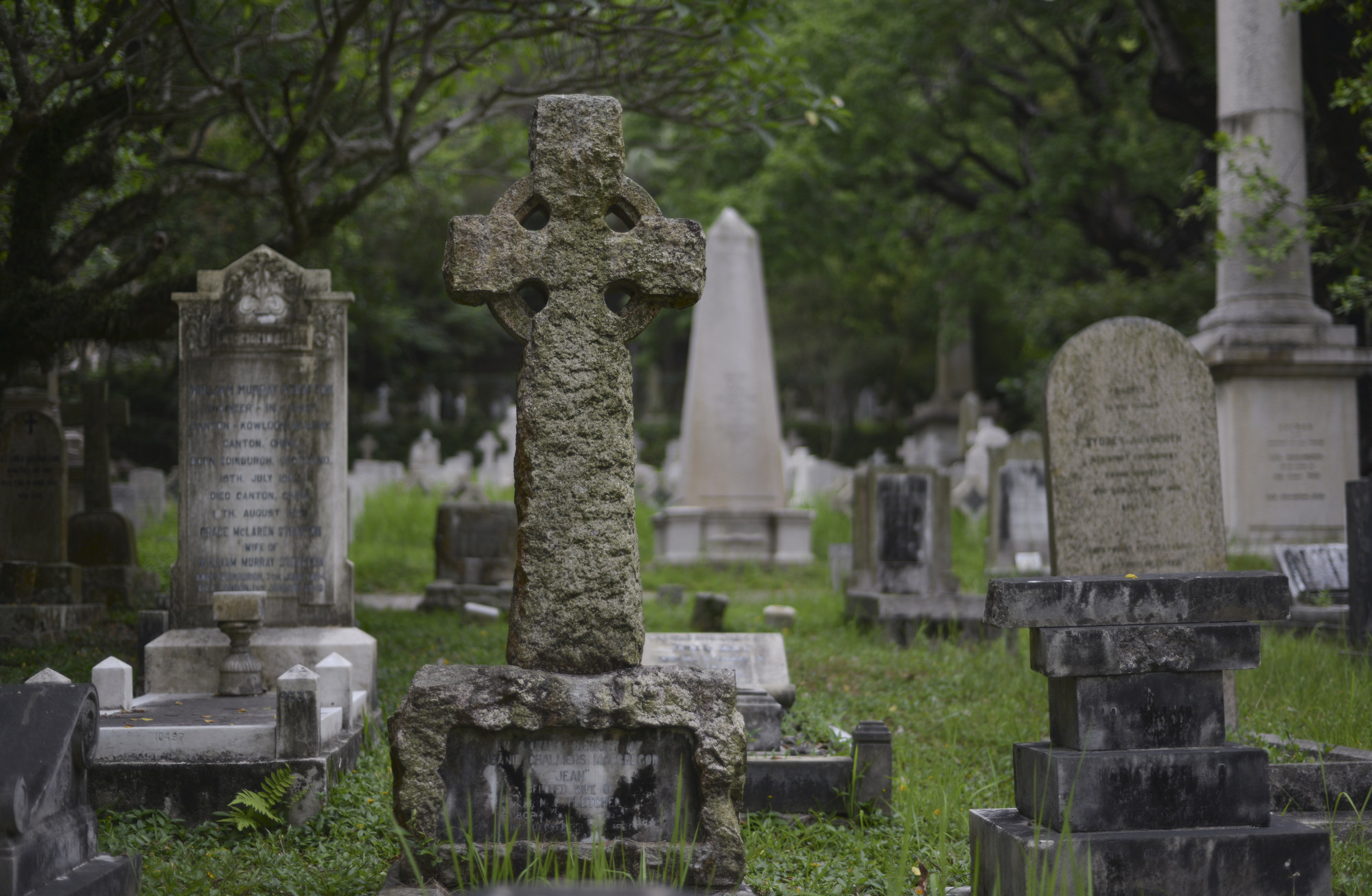 Malaria became endemic in Hong Kong as the population grew, claiming thousands of lives. High mobility provided new blood for the parasite, and epidemics of fluctuating severity would recur throughout the 19th century. Chinese deaths were rarely recorded but malaria outbreaks occurred in Chinese communities, including at Wong Nai Chung, Aberdeen and Chek-choo (Stanley).
Despite the effectiveness of antimalarial remedies such as quinine, a lack of scientific understanding of the parasitic origin of the disease and its transmission by Anopheline mosquitoes hampered the development of targeted malaria prevention measures until the turn of the 20th century.
As malaria deaths and then cases fell dramatically in the interwar and post-war periods respectively, there was optimism that the disease might eventually be eradicated. A Malaria Bureau was established in 1930 at the Bacteriological Institute in Caine Lane to tackle the lingering disease, and detailed medical and scientific investigations of human disease and the mosquito host contributed to reducing the overall burden of disease and mortality by the 1950s.
An increasingly industrialised urban landscape pushed malaria-carrying mosquitoes to the rural territories where it would prove harder to eliminate. Further challenges were presented by sporadic waves of immigrants from China and Vietnam that topped up local malaria parasite populations, which resulted in focal outbreaks in surrounding communities.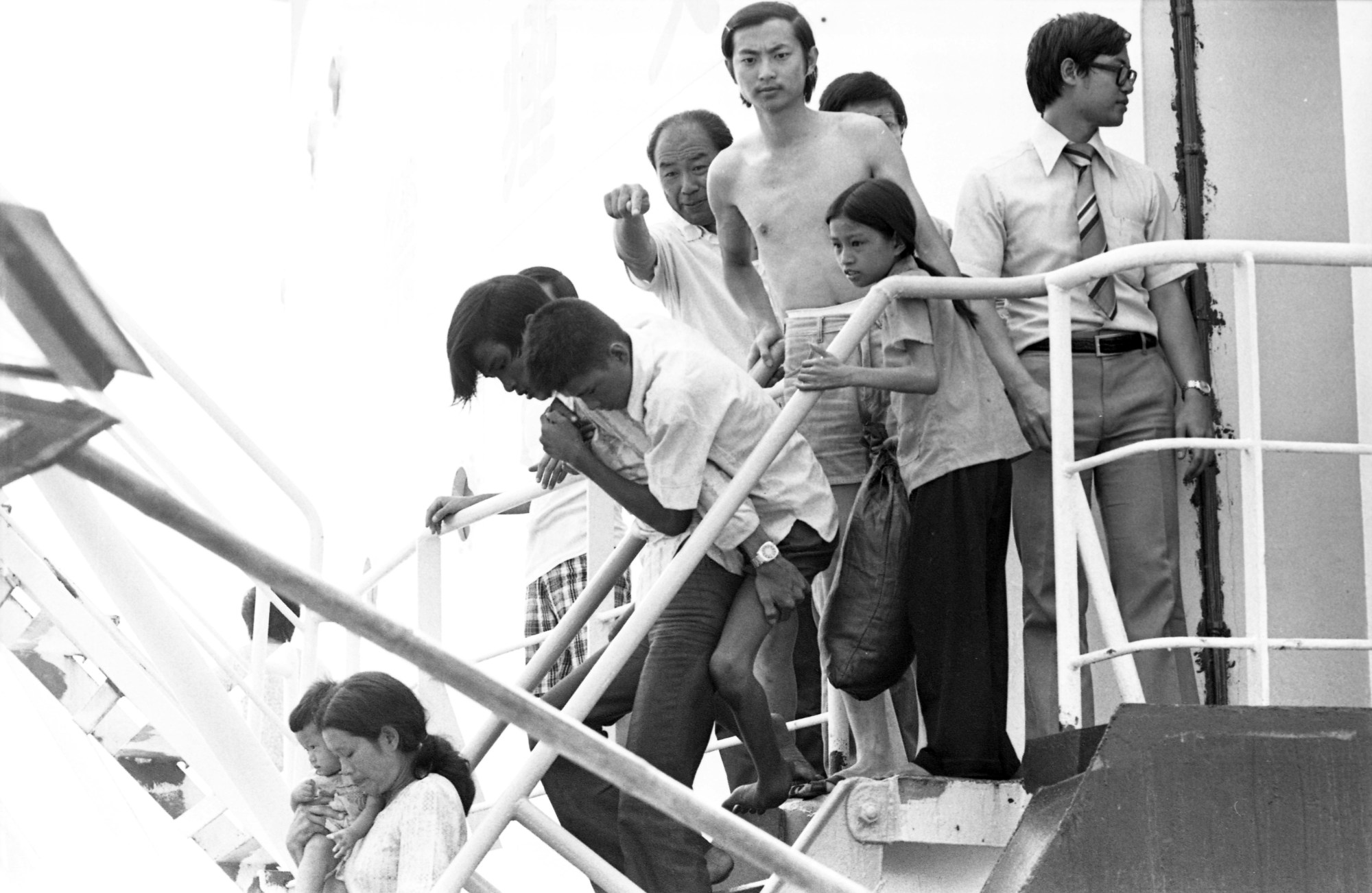 Fears of a malaria resurgence were felt both by residents and the health authorities, reflected as recently as June 1987 in a Post headline, "Deadly mosquito bites back". Mosquito control campaigns were stepped up to contain the threat and have remained a mainstay of mosquito-borne disease prevention.
The last local case of malaria was reported in 1998 and Hong Kong was subsequently certified malaria free by the World Health Organization. Mainland China was not certified malaria free until June 2021.
Hong Kong's experience shows that malaria can be eradicated, yet imported cases are recorded every year. The current influx of malaria cases is a timely reminder of Hong Kong's vulnerability to a disease that was once endemic and has left an indelible mark on the city medically, socially and environmentally.
Does this mean we are in danger of
slipping back
into a Hong Kong past? Probably not; it is unlikely that malaria will become prevalent here again, but as global travel resumes, malaria and other mosquito-borne diseases will also become mobile, once again testing the capacity of local medical knowledge and health resources.
Ria Sinha trained as an infectious disease scientist at Imperial College London and Universiteit Leiden, the Netherlands, and is currently a lecturer in the Medical Ethics and Humanities Unit at the Li Ka Shing Faculty of Medicine, the University of Hong Kong