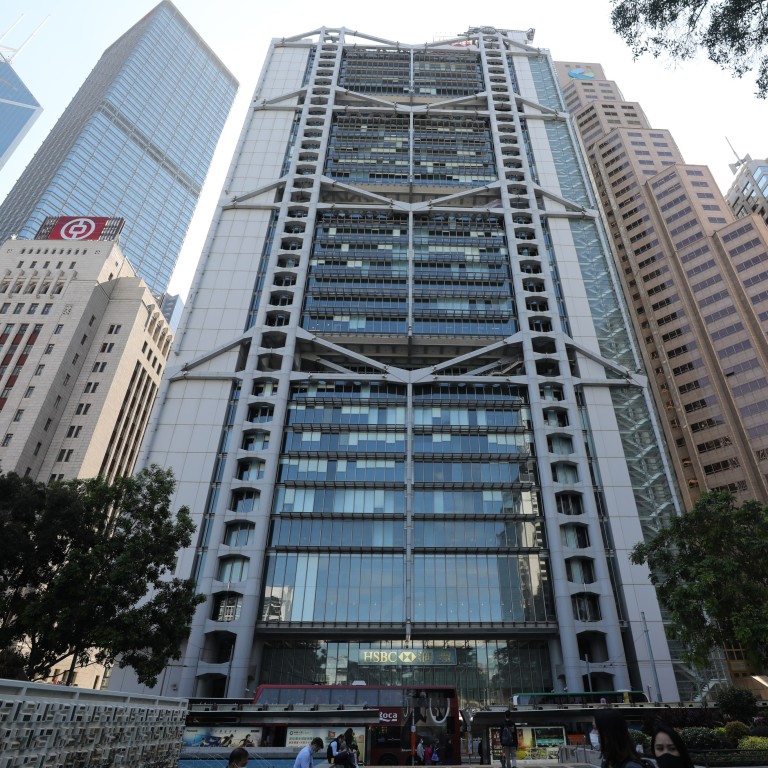 Hong Kong firms want stronger cybersecurity, but the city lacks IT talent
The city's digital transformation brings with it a heightened risk of cyberattacks, and businesses and organisations are struggling to hire specialists in the field
Nurturing interest in IT careers at an early age through collaborations between schools and companies offers a long-term solution
Cyberattacks are now so
common
that businesses in the US face more than 4,000 hacks a day from ransomware alone. Hong Kong lost more than HKD$2.96 billion from cyberattacks in 2020, and these figures are expected to rise steadily over the next few years.
As organisations set their sights on digital transformation and emerging technologies, cyber resilience and network security will be at the forefront of their minds. Consequently, a new problem has emerged: an acute talent shortage. Recruitment challenges are affecting organisations' ability to respond quickly and effectively to potential cyber threats.
Cyberattacks are a major concern for businesses and governments alike, as they could compromise sensitive data, disrupt the lives of ordinary citizens, and even jeopardise national security. The rise in hybrid working during the pandemic has accelerated the
digital transformation
of the workplace, heightening the risk of security breaches. It is crucial that we have a strong pipeline of talent to support organisations as they navigate the ever-changing digital environment.
Hong Kong employers are finding it increasingly challenging to recruit in this area. The government's
figures
reveal that of the 95,780 people employed in information technology (IT) in 2018, only 1.2 per cent specialised in cybersecurity. It is expected that at least 30,000 software engineers are needed to fill the employment gap in the IT industry. Data scientists, cloud engineering architects and network security engineers are in particularly high demand.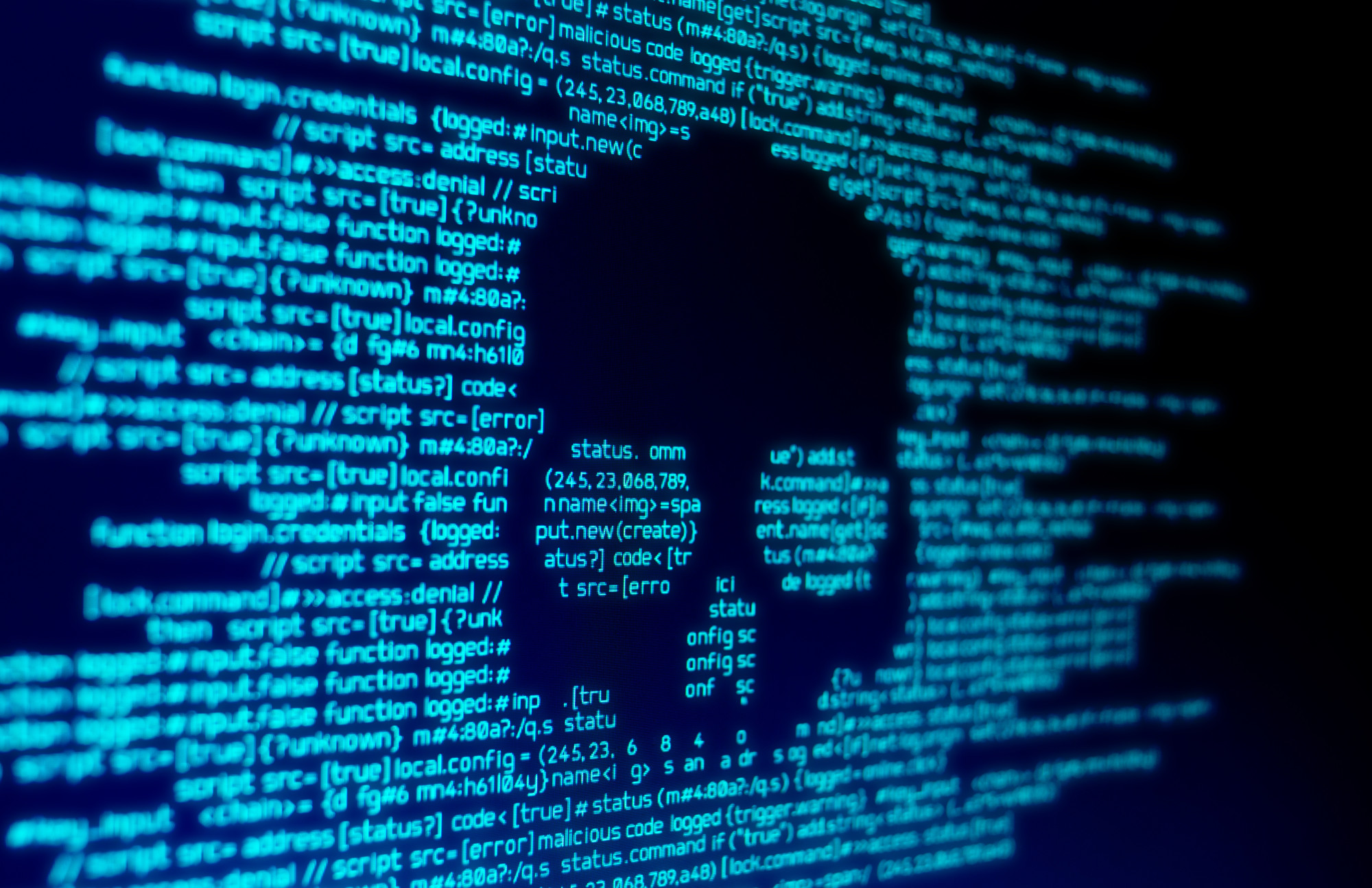 A lack of cyber talent is not a challenge unique to Hong Kong. Globally, there is a workforce gap of more than 2.72 million positions, with the Asia-Pacific region facing a shortage of 1.42 million. While those numbers have been declining steadily, it is evident that closing the gap entails a closer partnership between public and private bodies, one that looks at long-term strategies to solve present-day problems, such as introducing cyber programmes to schools from an early age.
In a sign of a positive step forward, cyber and computer security is offered as a degree programme at Hong Kong Metropolitan University. And students in Singapore are provided opportunities to explore cybersecurity through the Singapore Cyber Youth Programme.
However, there remains a lack of interest among younger generations. ICT modules taught in schools help students learn basic digital skills, and may pique their interest in pursuing a computer- related career, yet only 11 per cent of Diploma of Secondary Education students opted to study ICT in 2022. This was significantly lower than the enrolment rates for subjects like economics (23.8 per cent) and accounting (18.9 per cent).
The public perception of cyber teams is that they are made up of young, hoodie-wearing males, typing away at highly technical work in dark basements. We need to change this stereotype by building a better understanding of the profession.
It is also vital to build young people's interest in cybersecurity from an early age. For example, in Singapore, cybersecurity companies have joined educational institutions and organised a series of interactive workshops and activities for children in an effort to demystify cybersecurity and increase cyber awareness education in schools.
Meanwhile, the Cyber Safe Kids programme was launched in Australia to teach children about the skills they need to protect their digital futures, with the support of several volunteer organisations.
The local and global shortage of cyber professionals is not going to be solved overnight. The government, educational institutions and the IT industry have to work together to close the gap and build a healthy talent pipeline – cybersecurity is a team sport.
All parties have made some progress; the Hong Kong Monetary Authority launched the Cybersecurity Fortification Initiative in 2016, with the aim of addressing the shortage of talent and improving cybersecurity within banks in Hong Kong. The Institute of Vocational Education and other education institutions offer a wide range of cybersecurity courses for students interested in exploring a career in cybersecurity.
Cybersecurity companies are also rolling out educational programmes, either by teaming up with educational institutions or government bodies, to further promote interest in cybersecurity.
We need more online and offline programmes to raise public awareness of cybersecurity and stoke their interest in pursuing a cybersecurity career. Some of the greatest engineers are self-taught; as long as we can support students with resources, we will attract a more diverse pool of tech talent and strengthen cyber operations in Hong Kong for the future.
Wickie Fung is managing director, Hong Kong & Macau, at Palo Alto Networks