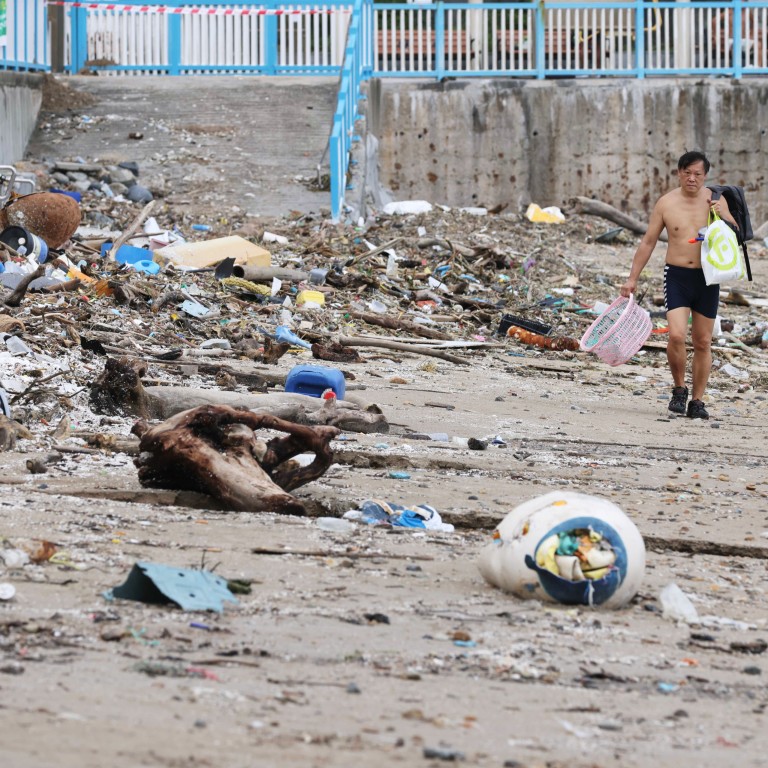 John Lee is pulling out all the stops to improve housing in Hong Kong. Can he do the same for the environment?
With our city facing mounting environmental threats, there are plenty of tried-and-tested policies that could easily be implemented
But to allow for the development of green technologies, the mindset of officials first needs to evolve
Chief Executive John Lee Ka-chiu is gathering
public feedback
ahead of his first policy address in October, but seems focused solely on housing problems. I would like to remind him that environmental issues should be given equal priority.
There is no shortage of road maps focusing on climate change, air pollution, waste management and biodiversity. Lee just has to ensure the support of all relevant government departments. Listening to public opinion would help.
Today, the world is facing a range of
environmental threats
. Heatwaves, droughts, typhoons, floods, rising sea levels, air pollution and toxic chemical contamination – to name but a few – are all becoming more intense and dangerous.
Some are so devastating that they can take lives in a single incident, while others, like air pollution, are silent killers that harm our health over longer periods.
Traditional internal combustion engines used for road and sea transport have contributed significantly to Hong Kong's air pollution, for instance. In 2020, they accounted for 19.7 per cent of our total carbon dioxide emissions. Transitioning to clean and zero-carbon fuels for transport is a sound policy being adopted worldwide to lower the health risks.
When Hong Kong's road map for popularising electric vehicles was launched last March, it stressed that commercial vehicles as well as private cars should move to zero-carbon energy sources.
Yet, when a franchised bus company seeking to decarbonise its fleet bought a double-decker bus powered by hydrogen fuel cells, the vehicle
wasn't allowed
on the road because the Dangerous Goods Ordinance categorises hydrogen as dangerous goods rather than a form of energy.
Had the previous administration not worked in silos, it would have amended the ordinance to facilitate the use of hydrogen, an emerging clean energy in which China and other nations have already made serious investments.
On the mainland, almost 7,000 hydrogen fuel cell vehicles are in use, mainly by commercial operators. Beijing aims to increase that number to 50,000 by 2025, as part of a long-term hydrogen plan unveiled in March.
To support this expansion, Guangdong province plans to build 300 hydrogen refuelling stations around the Pearl River Delta. Although most of the hydrogen produced today relies on fossil fuels, more investment is being poured into
green hydrogen
, which is produced using renewables.
In fact, despite being labelled as hazardous, we have been using hydrogen in Hong Kong for years. It is a major component (ranging from 46.3 to 51.8 per cent) of the town gas used in commercial and domestic applications.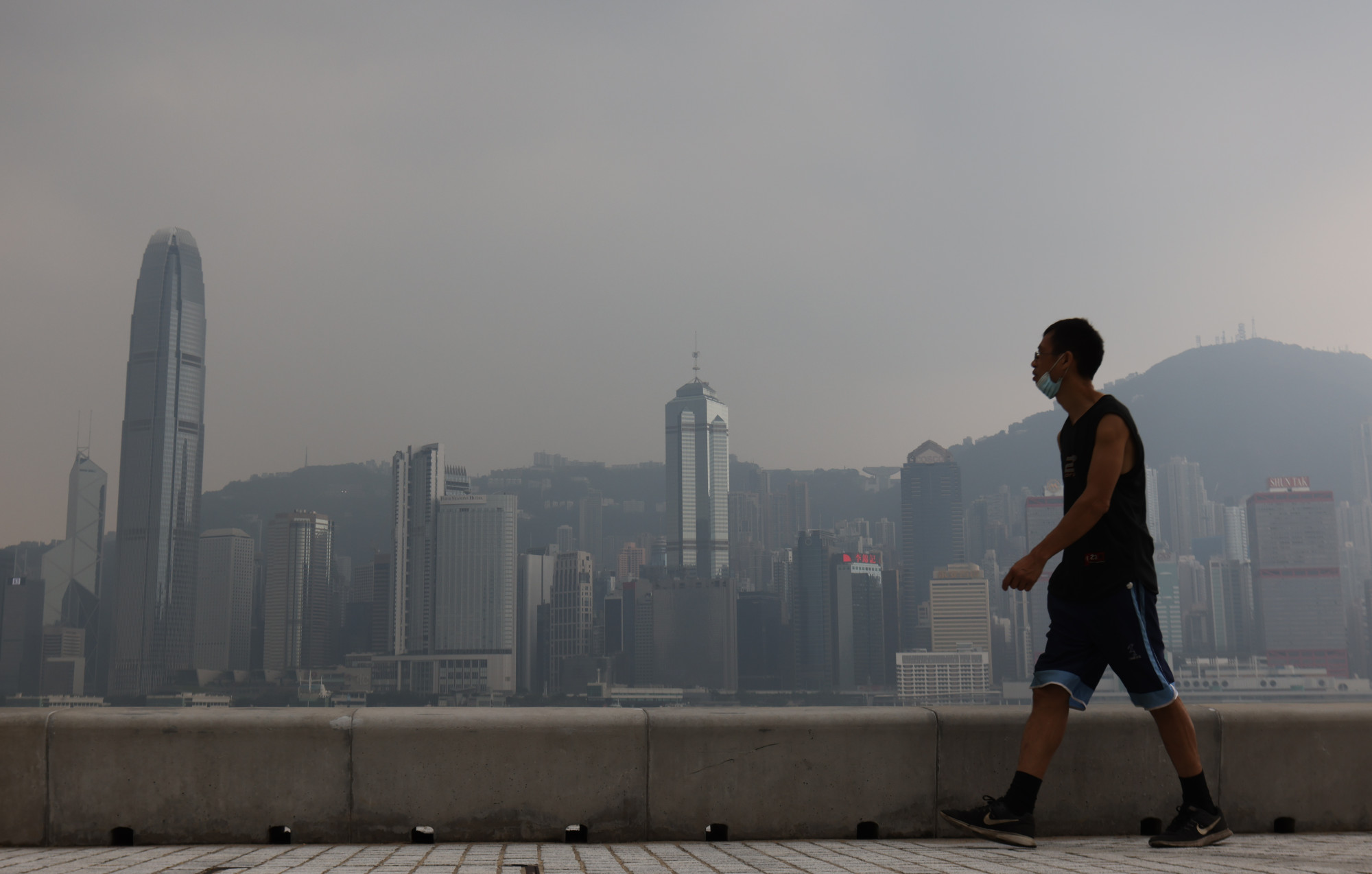 But to allow for the development of new and green technologies in the city, the mindset of our officials first needs to evolve.
Take the world's ever-growing plastic pollution problem: 175 countries endorsed a resolution at the United Nations Environmental Assembly in March to develop a legally binding treaty within two years aimed at ending plastic pollution.
Many businesses here in Hong Kong are mindful of plastic pollution and in particular of the excessive use of
single-use plastics
. However, the measures they have adopted seem to be moving in the wrong direction. Most believe recycling can cure the problem and degradable plastic is an eco-friendly alternative.
This is wrong. Degradable plastics require specific treatment to be broken down. No such treatment system exists in the city, yet potential buyers are sold the mistaken idea that these plastics will degrade in nature or landfills.
The government must swiftly issue guidelines for all types of degradable plastics and make suppliers legally responsible for their claims.
Findings from a
survey
by The Green Earth released last October showed that only 42 per cent of Hong Kong listed companies from the energy, transport and banking sector have committed to carbon neutrality by 2050, the goal set by former chief executive Carrie Lam Cheng Yuet-ngor in her 2020 policy address.
The window for action is narrowing with each passing day. Lee should set targets for the business sector to ensure they are committed to reaching this important goal.
According to a recent
report
by China Water Risk, climate threats such as rising sea levels could see up to 82 per cent of the city's revenue streams affected and cause major disruption to infrastructure such as the MTR and cross-harbour tunnels.
With the housing issue being pushed by all sides, Lee is rightly committed to putting more resources into solving it. But the multitude of voices urging better environmental protection must not go unheard.
Edwin Lau Che-feng is executive director of The Green Earth