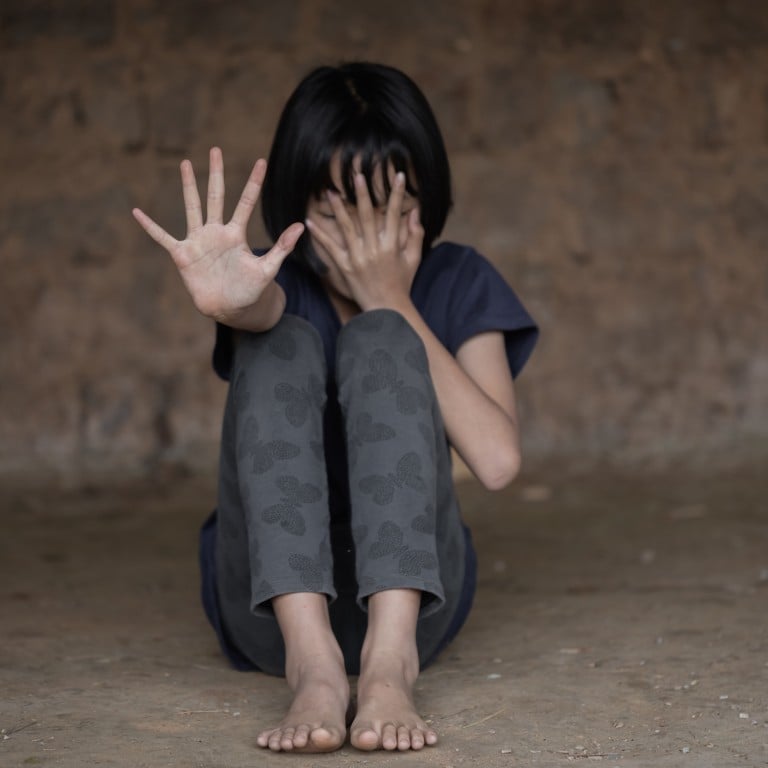 Hong Kong's child abuse reporting law must cast a wide net and come with stiffer penalties
As the government has now acknowledged the principle of mandatory reporting, a minimalist approach has nothing to commend it
The public needs to know how seriously an offence is viewed by the legislature, not least because this can affect compliance
Last year, former chief executive Carrie Lam Cheng Yuet-ngor announced that "we are formulating a legislative proposal to provide for a mandatory reporting mechanism on child abuse cases", and this was widely welcomed. If people aware that children are being mistreated are required to report it, it can prevent abusive situations from worsening.
Lam's announcement marked the culmination of years of campaigning by child rights groups, whose advocacy was fortified by a series of
avoidable tragedies
that shocked the community. Their message, that it is high time for Hong Kong to align itself with the roughly 70 jurisdictions that have enacted mandatory reporting, including Australia, Canada, Japan, Switzerland and the United States, had finally hit home.
The case for reform has also been buttressed by the Social Welfare Department's Child Protection Registry, which disclosed 1,367 newly reported child abuse cases last year, up 45.4 per cent over the 2020 figure of 940 cases. But with no statutory requirement to report child abuse, official figures tell only part of the story, and the plight of most victims never comes to light.
Recognising this, the UN Committee on the Rights of the Child, which supervises the implementation of the
Convention on the Rights of the Child
(which applies in Hong Kong), recommended in 2013 that there be an obligation to report child abuse, and its call is finally being heeded.
On September 6, mandatory reporting moved a step closer when the government published its consultation paper, identifying the
shape of its proposed law
. There has been added urgency after a woman was
charged with murdering
her five-year-old son; Chief Executive John Lee Ka-chiu
has pledged
to expedite matters.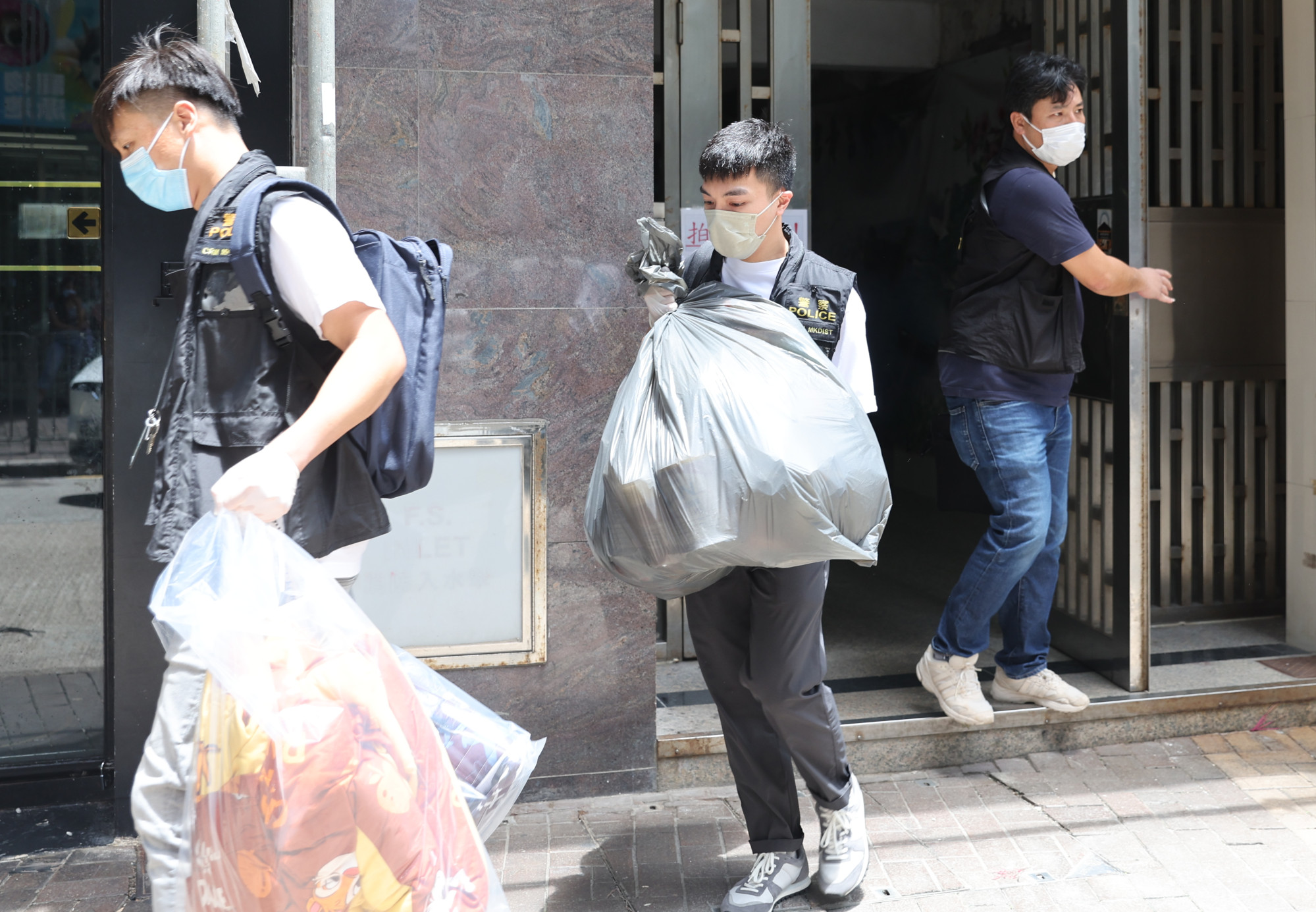 In common law, there is no legal obligation to report a crime, let alone try to stop it. Although there may be a moral duty to act, it is legally unenforceable, and, for example, a witness to a wounding or a rape can choose to do nothing. Because of this, many people take the view that child abuse is "none of my business", and the consequences have sometimes been dire.
Although nobody is required to be a good Samaritan, there have recently been statutory inroads on the right to turn away when crimes occur. Thus, for example, particular individuals and entities are now sometimes required to report suspicious transactions to combat
money laundering
.
As the government has now acknowledged the principle of mandatory reporting, a minimalist approach has nothing to commend it. The more widely the net is cast, the greater the protections afforded to the most vulnerable. Although nobody wants a society of snitches, there can be no cause for complaint if people are expected to act when genuine concerns exist for the safety of a child, and for which useful precedents exist.
In Ontario, Canada, for example, the public, including health professionals who work with children, are under a duty to report if they have reasonable grounds to suspect that a child is being abused or neglected and in need of protection. This means that relatives, family friends and neighbours, as well as professionals and their supervisors, are expected to report suspected abuse,
whether physical, sexual or emotional
.
If this sounds draconian, it should be remembered that child abuse is
deep-seated
in Hong Kong and has been for many years, and it cannot be tackled with half measures.
Although the government's proposals envisage three discrete categories of seriousness, each with separate reporting requirements, there must be no loopholes. Even very minor cases of suspected ill-treatment may mask a far graver reality, and apparently trivial instances of abuse can rapidly escalate into something far more sinister.
If, moreover, there is not the timely reporting of suspicious situations by professionals and others encountering children, the proposed protections will be deficient. If there are reasonable grounds to suspect that a child is being physically, sexually or emotionally abused, or is being otherwise neglected, and is, or may be, in need of protection, their duty to act should be set in stone.
Apart from overt injuries, the telltale signs that trigger reporting might include ongoing distress, unnatural reticence, irrational conduct or loss of appetite. Any of these conditions could result from abuse, and, if people are in doubt, the safest course is to alert the authorities so they can evaluate things. If they make their reports in good faith, their identity should not be disclosed, and they also need to be protected from civil, criminal or administrative consequences if their concerns prove unfounded.
If, moreover, somebody fails to make a report in circumstances where this is required, the proposals envisage a maximum sentence of three months' imprisonment and a fine of HK$50,000 (US$6,370), which is clearly on the low side. Only very minor offences, such as littering or urinating in public, attract penalties of this sort, and more realistic sentences, of at least six months' imprisonment, as in the Australian Capital Territory, are necessary to give the provision teeth. The public needs to know how seriously an offence is viewed by the legislature, not least because this can affect compliance.
Secretary for Welfare and Labour Chris Sun Yuk-han plans to bring a bill to the Legislative Council next year, and it will be in the public interest if legislators ensure this long-overdue protection receives the fairest possible wind.
Grenville Cross SC is honorary consultant to the Child Protection Institute of Against Child Abuse