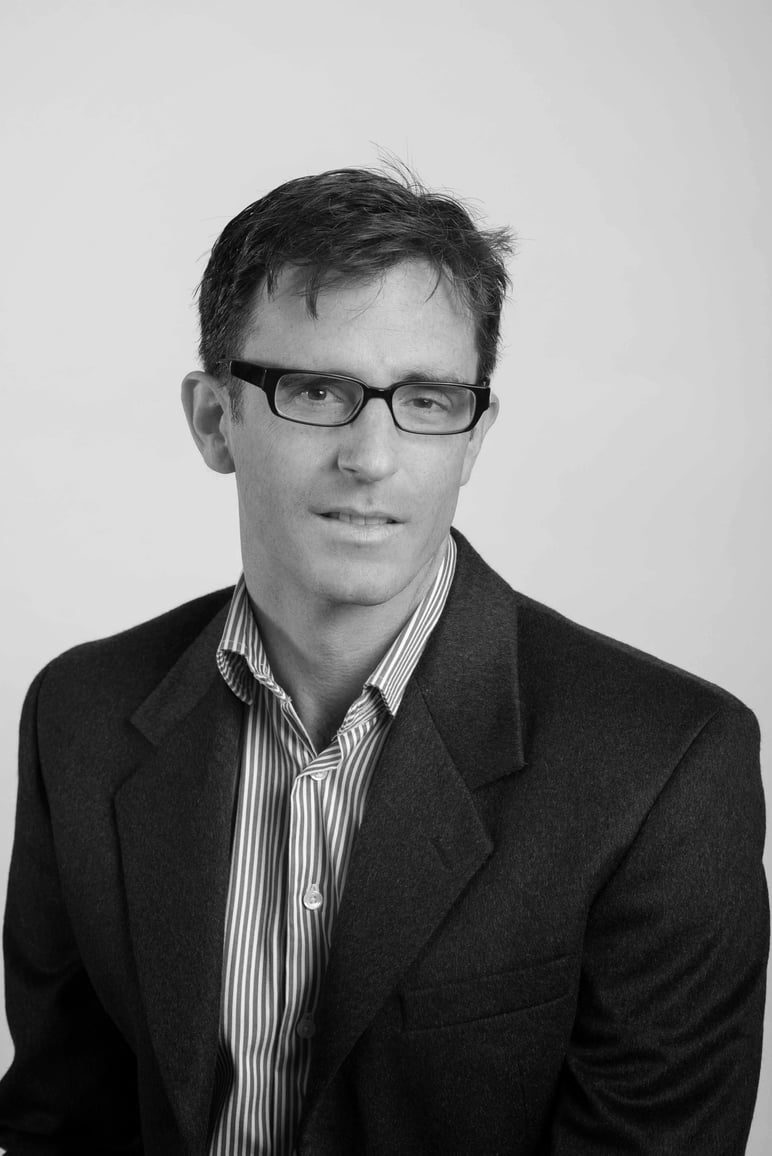 SCMP Columnist
On Balance
by Robert Delaney
On Balance
by Robert Delaney
January 6 hearings put Trump and his autocratic ambitions at the heart of Capitol attack
Many were expecting the investigation into the 2021 attack to simply repeat the obvious – that Trump lied to try to stay in power – but it goes much further
By exposing Trump's authoritarian designs, and frustration at checks on his power, the committee has driven home the need to hold him accountable
Most Americans never believed
Donald Trump's lie
about the 2020 general election. Most, meaning nearly all Democrats, most Independents, and Republicans who either still believed in the post-World-War-II order, saw that the former president put the interests of his own brand above all else, or both.
This larger group of sentient Americans unwilling to tear the country apart in a bloody insurrection saw long before the voting started in 2020 what Trump was trying to do.
Battered by a
once-in-a-lifetime pandemic
that spread death and misery, many grew tired of an administration that seemed incapable of anything other than a determination to undermine institutions on which the country was founded and the international order that all Trump's predecessors over the past century had worked to build.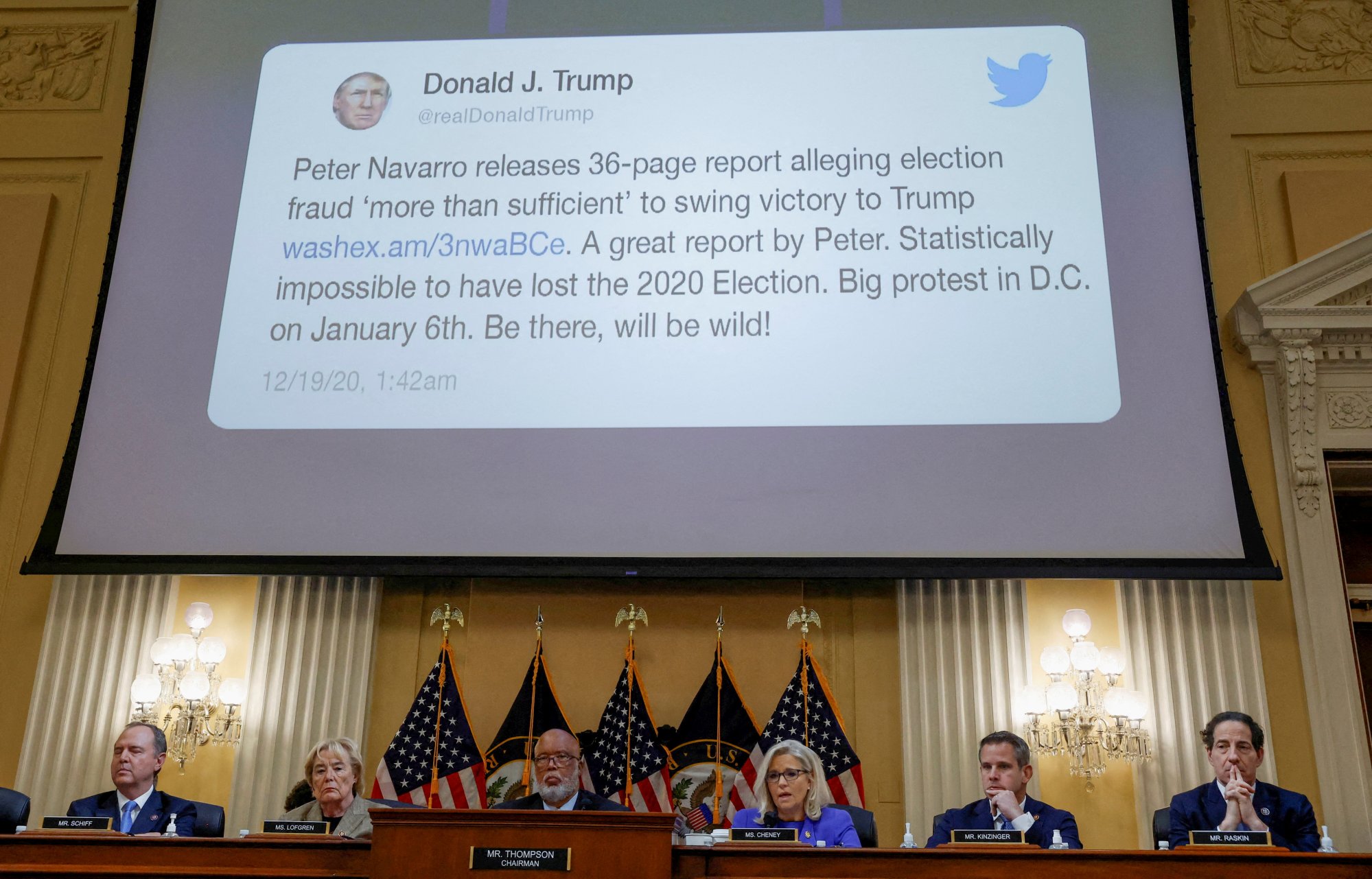 Trump portrayed Nato, first and foremost, as an ossified cabal of European bureaucrats that took advantage of America, dismissing its long-time role as a Western bulwark against the Kremlin, whose leader the former US president could not admire more.
Trump also stigmatised South Korea and Japan in the same vein, obscuring their role as the key to America's influence in the Asia-Pacific, sparring with them through a megaphone over military base funding and market access instead of quietly working out differences. The WTO and the UN were traps for "internationalism", a word that became a searing indictment under Trump.
These positions played well among many Americans – Democrat and Republican – who had been marginalised by the neoliberal economic policies that took hold after the fall of the Soviet Union.
But the scorched earth political tactics Trump used – including the rancour directed against his own
public health officials
trying to do their best in the face of a deadly contagion that few understood – alienated too many others.
Trump, or at least some of those he listened to, probably understood this. So an election result that didn't keep him in the White House for another four years, he insisted repeatedly, was proof of a flawed system.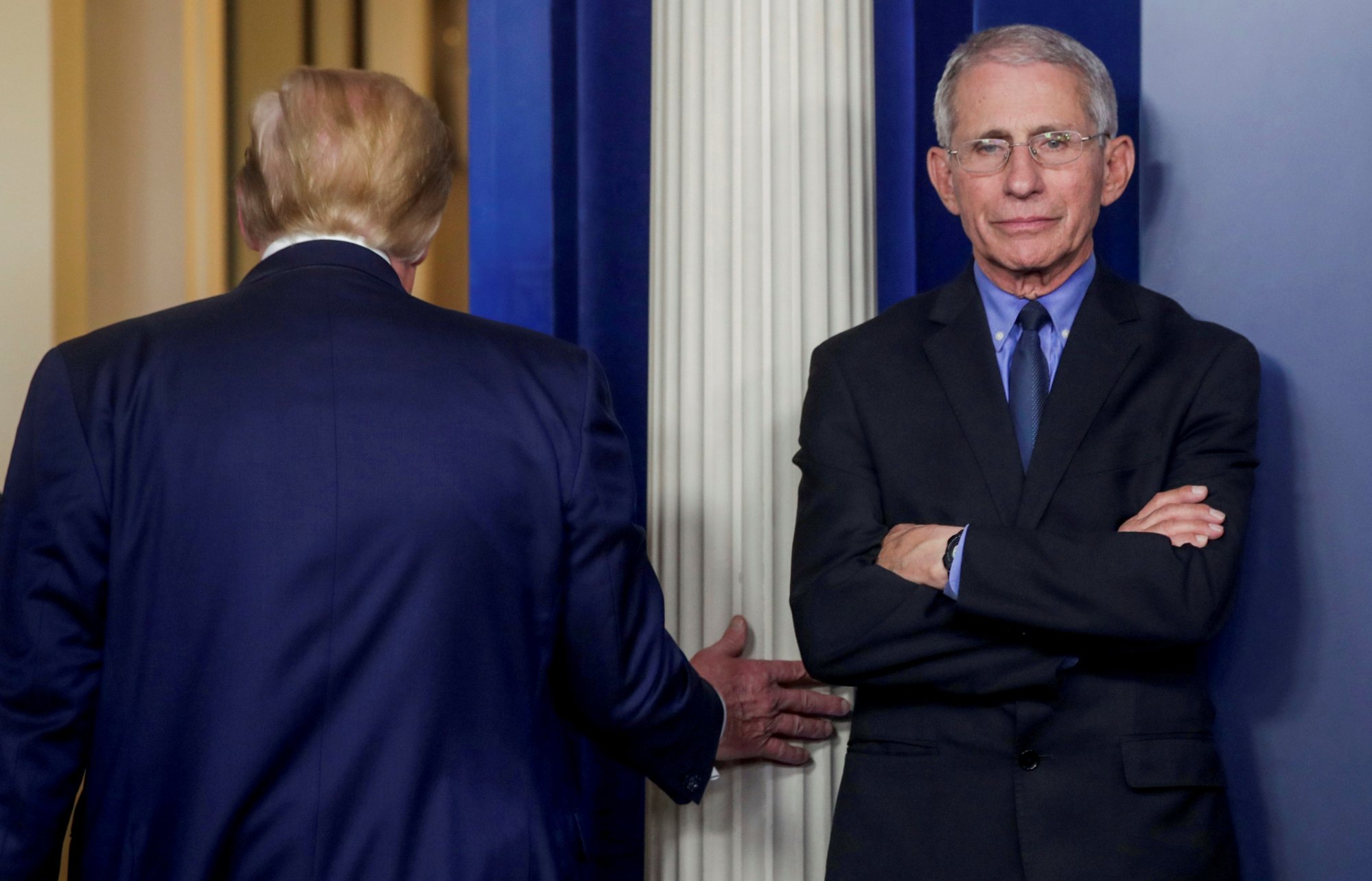 No other evidence was needed to condemn the workings of America's most sacred exercise and to undermine what had been, for nearly 250 years, an example of the country's stability: the peaceful transfer of power.
That's why few of us in the sentient group planned to pay much attention to the US House select committee hearings in Washington. We saw Trump tweet "Be there. Will be wild" to summon an angry mob.
We saw him rile up the crowd and encourage them to march to the Capitol Building after condemning his second in command.
So why tune into the committee's hearings when doing so would be like watching someone try to figure out a Wordle puzzle where four of the letters were already displayed. It was frustrating to see how much energy needed to be spent on a violation that was clear to anyone with eyes or ears.
But they ended up delivering more. The extent to which the committee used Trump's own inner circle to build a case was compelling. Seeing former attorney general Bill Barr, a long-time conservative Republican, dismiss Trump's election fraud claims as "bull****" was eye opening.
In another revelation, Bill Stepian, one of Trump's closest campaign advisers, claimed that Trump was becoming
"detached from reality"
, clinging to outlandish theories to stay in power.
The details about how Trump adviser John Eastman pushed a false theory that former vice-president Mike Pence could block certification of the electoral votes when he oversaw the count in Congress on January 6, even when Eastman knew that his idea was bogus, underscored the point that this column has dwelled on repeatedly: Trump's full alignment with the world's most powerful autocratic leaders, frustrated by a system designed to thwart such inclinations.
His respect for them was also on full display throughout his time in the White House.
Even as he excoriated China for undermining American manufacturing, he could not help calling President Xi Jinping a "great leader" and a "brilliant man".
As Covid-19 spread in China in February 2020, Trump
said that Xi was
"strong, sharp and powerfully focused on leading the counter-attack on the coronavirus".
But Americans will be living with Trump's new brand of politics, perversely known as "Maga", long after the January 6 committee finishes making its case.
It will not fade even when the Republicans are done with Trump, the individual, because too few within the party have condemned the insurrection.
Robert Delaney is the Post's North America bureau chief