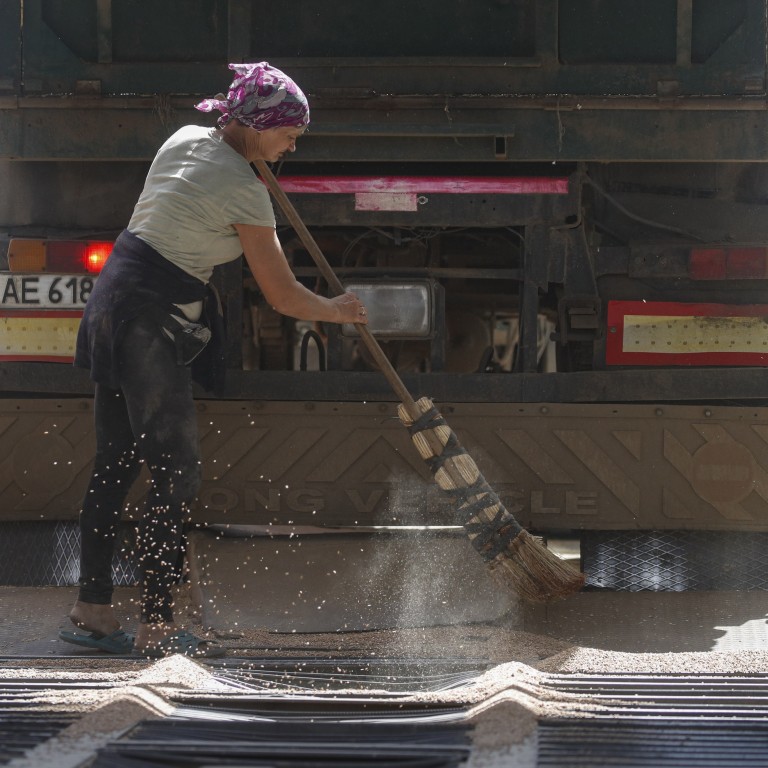 Deal to end Russia's blockade of Ukraine grain must prevail – millions worldwide are counting on it
The fate of many of the world's poorest rests on the safe passage of millions of tonnes of grain out of Ukraine, where it has been stuck since Russia's invasion
Yet there are fears that even if exports resume, the damage to global food security has already been done, and a major crisis is looming
Türkiye, the UN, Ukraine and Russia have reportedly
reached a deal
to open Black Sea shipping ports closed since Moscow's invasion. However, a food crisis is still looming that will affect potentially hundreds of millions across the globe.
Welcome as the deal is, much damage has already been done in the almost
150 days
since the conflict began. Russia's invasion has shocked agricultural markets, including sunflower oil exports, of which 80 per cent of global supplies come from the Black Sea region, plus wheat, for which Russia and Ukraine account for more than a quarter of world exports.
To be sure, some Ukraine grain is being diverted through Europe by rail, road and river, but the amount is small. Other measures include expanding the use of a Romanian Black Sea port, more Danube cargo terminals, and cutting red tape for freight at the Polish border.
Since February, Ukraine has exported
only a fraction
of the 6 million tonnes a month of grain it did before the war. Typically, 90 per cent of wheat and other grains from Ukraine are shipped by sea.
Another outcome of the past few months is that 20 million tonnes of such grain is currently lying in stockpiles, and 60 million tonnes of harvest in the coming weeks faces a similar fate. Little wonder that Ukraine's agriculture minister says there will be global wheat shortages for three seasons.
Already, global wheat prices have risen 45 per cent year on year in the first quarter of 2022, according to the UN's wheat price index. Vegetable oil has jumped 41 per cent, and sugar, meat, milk and fish prices have risen by double digits. Yet, worryingly, the real impact of the conflict may only be seen towards the end of the year, as it takes seven to 12 months for producer cost rises to filter into final consumer prices.
One of the world's leading financiers, BlackRock founder Larry Fink, warned last week that the spikes in oil and mineral prices since the Ukraine conflict began have distracted from the more dangerous situation of food inflation and a looming
hunger catastrophe
across the world.
This was also a key topic at last week's
G20 finance meeting
in Indonesia. US Treasury Secretary Janet Yellen said at the summit that the world is facing "an extremely difficult time for global food security" and urged the group to end stockpiling and export restrictions on food, and provide additional financial assistance to countries and people struggling with food insecurity.
Increasingly, Western powers assert that Russia has been
"weaponising"
food supplies. Moscow used this playbook during the 2015 Syrian crisis, channelling instability to the EU via North Africa and the Middle Eastern refugees travelling to the continent.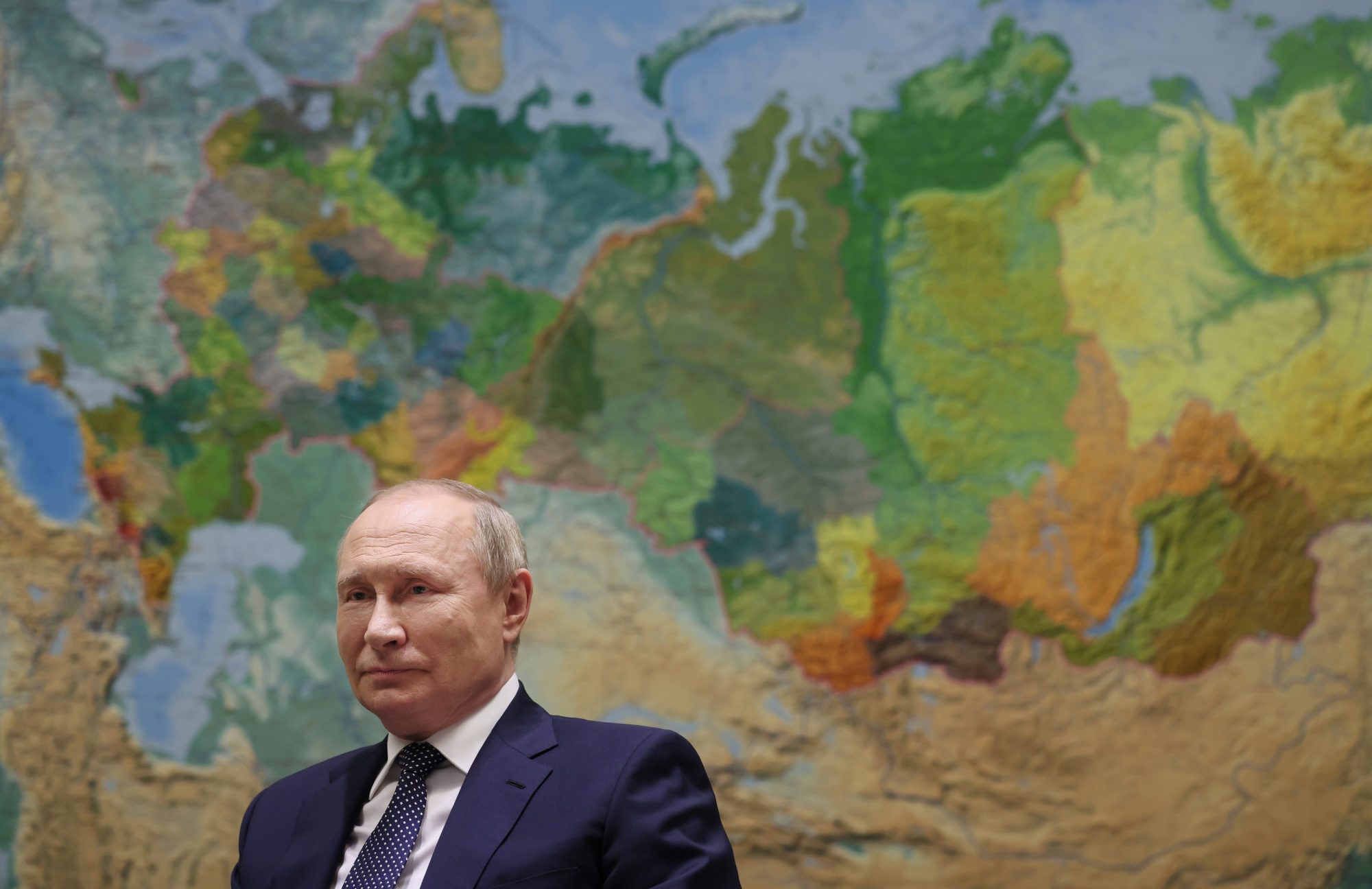 Director of the UN Food Programme Patrick Beasley has said a global hunger catastrophe will explode over the next two to three years. Around 180 million people in some 40 countries face food crises or famine in 2022.
The EU warned on July 11 that it must brace for new waves of migrants forced to uproot because of such shortages. The bloc's border agency chief Aija Kalnaja convened a meeting of Europe's interior ministers, expanded to also include ministers from non-EU countries Ukraine and Moldova, to start the planning process.
Ylva Johansson, the EU's home affairs commissioner, said that "we should not wait until we have a crisis at our borders. We … need to reach out earlier on."
The clear danger is that the number of internally displaced people across the world – currently some 100 million, according to the latest UNHCR Global Trends Report – will rise further. That vast figure is already larger than the population of many countries.
Among these numbers are people driven by violence, persecution and human rights abuses, including more than 7 million Ukrainians displaced within the country, and more than 6 million refugees who have
fled the nation
since February.
So much hinges on whether the new accord can be made to work to help deal with this massive challenge. Kyiv, for instance, is still wary of cargo becoming vulnerable to attacks from Moscow-backed forces.
With so many people around the world depending on this, it's time for all the key powers to walk the walk, and not just talk the talk.
Andrew Hammond is an associate at LSE IDEAS at the London School of Economics